I think I might have discovered one of the best ways to get to Europe from Australia. A direct Thai Airways flight from Bangkok to Brussels. The aircraft was an older 777-300, but the seat layout felt considerably more spacious than a modern Qantas A380. I had a seat right near the back so I got to board fairly early. At Bangkok airport they were actually checking boarding passes to ensure everyone did board in the right order! I put my bags up in the locker and sat down. There were about 15 people in the rear compartment.
The flight attendants walked through and started closing the lockers. Everyone looked around, was this it? Where is everyone else? "The final door is now closed" Really? Everyone had at least 3 seats to themselves. All of a sudden I was looking forward to this flight. There were so few people in our section they didn't bother rolling the food cart up the aisle to serve us dinner at 1AM, and just handed out the trays. After eating I, and everyone else, raised all the armrests in our rows and settled in for a sleep on our makeshift 'Premium economy lie flat seats'.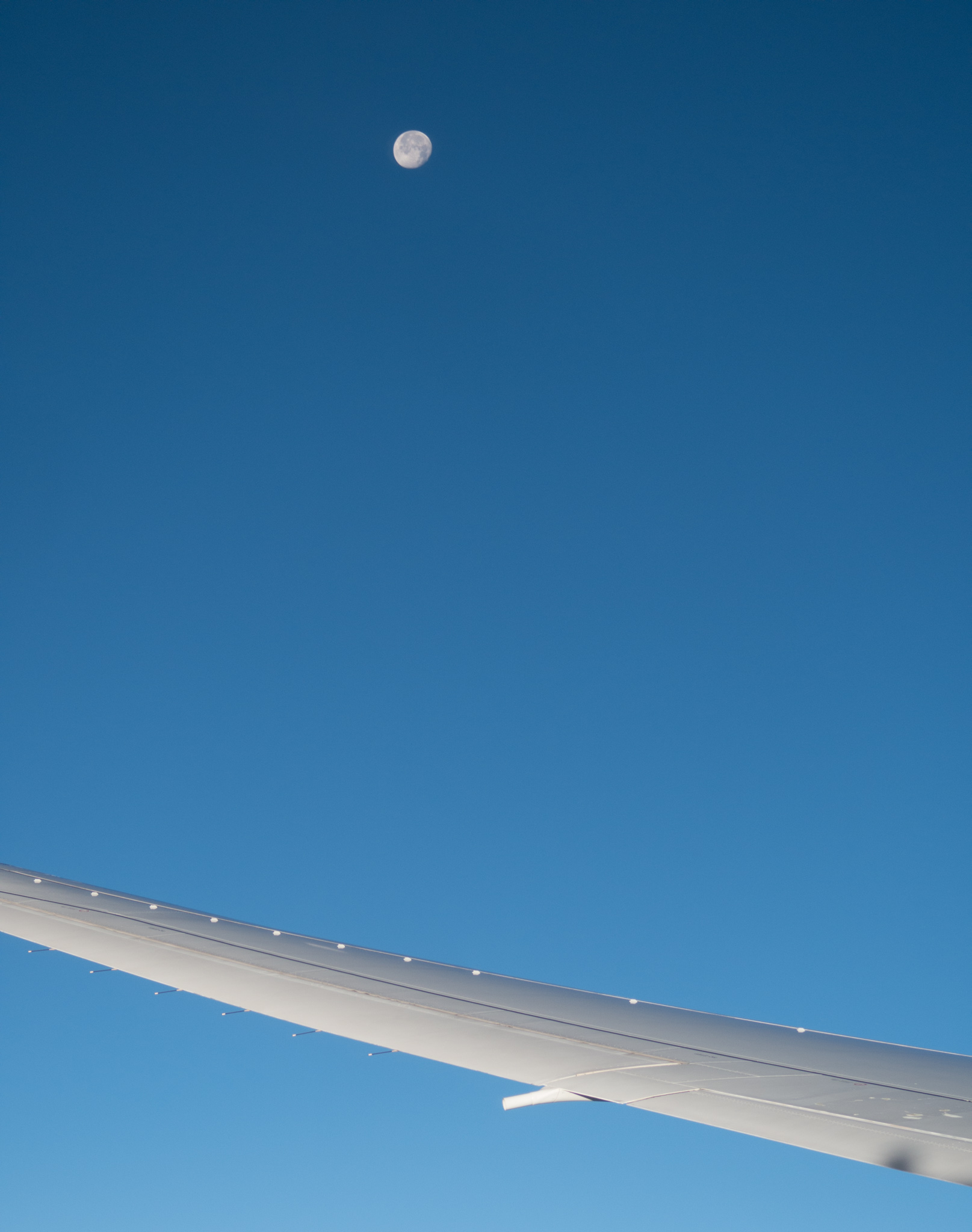 Arriving in Brussels I joined the much longer, but quickly moving, EU, CH, EEA, and anyone else we are friendly with passport queue. As with the last time I flew into the EU they briefly looked at the image, realised I had grown a beard and quickly waved me through. They didn't even scan anything in a machine – the eGates I had used before when entering the EU were closed. I collected my bag and headed to customs. On the plane there had been a video explaining that anyone flying into Brussels from outside the EU must follow the red arrows, declare anything, and possibly have their bag inspected. I dutifully walked up to the customs officials and said I had flown in from Bangkok. All the did was stare at me, take a moment to realise I was speaking English, and just told me to keep moving, so I did. 45 seconds later I was in a taxi speeding into town. I think the roads around here had speed limits, but I couldn't be sure given the pace we were doing.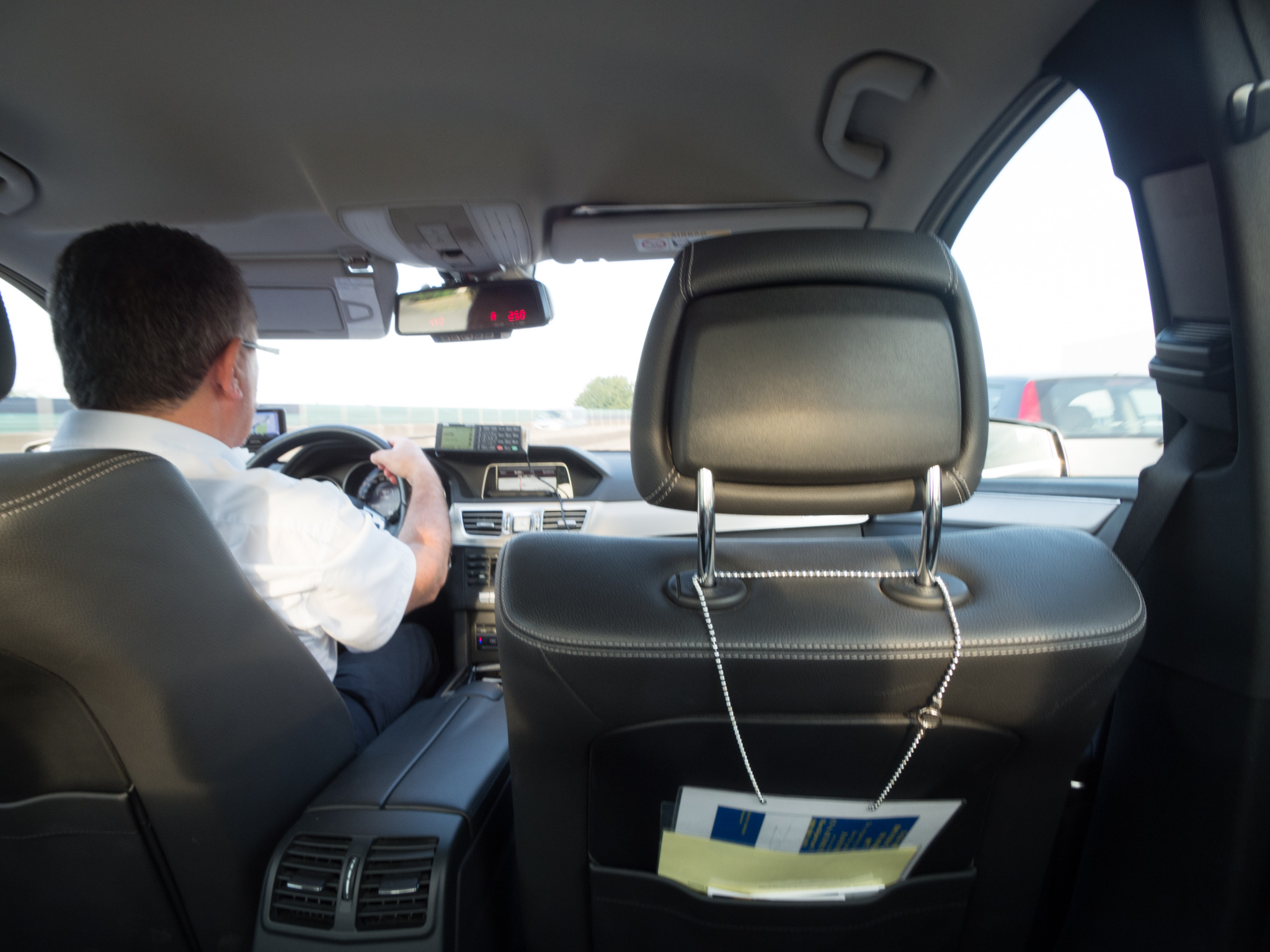 I got to Hotel Bloom and asked if could ring a room number and leave my bag somewhere, as I was about 8 hours too early to check-in. After a few moments they told me my room was ready and I could just head straight on up! That was some seriously great service. I had a shower and after some miscommunication mum and and dad arrived at my door. While I did have some sleep on the flight from Bangkok, my body still knew it hadn't slept properly for a day or so. But, it was 8AM and if I wanted to shove my body into European time, I had to stay up for the rest of the day.