I've had this blog post in my head for a little while. I have a bunch of different cameras that are great in different scenarios. I don't think any of them are 'better' than any other, they are all different. They have different capabilities. Some are better at sports, some are better in low light. Some weigh over a kilogram, some fit in a pocket.
My favourite camera is the Pentax Q.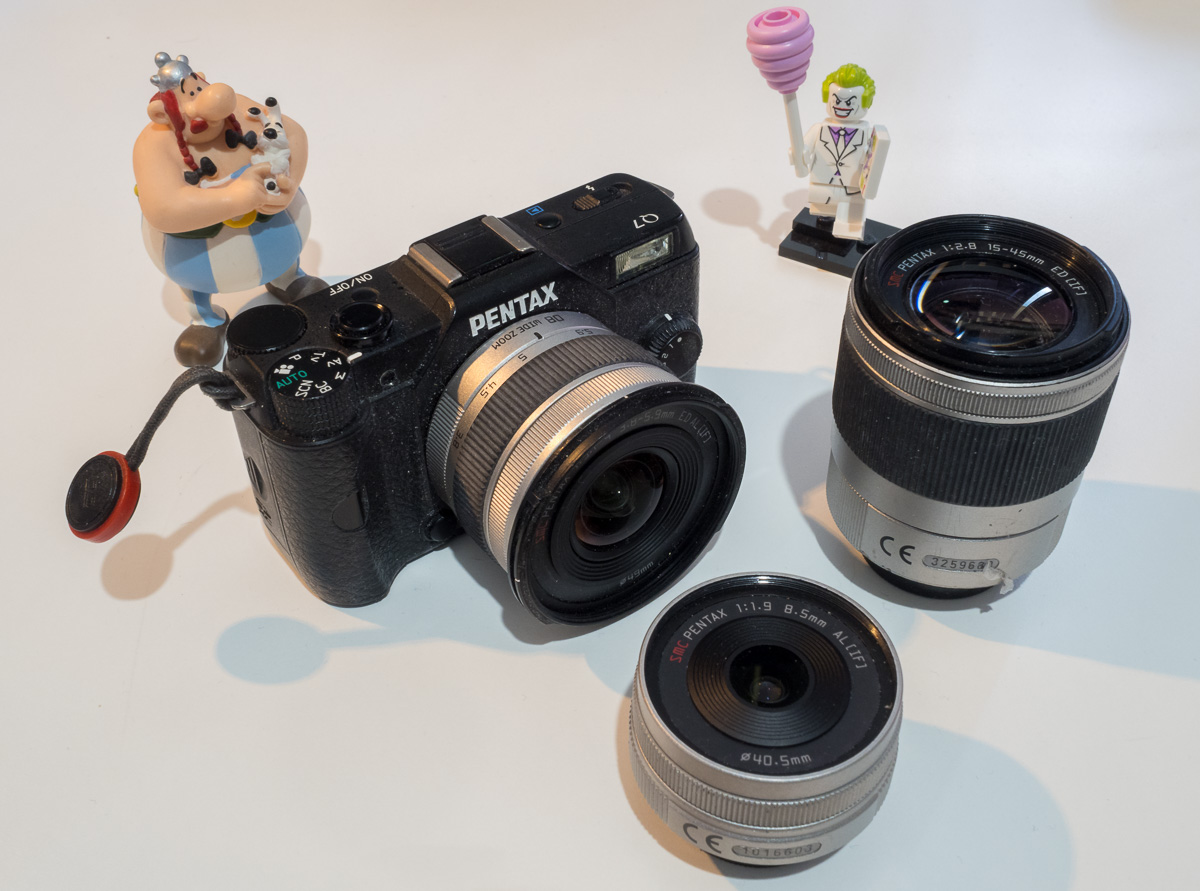 It is tiny, with a tiny sensor, but it is so much fun to use. The interchangeable lenses are great, and they are all Pentax lenses, they are surprisingly good. The wide angle is sharper than most kit lenses, the 70-200 f/2.8 (equivalent) is sharp, and tiny, and really is an f/2.8. The whole thing fits in a pocket with three lenses. I just love using it.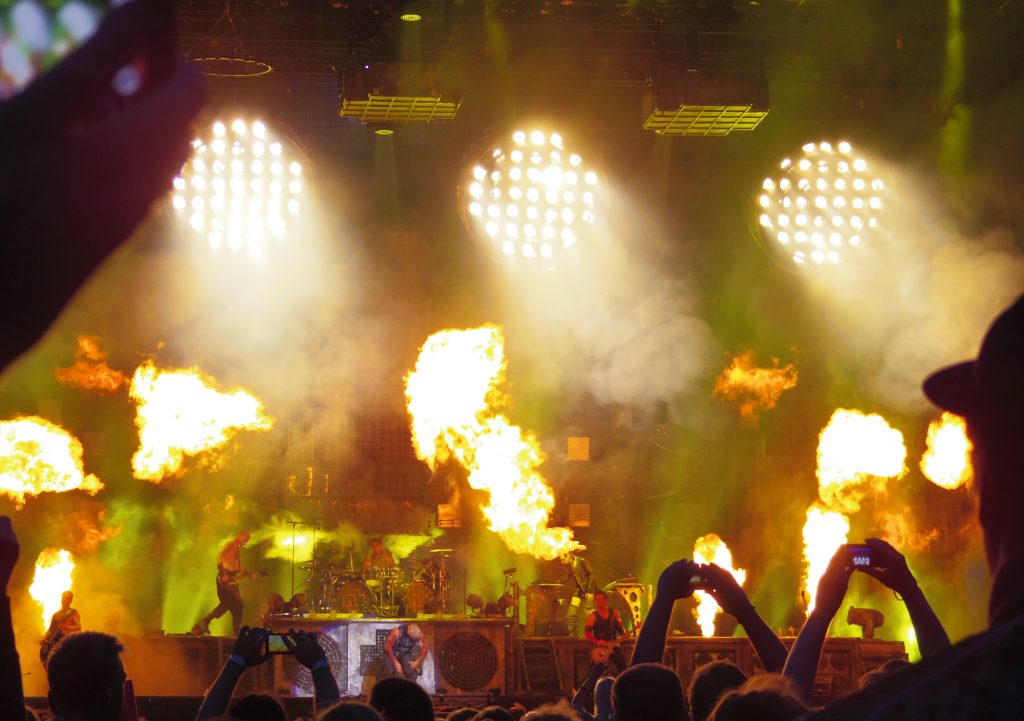 I could take this into a concert in Finland and get photos of Rammstein from halfway back in a huge crowd. There is no other camera I can put in my pocket that has an 200mm f/2.8 lens. It just doesn't exist.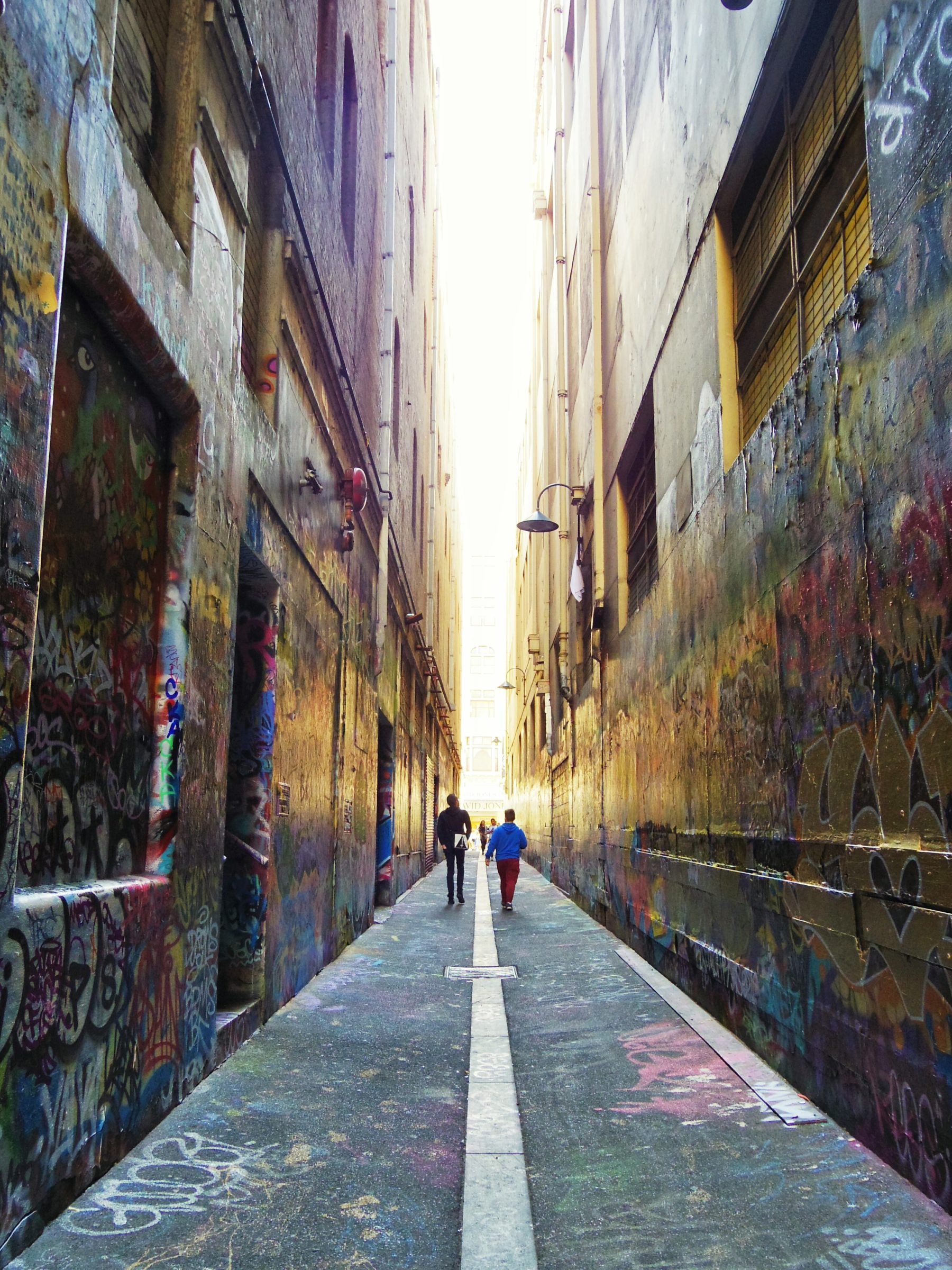 But, the sensor really is tiny, and it can struggle at higher ISO, the movie mode isn't fantastic, and the autofocus is only contrast detect.
So, my favourite camera is probably the Sony RX-100 Mark VI.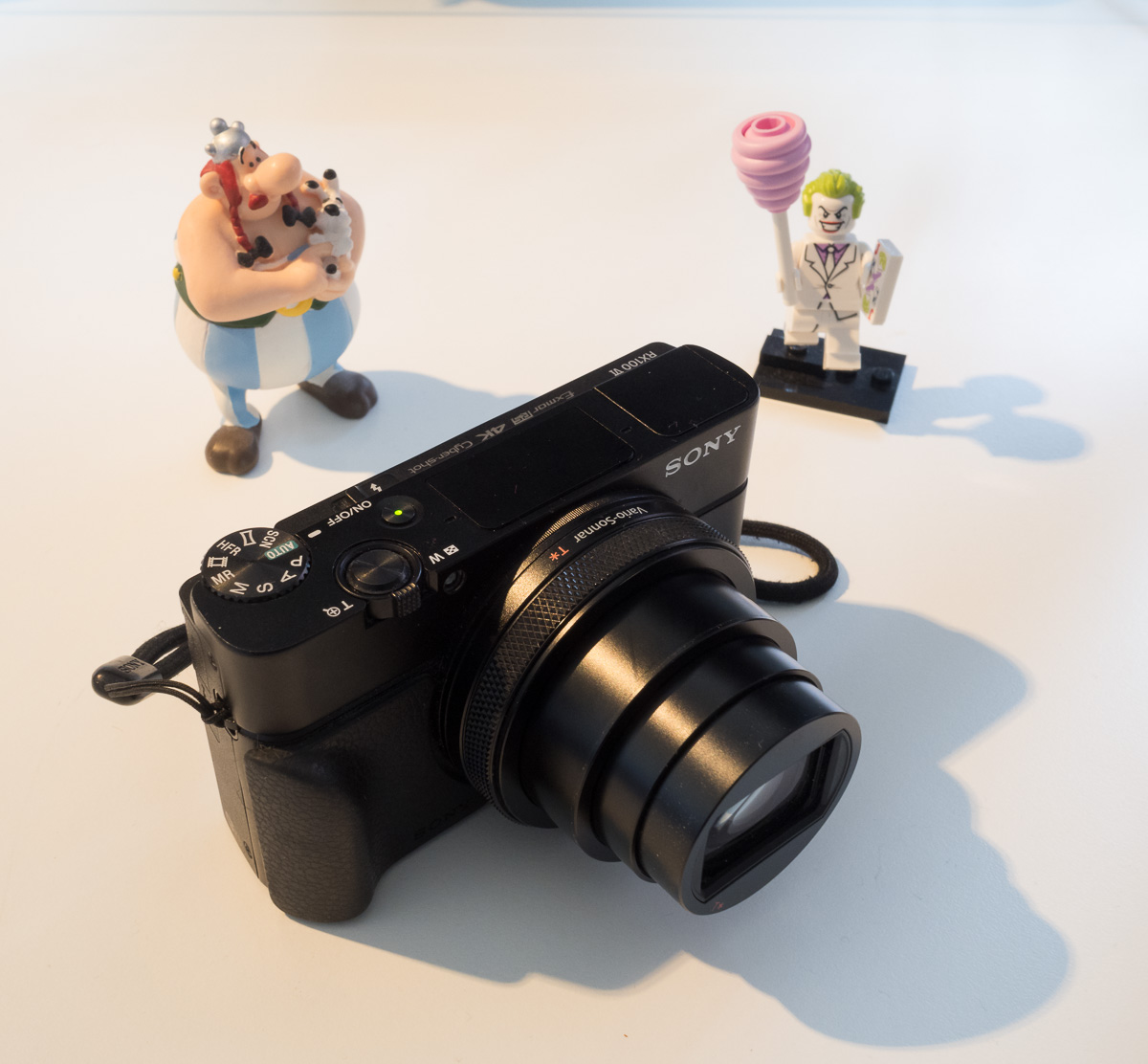 A slightly larger 1″ sensor with a (massive) 24-200mm (equivalent) lens that fits in your pocket. It starts at f/2.8 on the wide end (but gets slower on the telephoto). It has amazing autofocus. It has amazing 4K video. It has amazing High Frame Rate (super slow-mo) video. It produces great 20MP still images. It is the most versatile camera I have.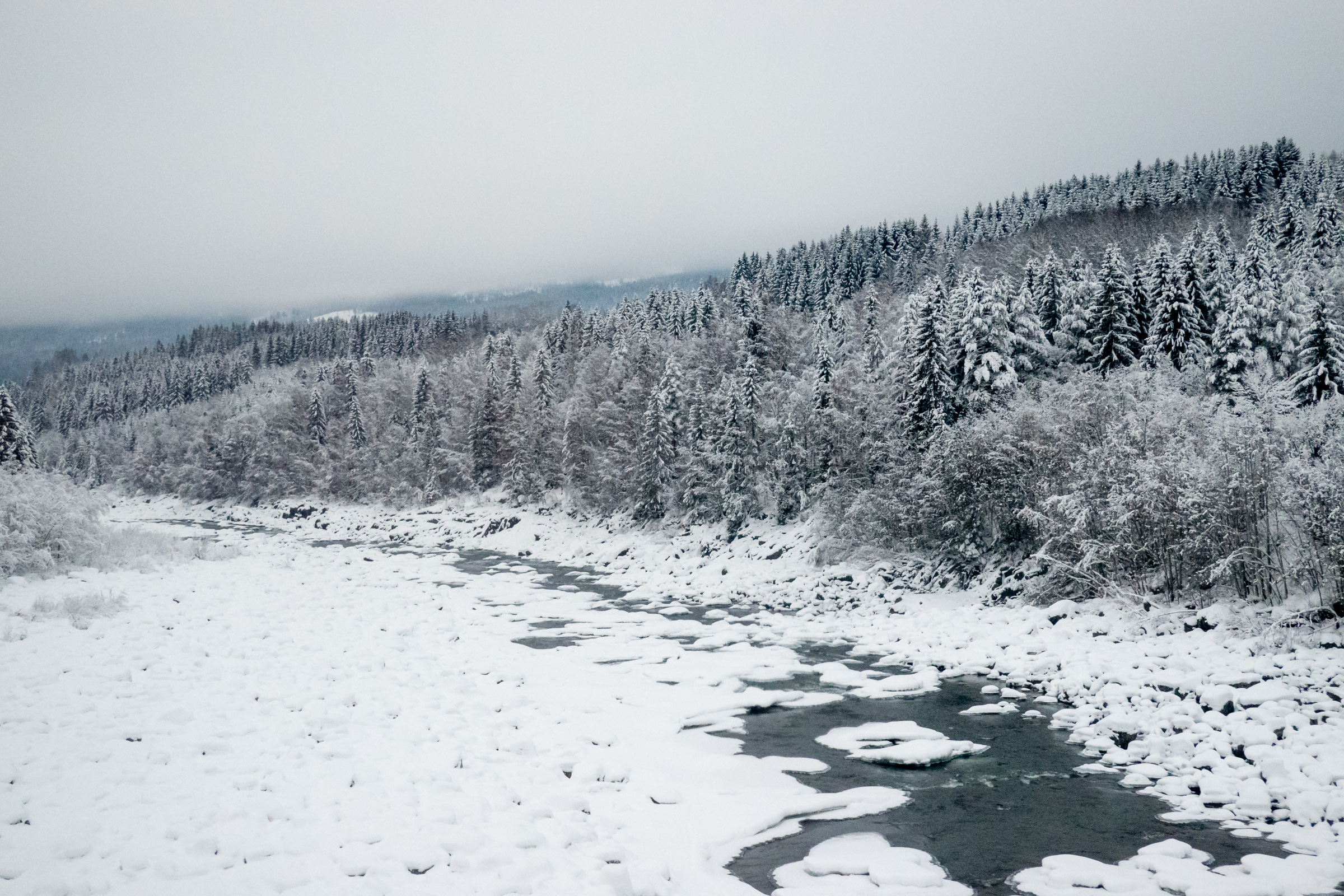 Because it is so small I can carry this everywhere with me. As good as phone cameras are, they still aren't as good as dedicated cameras. They just aren't. They can do some amazing things with computational photography, but you can't fit a 200mm lens on a phone, even with super / space / galaxy / 2.5x telephoto lenses on phones.
Want to buy a $1800 phone for a better camera? Get a $800 camera instead. Really.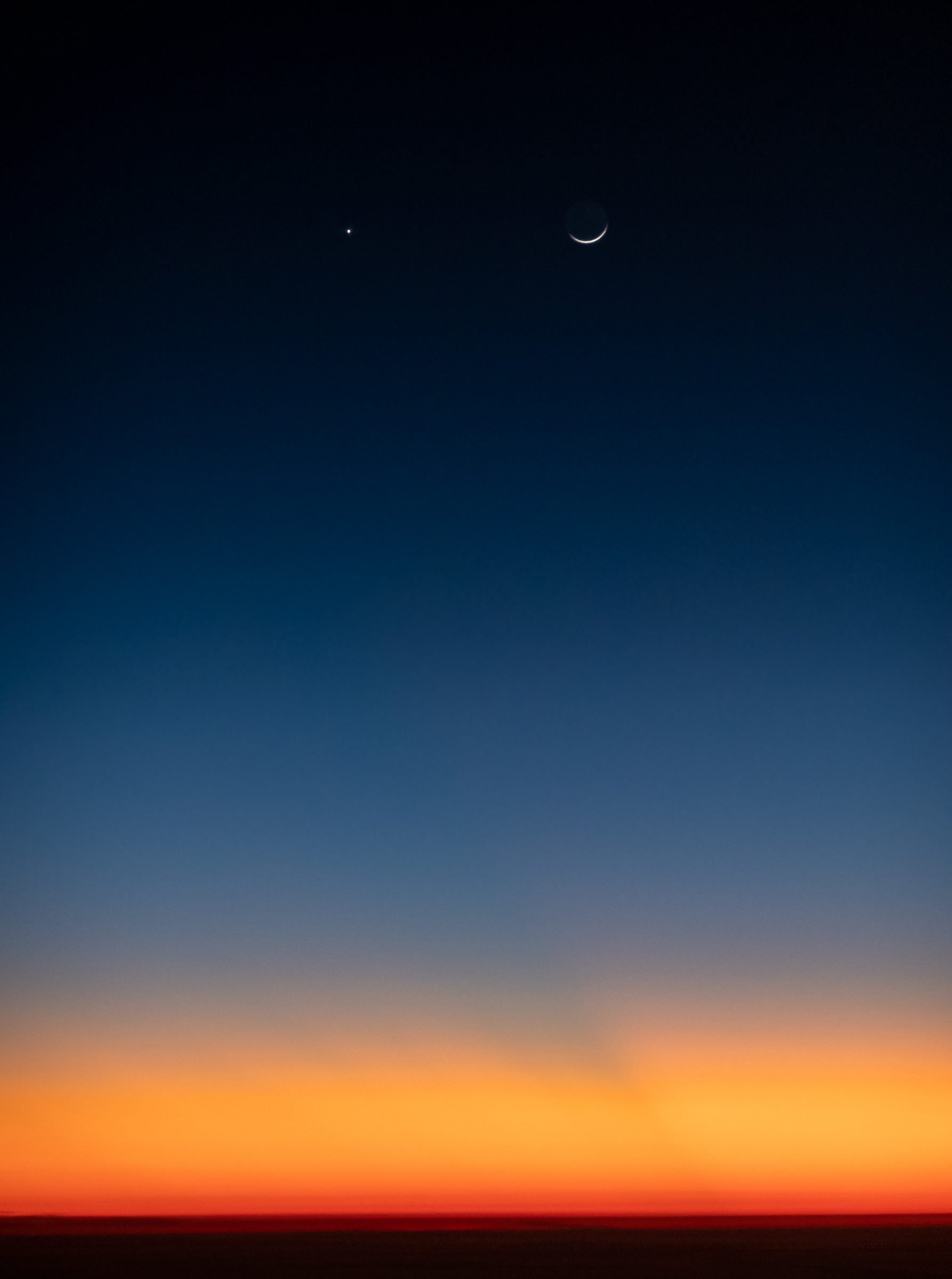 But, the sensor is still relatively small, and it can struggle at higher ISO, and the lens is slow at the telephoto.
So, my favourite camera is actually the Ricoh GRIII.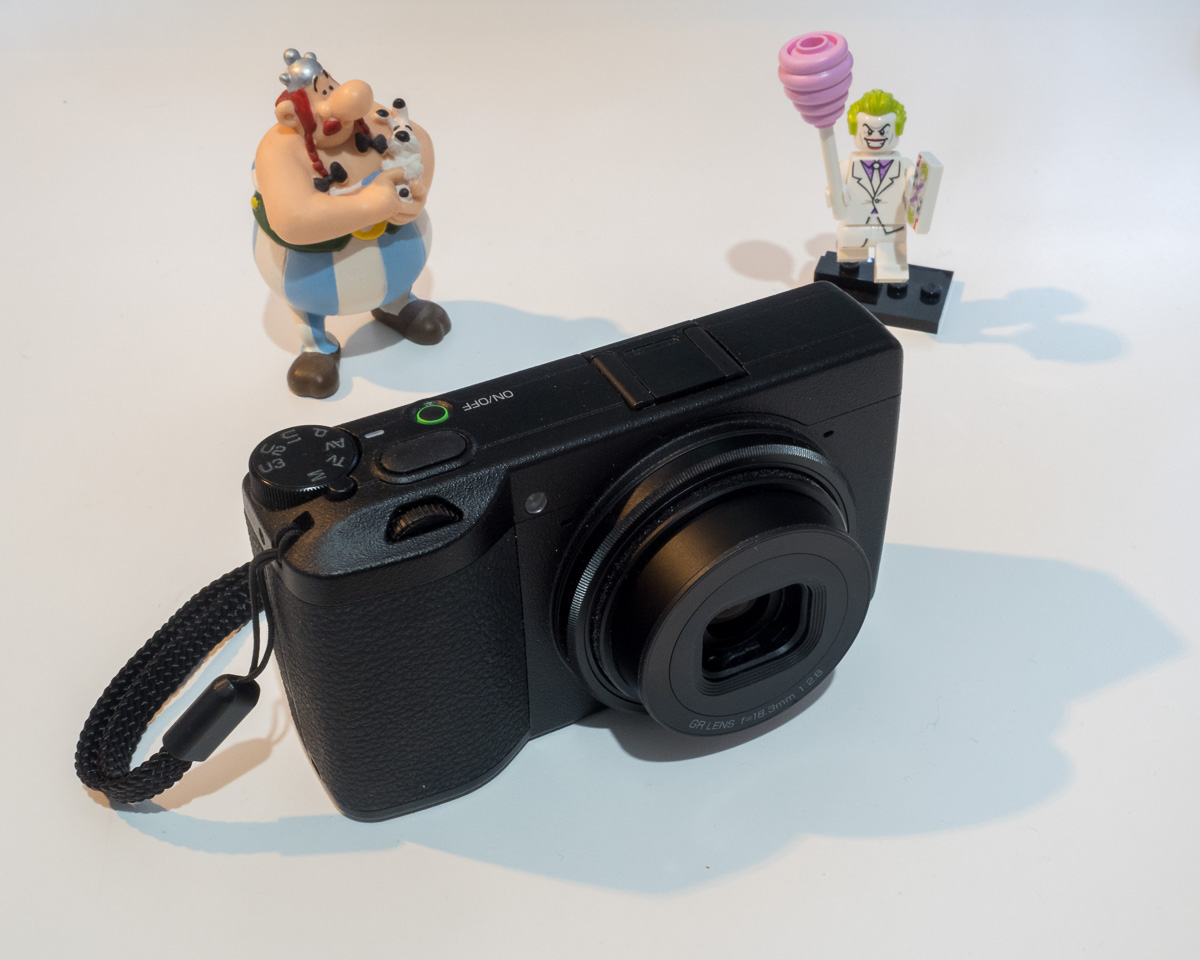 Barely bigger than the Pentax Q or Sony RX-100 Mark VI it packs a fantastic 24MP APS-C sensor and a razor sharp 28mm f/2.8 (equivalent) lens. It boots up in no time and is brilliant for sticking in your pocket on a walk. The sensor really is great, with fantastic dynamic range, and can handle low light and high ISO better than the Sony. It also has a macro mode, that actually moves the lens and changes the focus range allowing you to get close to things.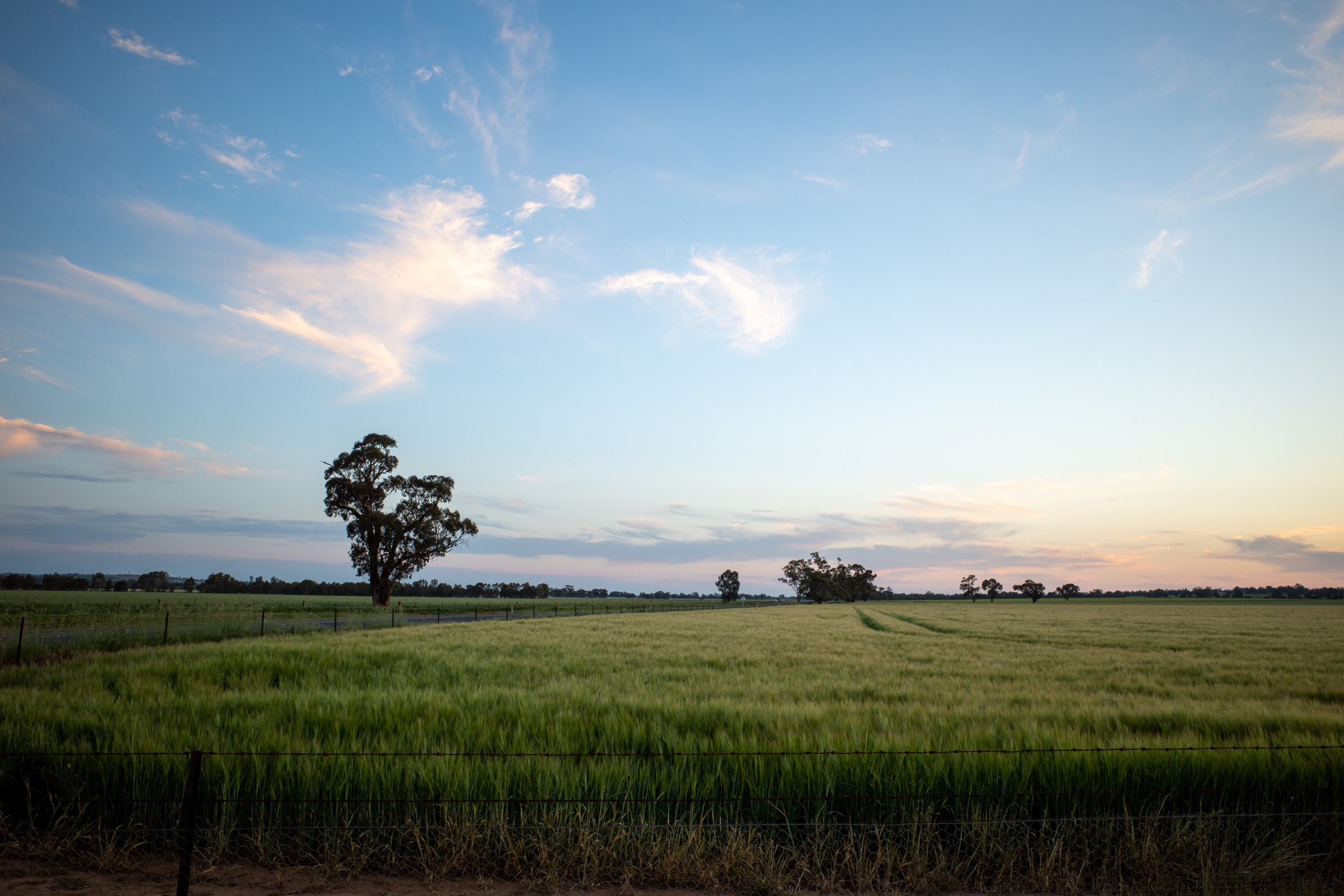 But, it is a fixed 28mm lens, which I enjoy using, but it isn't really designed for sport or wildlife.
So, my favourite camera is actually the Olympus OM-D E-M5 Mark III.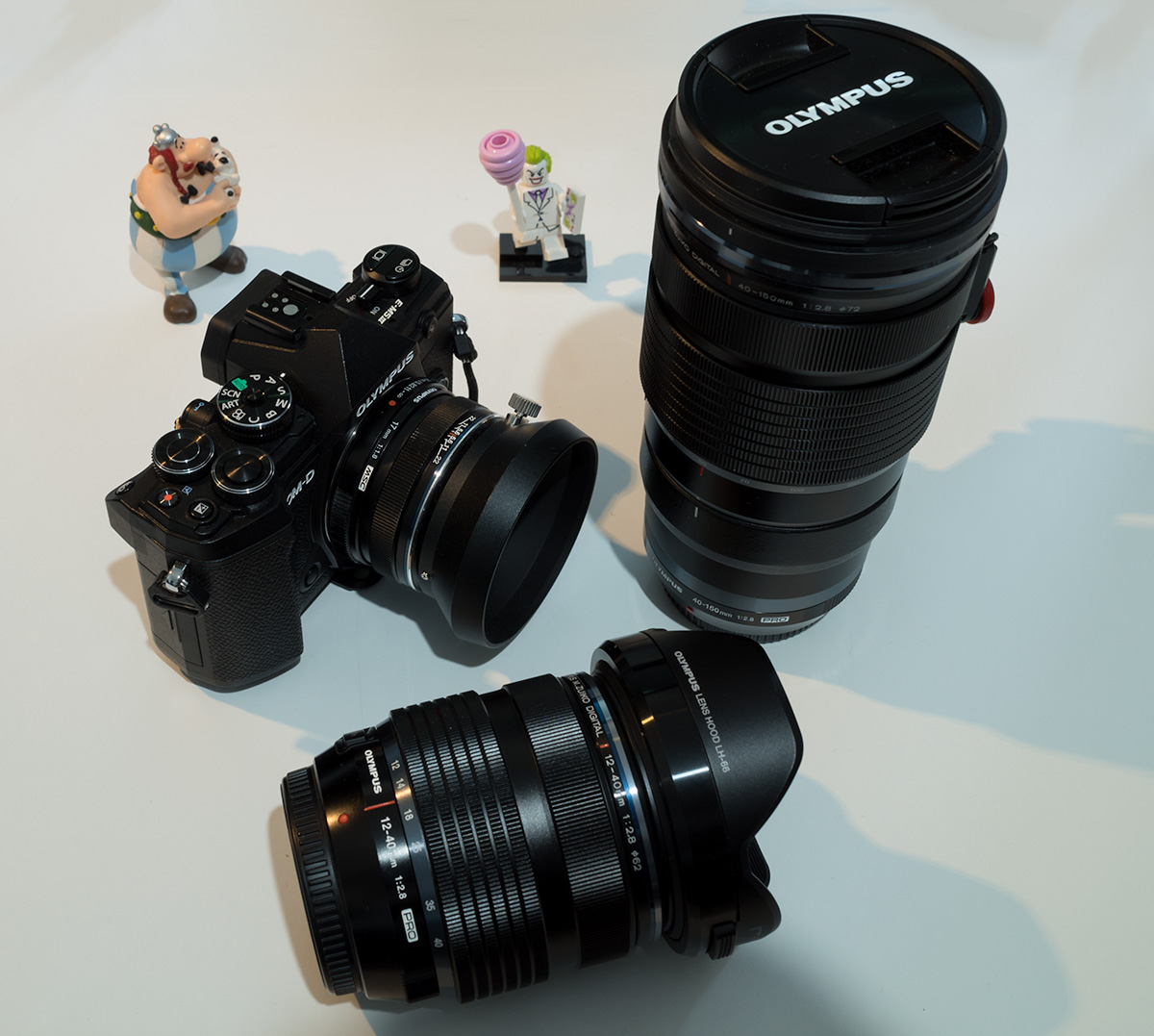 A slightly smaller sensor than the APS-C sensor in the Ricoh, but with interchangeable lenses. It has a great 20MP micro four thirds sensor with phase detect autofocus. Shoots amazing 4K video and has unmatched stabilisation. Seriously, it is possible to hand-hold multiple second exposures on a lot of Olympus cameras. I have a variety of lenses that go from ultra wide to super telephoto. The smaller sensor is fantastic for telephoto, double the effective focal length for a lens. The system is relatively small, and there are light weight lenses which are great for travel. But, there are also pro-level lenses.
(I am not a pro, it is a hobby).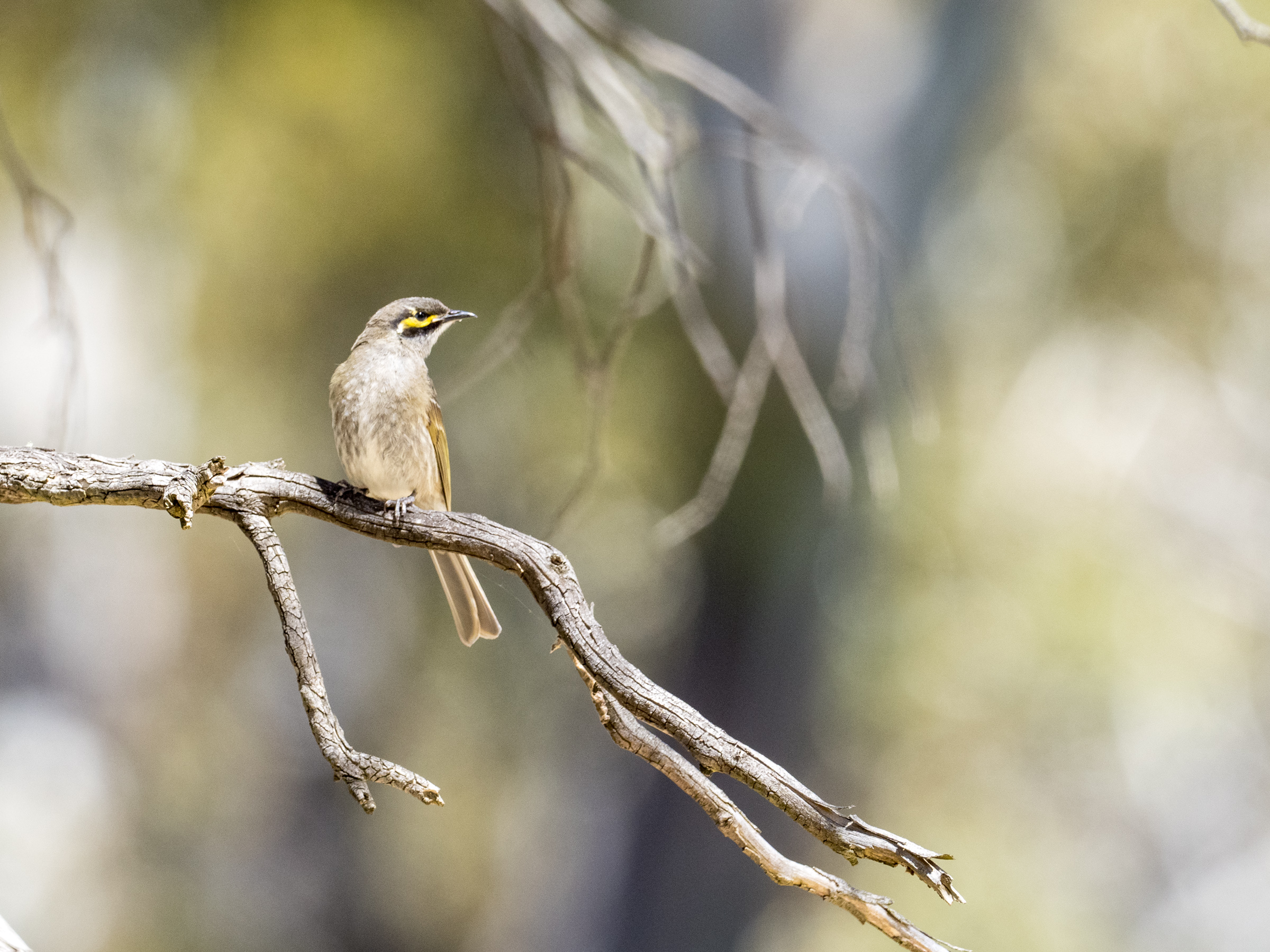 The pro-level lenses on the micro four thirds platform are unbelievable. Olympus has done an amazing job at lens design and creating lenses that are without compromise (optically).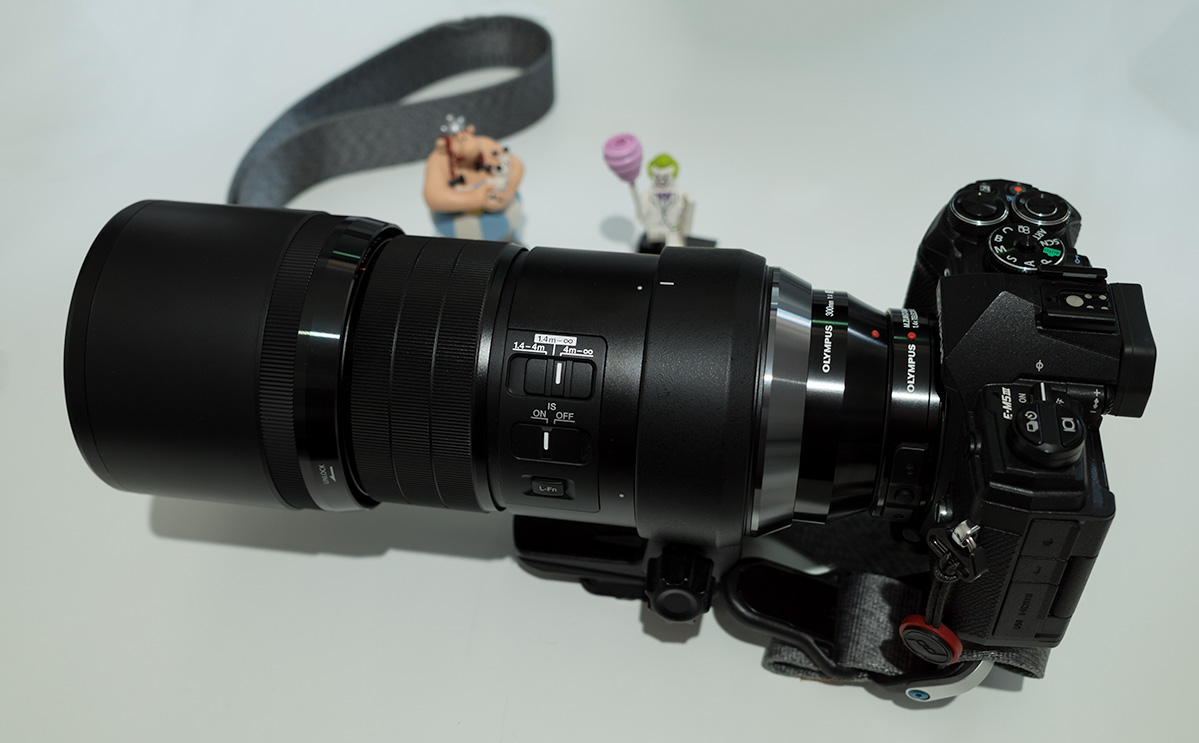 But if I am going to carry a lens that is nearly 1.5kg, might as well just go all out and use a larger system? Well, a 1.5KG lens on a 1KG full frame body will not have the equivalent reach of 840mm (300mm x 1.4 teleconverter x 2 crop).
So, my favourite camera is actually the Pentax K-1.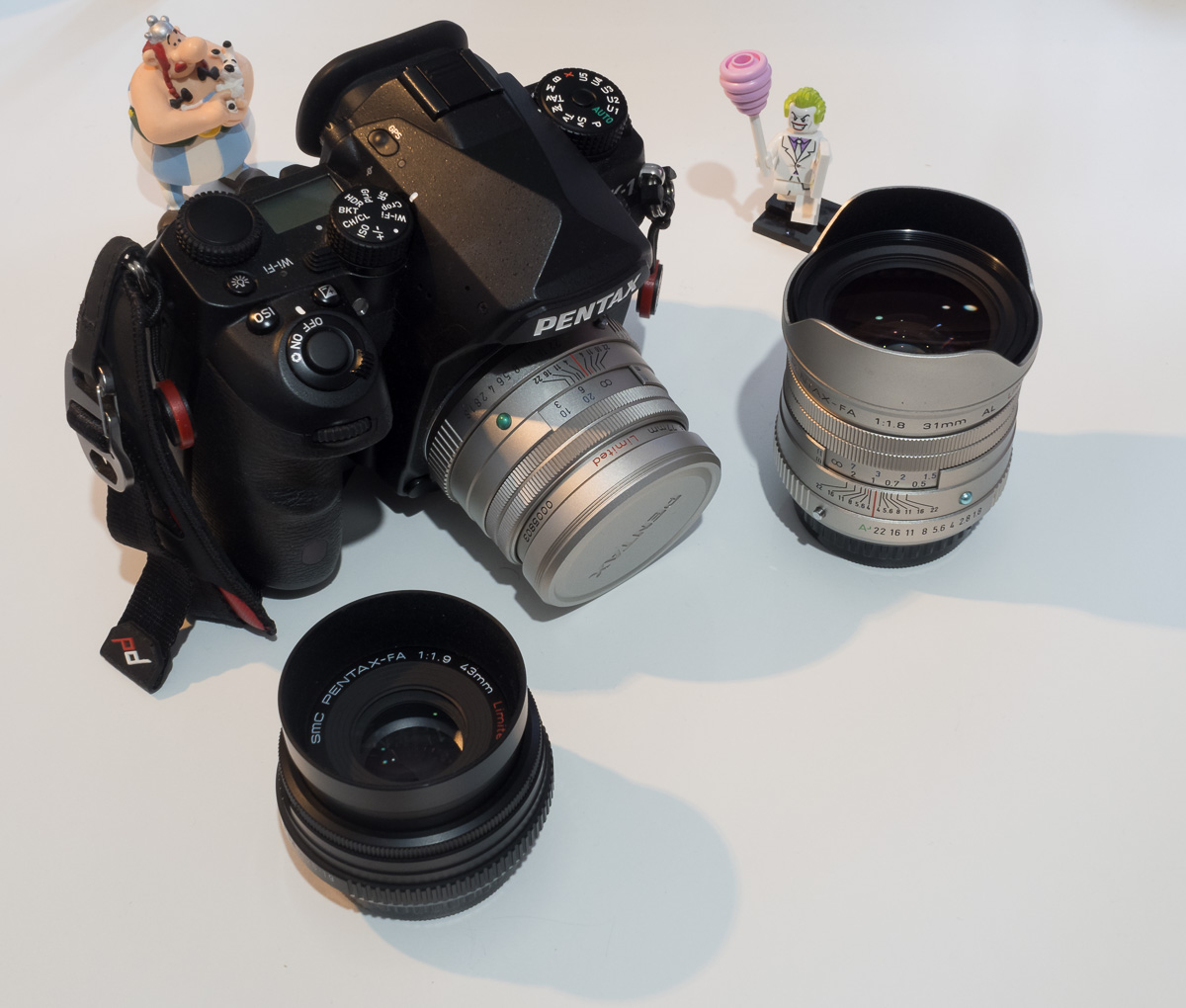 There is no compromise. It weighs as much as a laptop without a lens, has a 36MP full frame sensor with amazing dynamic range and great high ISO noise performance. It makes a wonderfully reassuring mechanical sound when it takes a photo.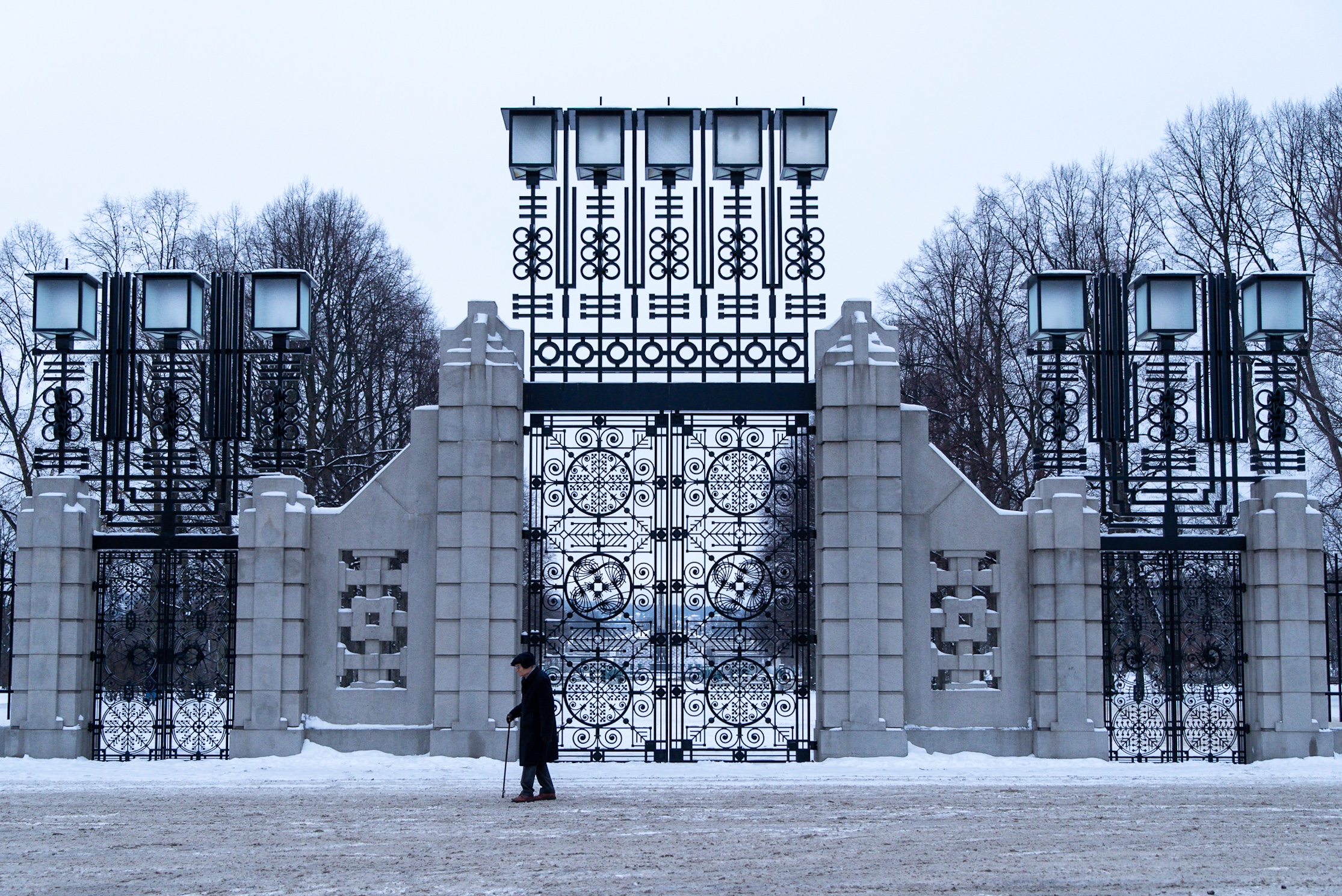 The Pentax lenses are just brilliant. Over a number of years I have saved and collected three of my favourite primes. Managing to find 2 second hand for a really good price. The 31, 43, and 77mm are something special. There is a lot of lore around them, why they are "odd" focal lengths. They were supposedly designed to a level of optical performance, and if that meant making one of them a 75mm, or 80mm, or 77mm then the optical performance would dictate the final design, not a brief to design a lens to a specification.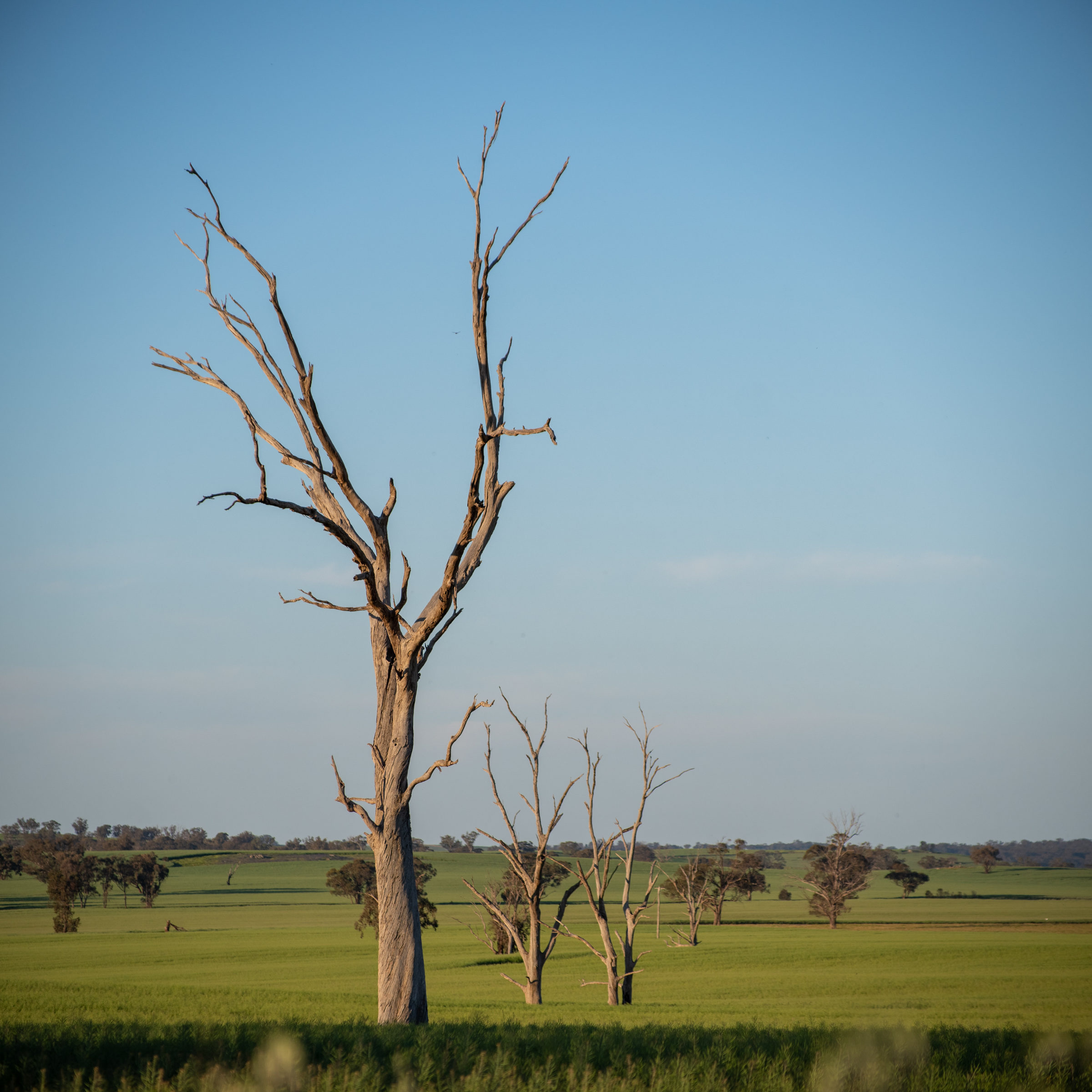 I bought my full frame Pentax before my trip to Europe in winter with the explicit requirement of taking photos at night, in the cold, and trying to capture the northern lights. On that trip I also took the Sony RX-100 as pocketable camera to walk around with. It was a great combination to take with me, but there was no way I could have captured northern lights the same way with the Sony, or a micro four thirds camera.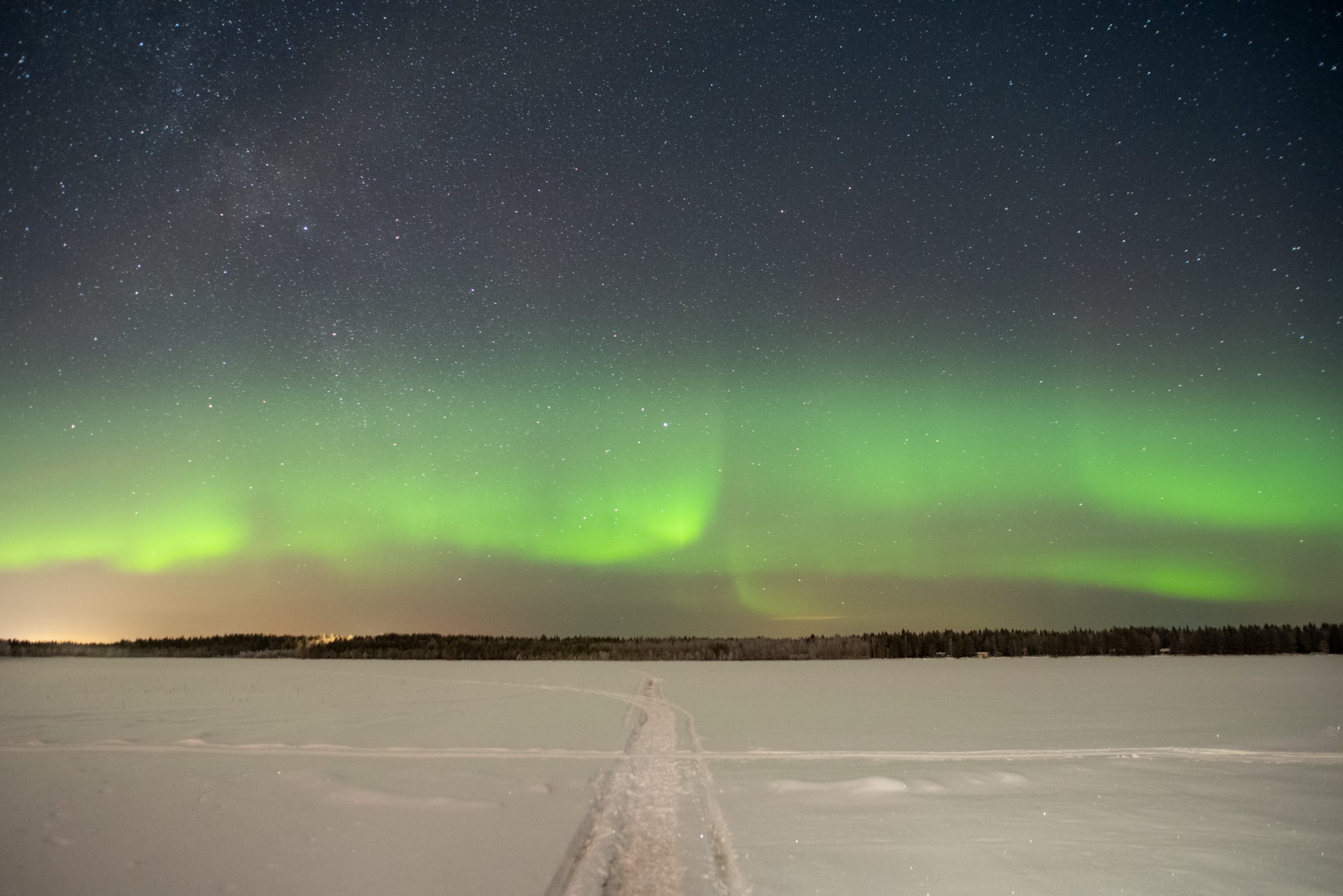 What I did quickly realise was that I was more willing to carry the Pentax K-1 with me more often than not. I definitely enjoyed using the Sony, and being able to quickly take it out of my pocket for a quick snap, but I was also willing to stop and take my K-1 out of a bag, or just carry it with a wrist strap while I walked (slowly on the ice).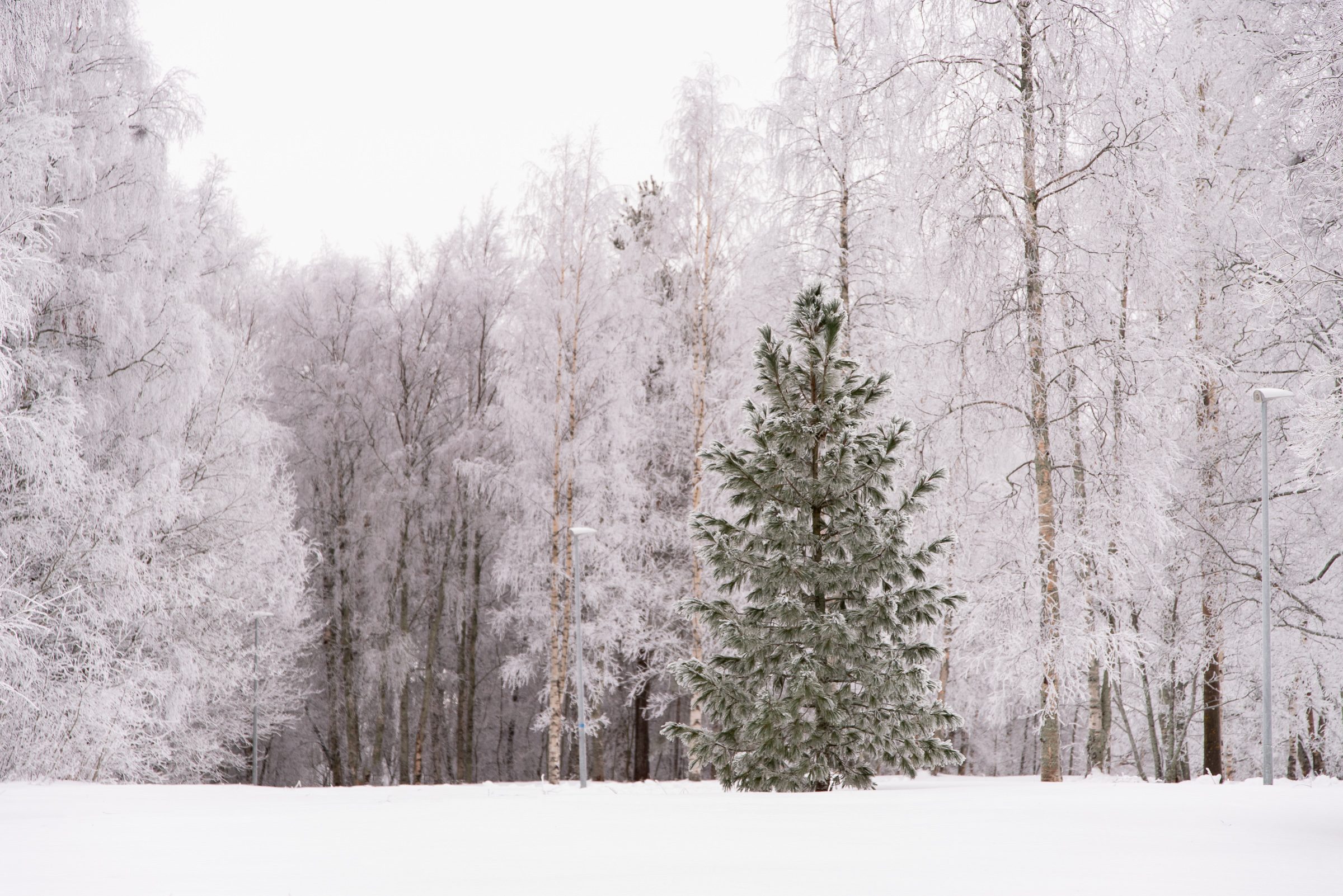 What about my APS-C Pentax DSLR?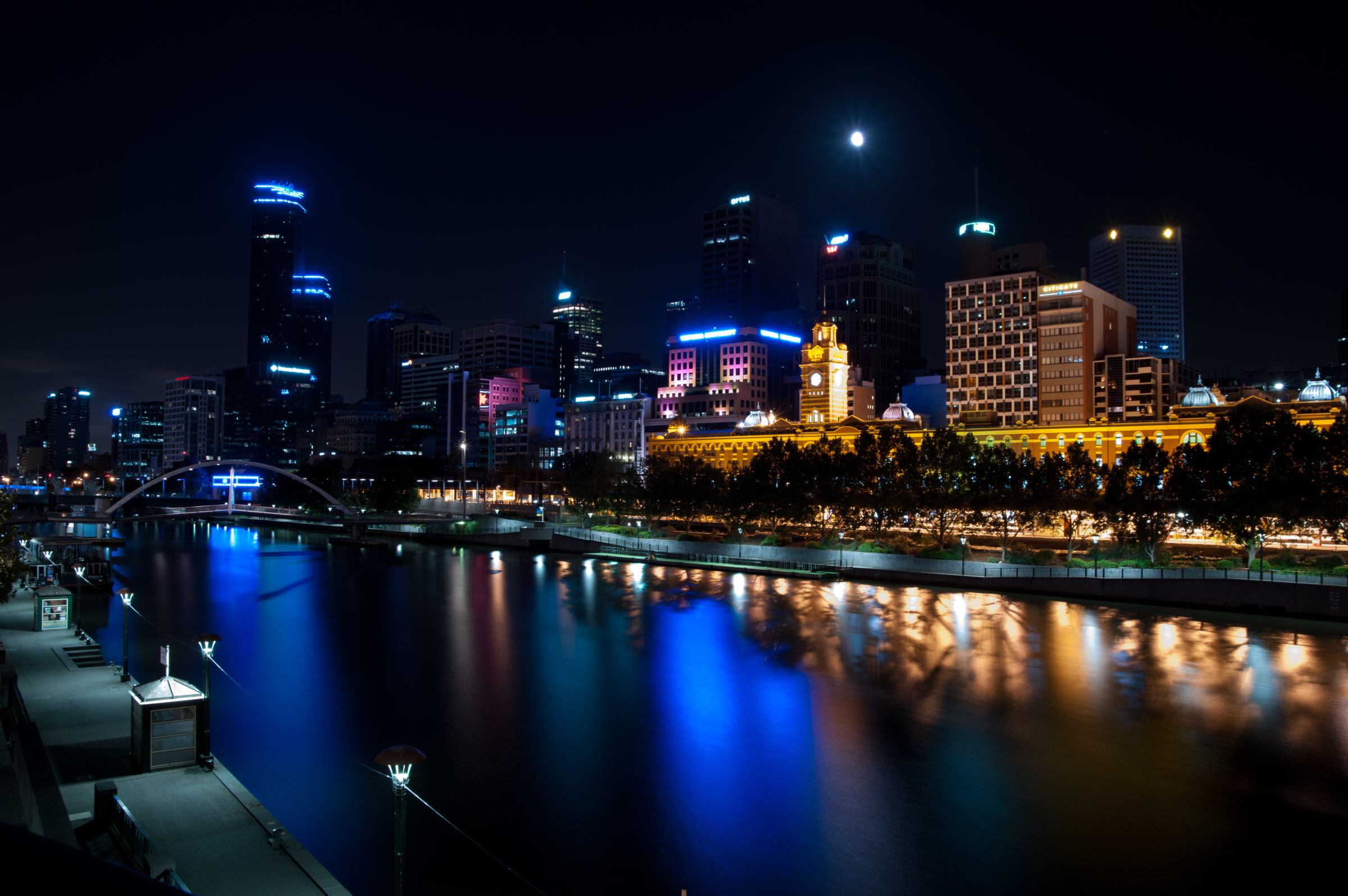 Well, I haven't used it in a while. I am just happy to grab the full frame Pentax instead, and even put APS-C lenses on, even with a crop on the image. When I want something smaller or lighter, or 'quicker' than the K-1 I'll grab my Olympus E-M5, especially if I taking photos of sports or wildlife. If I am walking around a city I'll have my Ricoh GRIII in my pocket. If I don't have a clue what I'll be taking photos and want something to cover every eventuality in my pocket, the Sony.
Or I'll just put all of them in a couple of bags in the back of my car.