WW2 and Vigeland Sculptures
After coffee I set out to the find a couple of museums I knew were not far from the hotel, overlooking the fjord.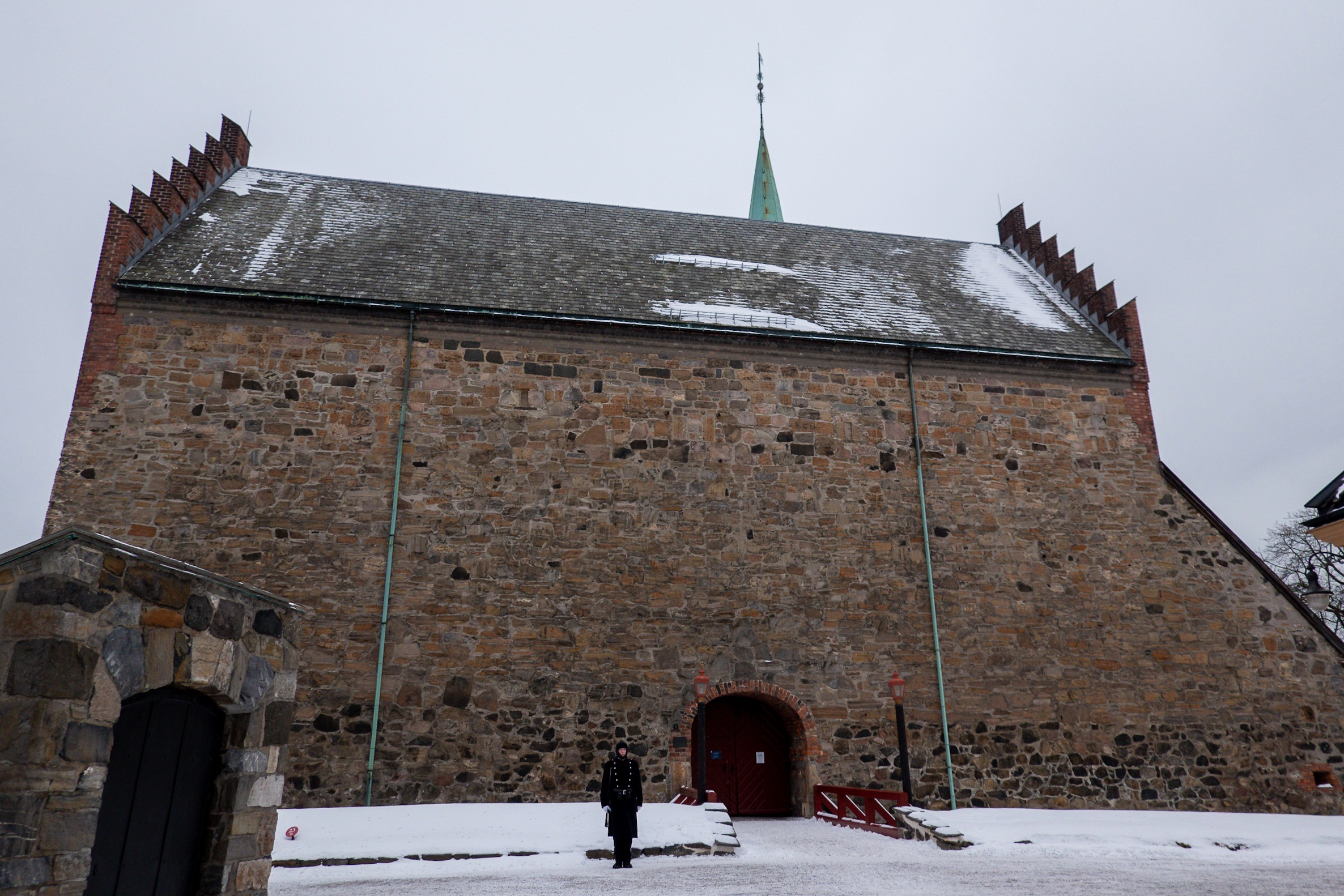 The first was the Norwegian Resistance Museum. It was an interesting look at Norway during World War 2, and the resistance efforts. In 1940 the King and Crown Prince, and the government escaped Norway for London, where they governed in exile. In Norway after a short period of outright resistance the leader of "National Socialist" party claimed power.
The government of the Reich asks the Royal Norwegian Government to immediately meet the measures taken listed below:

1) The government appeals to people and Wehrmacht to refrain from any resistance to the German troops when occupying the country.

2) Order to Norwegian Wehrmacht to establish contact with the incoming troops and to make the necessary arrangements for loyal cooperation with German commanders. The Norwegian troops will remain in possession of their rifles as far as their behaviour allows. At the sign of readiness to join. work is to be shown on the military facilities, which German troops are approaching, in addition to the national flag, the white parliamentary flag.
During this time there was continued resistance with support from the Allies. The most dangerous items for the Norwegians to be caught with were printing presses, and radio transmitters / receivers. Anything that allowed them to communicate within Norway, or with the Allies off the coast, and ultimately the exiled leaders in London.
After the resistance museum I continued to wander around the grounds of Akershus Fortress and found a tiny hole in the wall that was a tiny museum for the Norwegian Royal family. It was currently under renovations, but I was able to watch a short film on the Royal family going back to before WW1.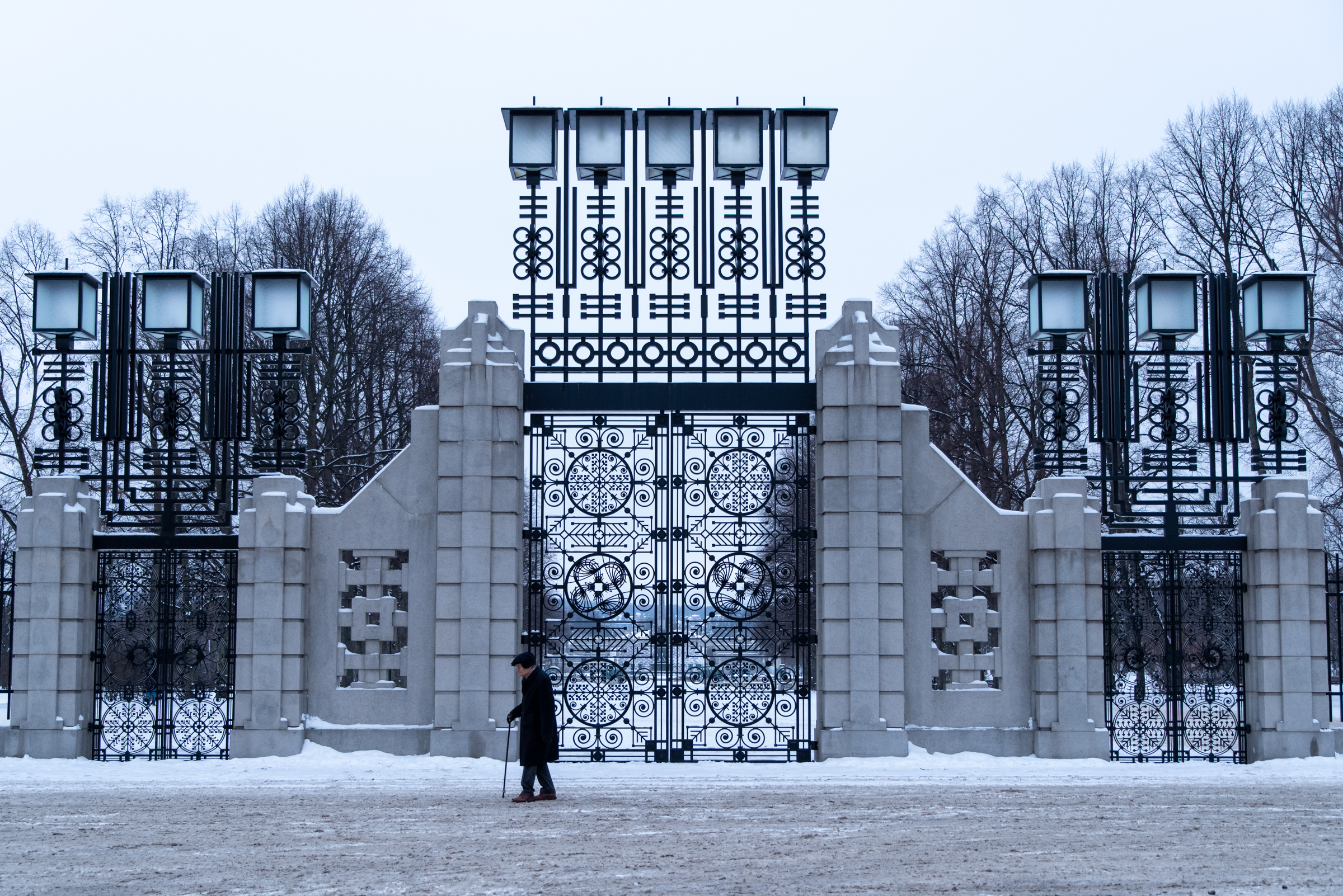 In the afternoon I caught a tram outside the hotel west to Frogner Park. A large park that was formally part of the estate of Frogner Manor and includes sculptures from Norwegian sculptor Gustav Vigeland. It is often referred to as Vigeland Park. It wasn't overly busy, being the middle of winter, but there were still a few tourists, and locals enjoying the park. People jogging, riding bikes, walking dogs.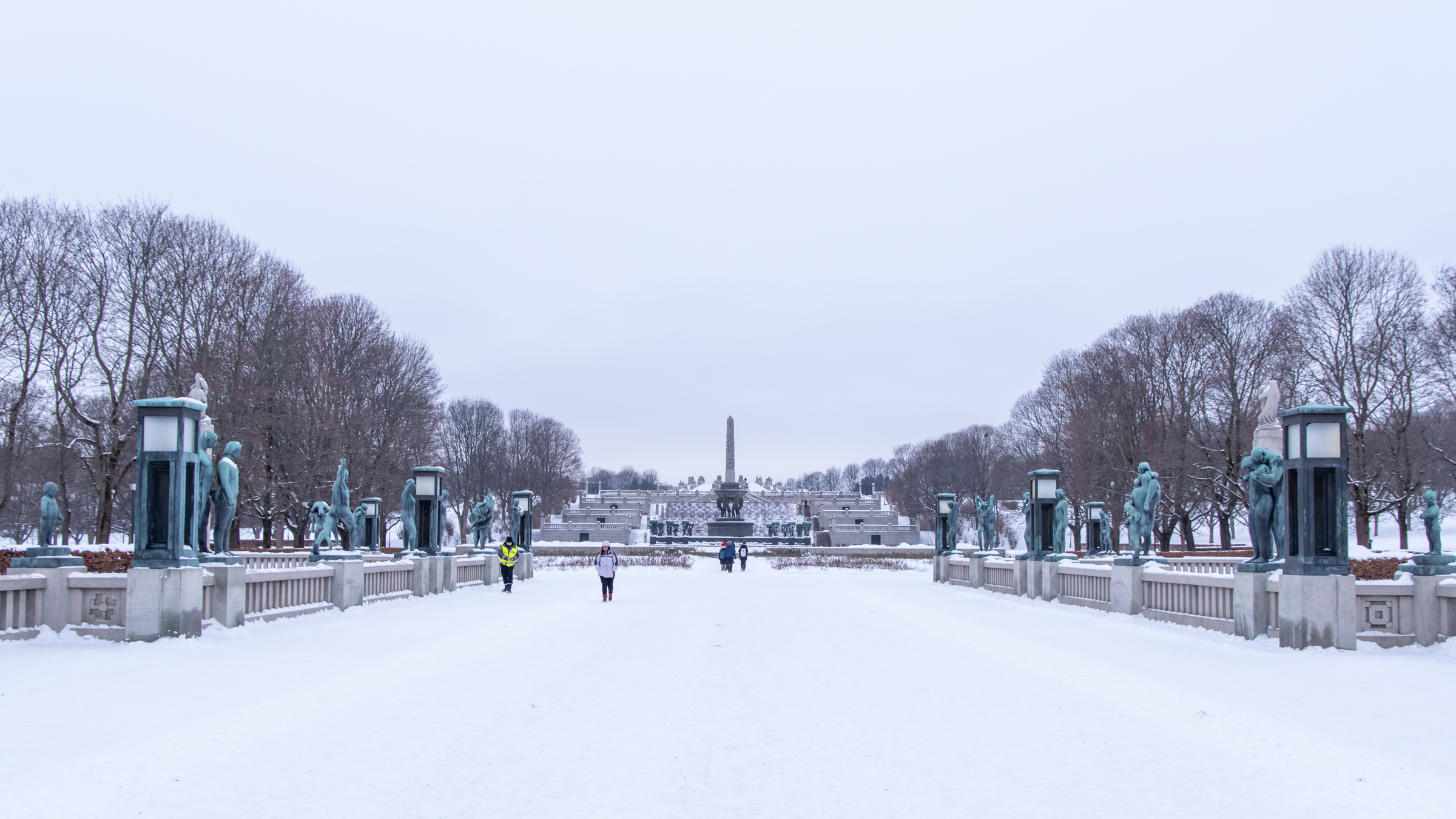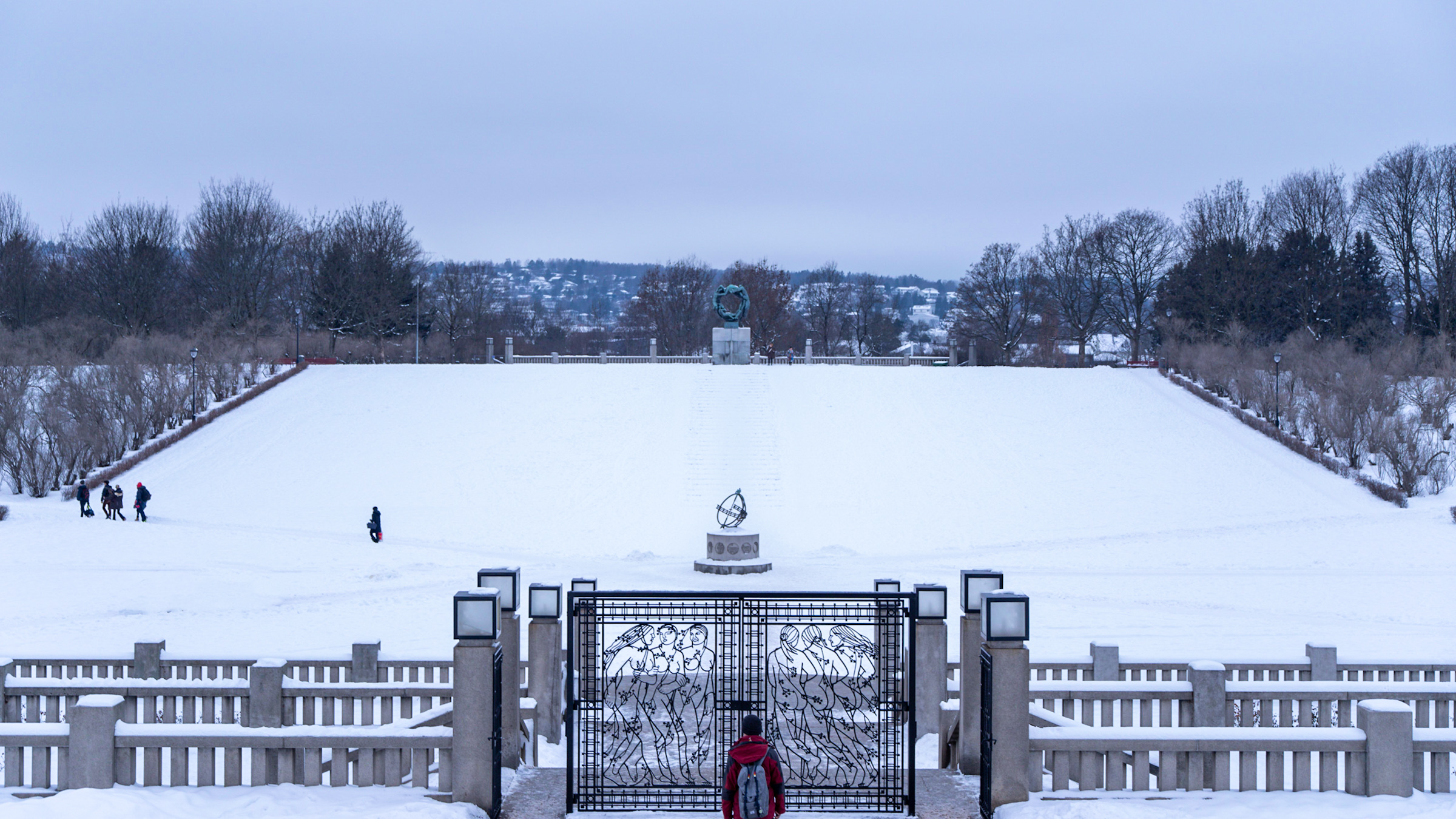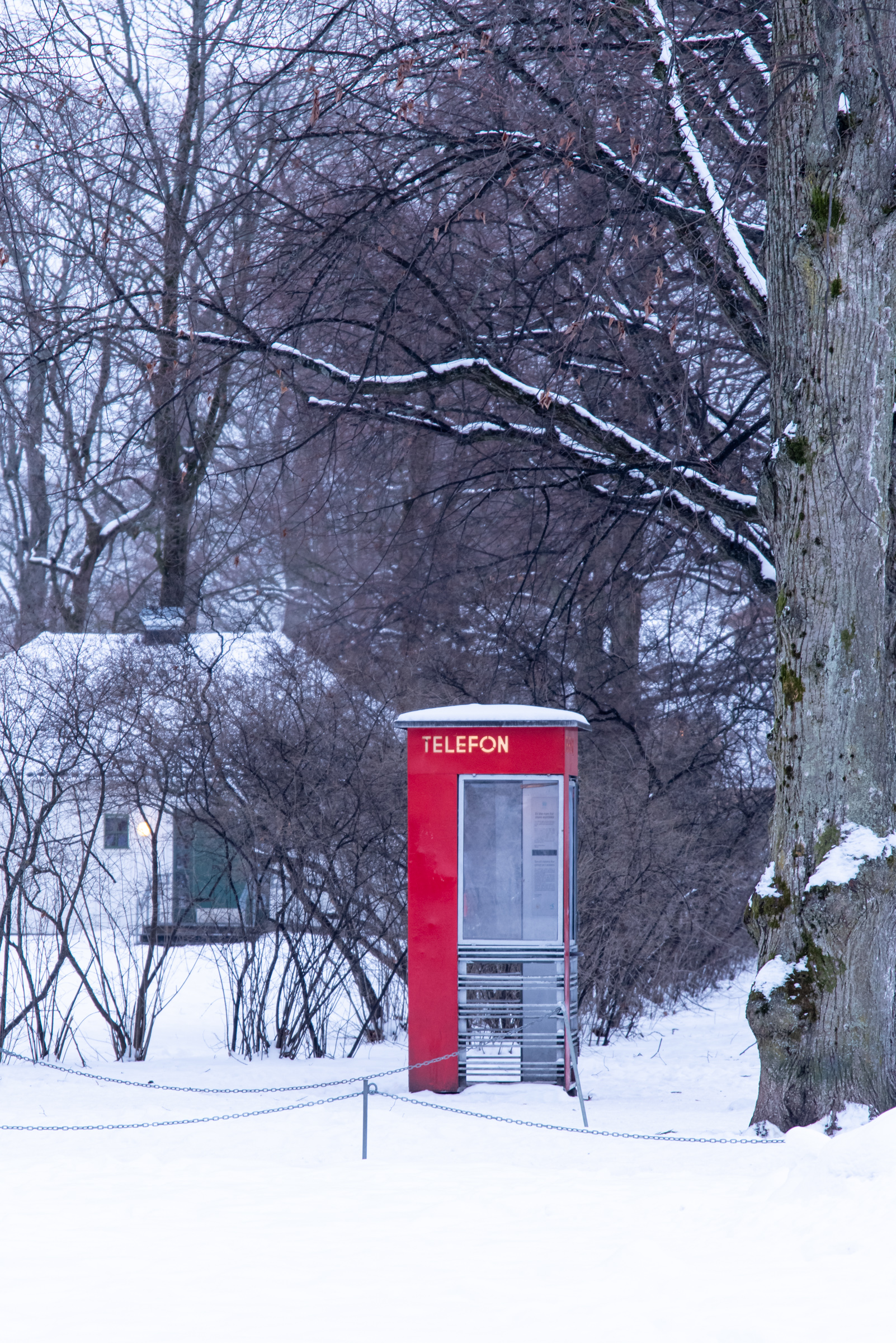 I caught another tram back from the eastern gates to the park back to the centre of the city. I got off early to walk past the The Royal Palace.