Norway is slightly more expensive than Sweden, and quite a bit more expensive than Finland. While the hotel was quite nice, I didn't have breakfast included, so first order of the day was to find some coffee. I set out for a walk towards the foreshore.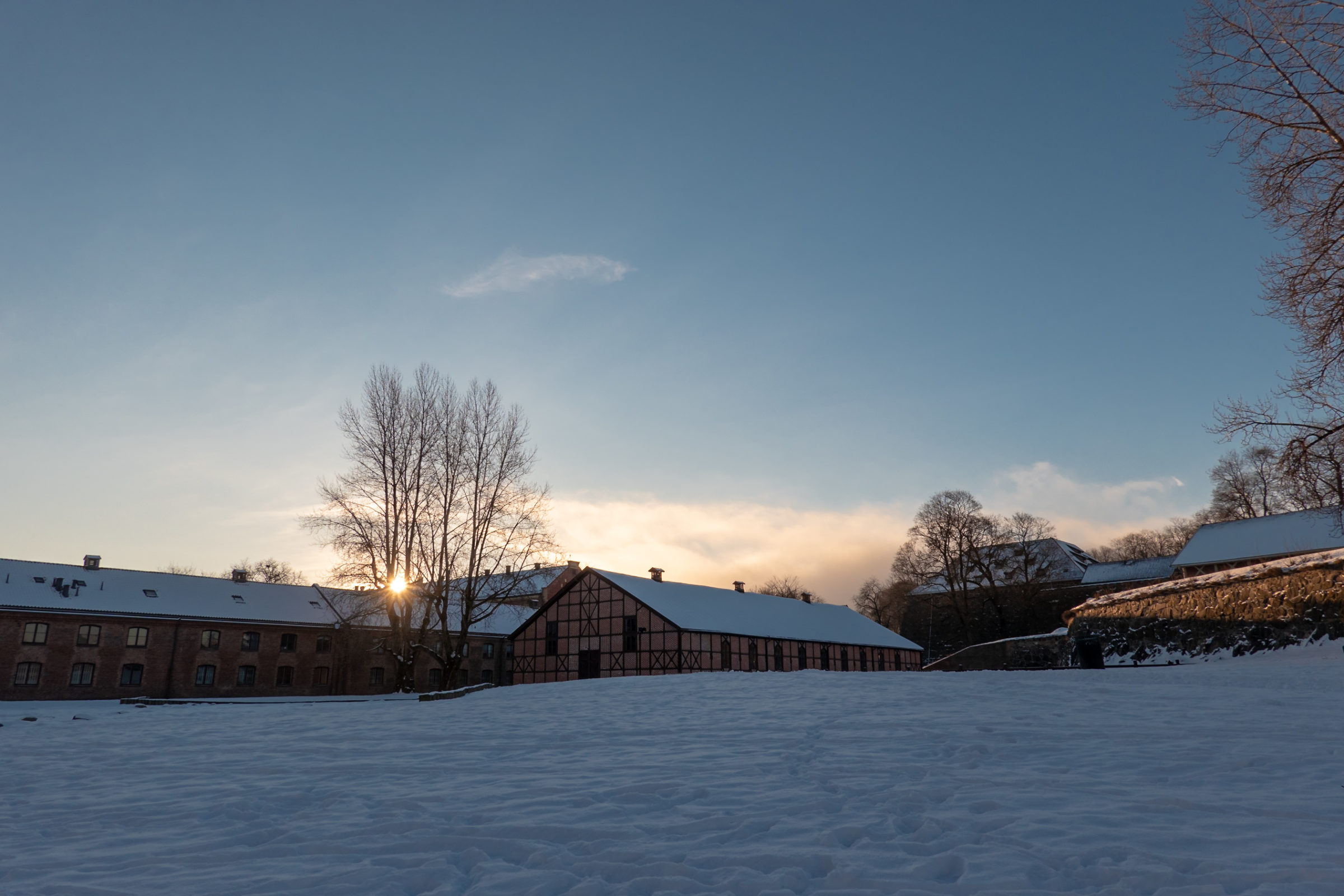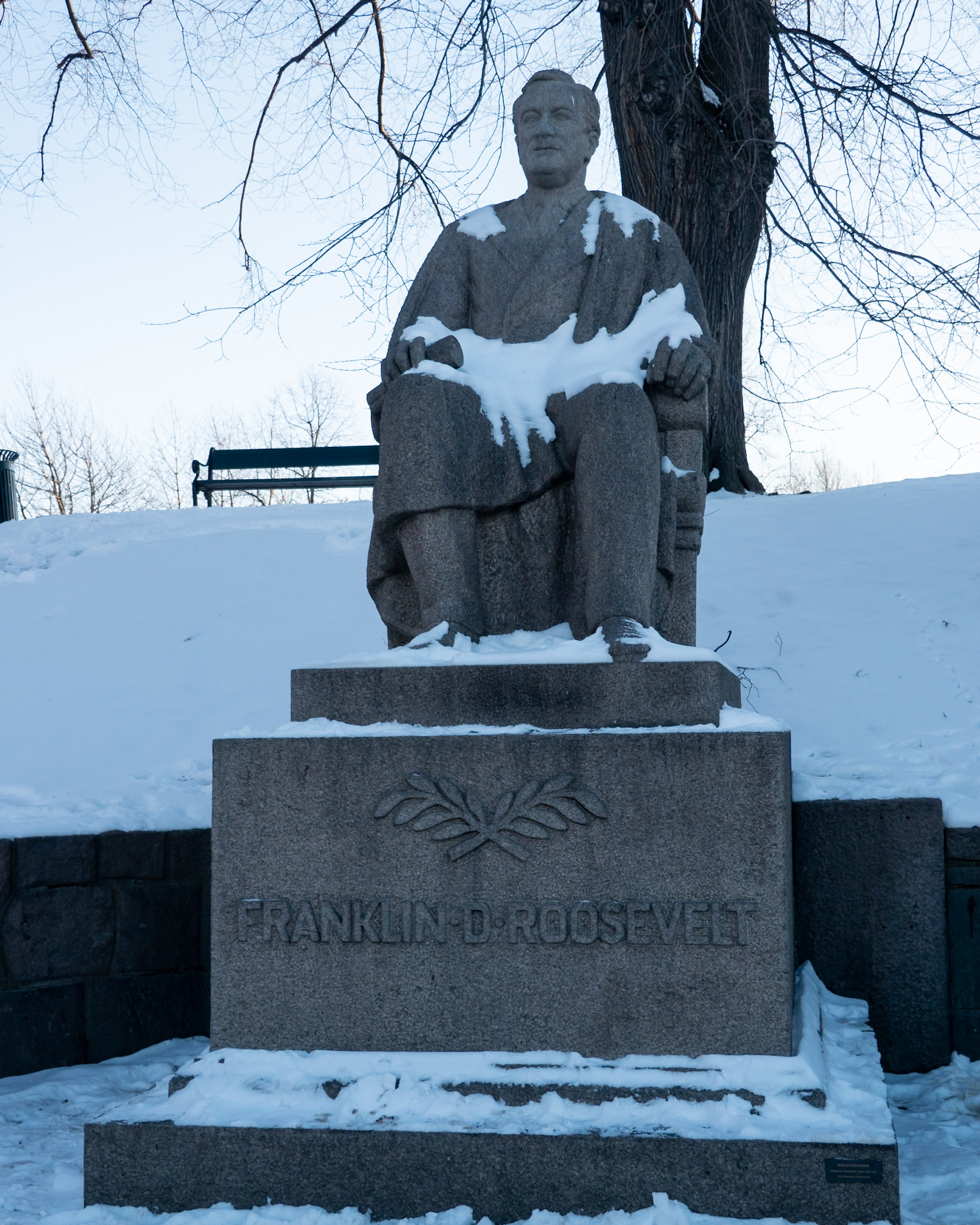 I did a lap of the docks on the foreshore and found a chain coffee shop that was open. It turns out most shops in Norway are closed on Sundays, as were most attractions like museums. I headed back to the hotel to get some more camera gear, including my drone, and work out how to catch the public transport boats that operated in the fjord.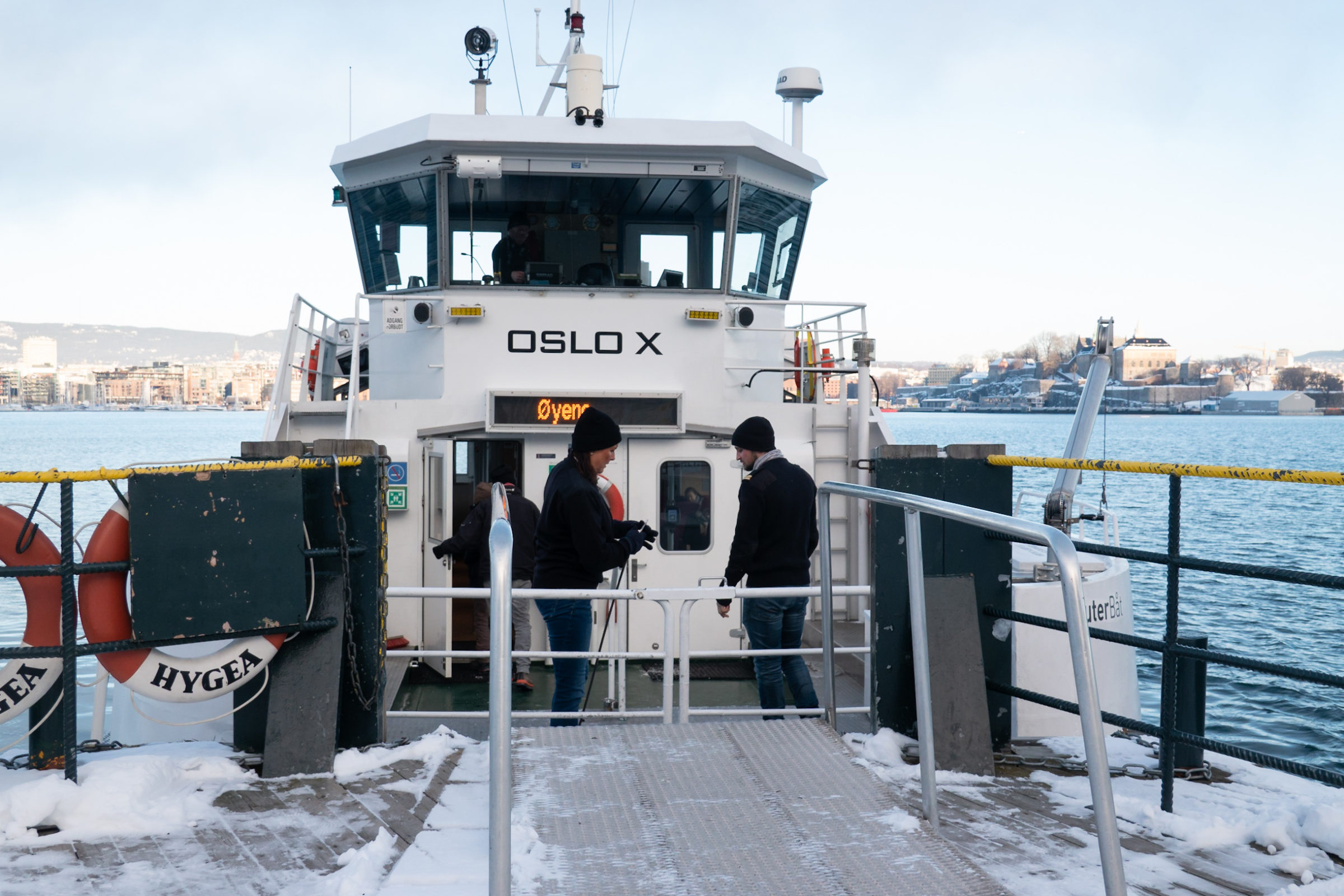 It was a short hope across the water to a small island, Hovedøya, I found on the maps that was supposed to have the ruins of a medieval monastery. I think it is a popular spot in summer when it is green and warm, more so than when it is below zero and covered in snow.
I walked through the snow, past the visitor's centre that was undergoing renovations in the off months and closed. I found the ruins and started wading through the knee deep snow to take some photos.
I found somewhere to put my bag down and use it as a platform for my drone to take off from.
After lunch back at the hotel I walked back down to the docks. While the museums were closed I did manage to find a boat that was doing tours around Oslofjord. I was not the only tourist to make this discovery, and it was quite full. A handful of people found room inside, but most of us were on the deck.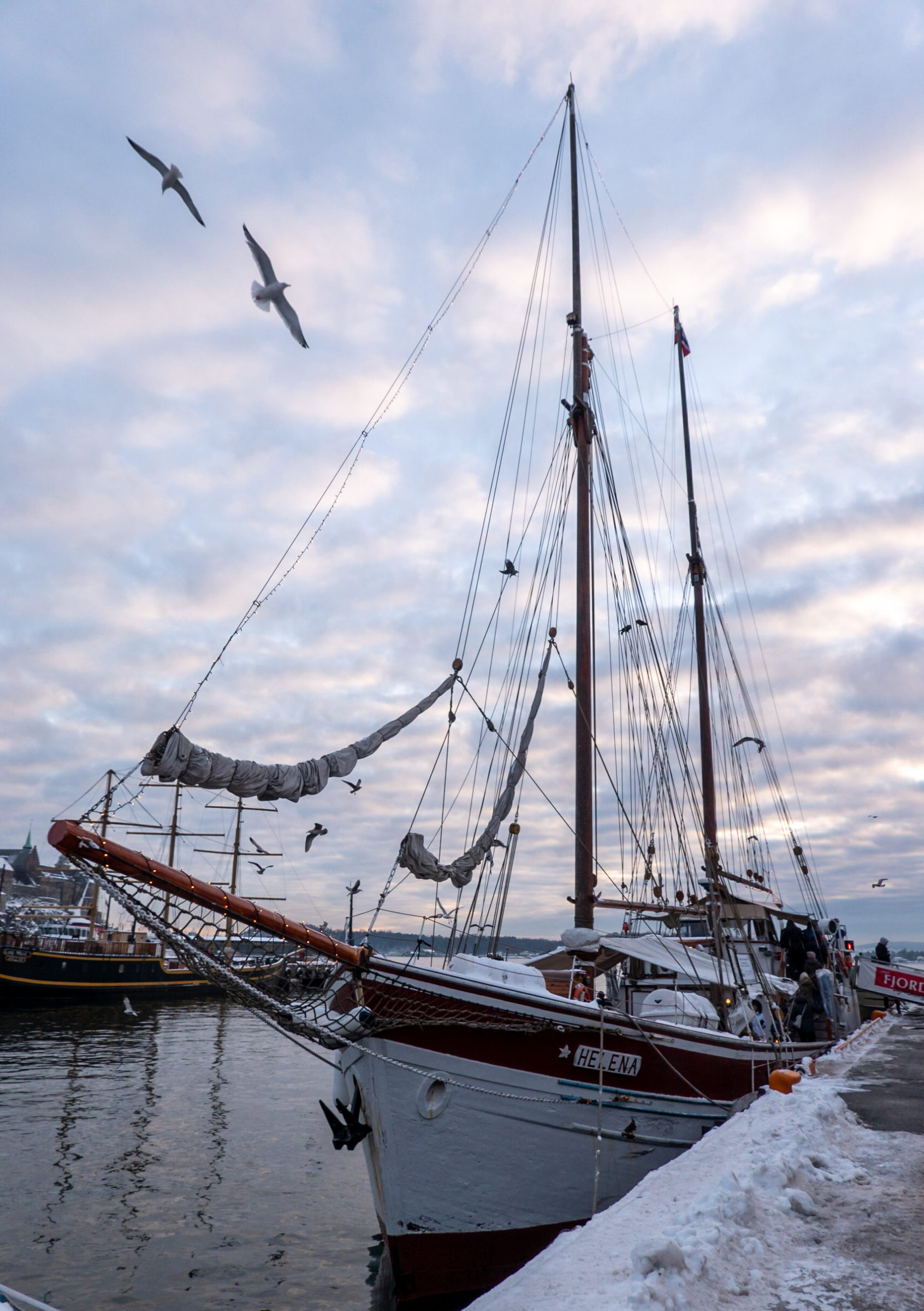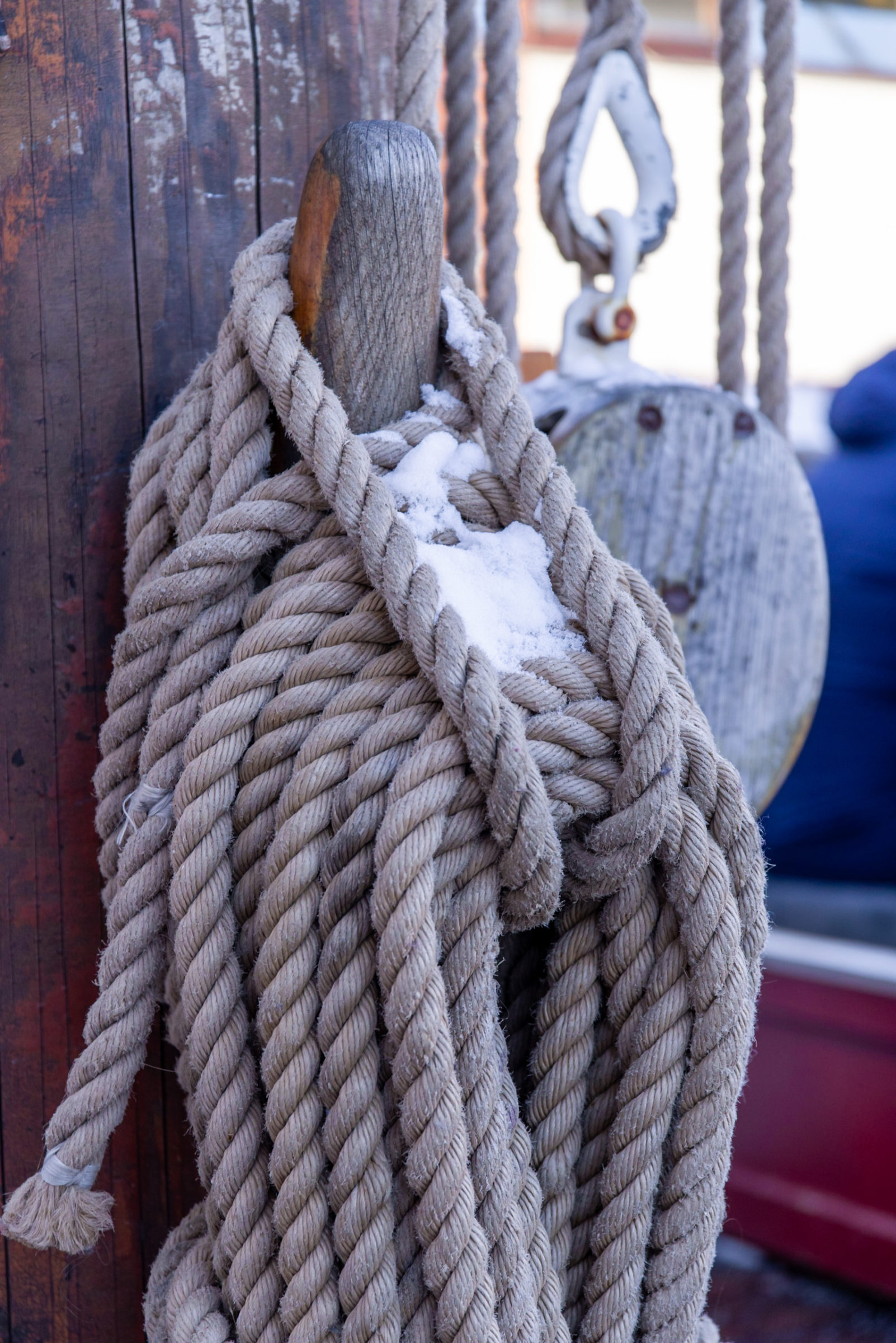 It was cold is Oslo, there was snow everywhere. But out on the fjord with the wind coming off the water it was really cold. It was comparable to the -25 celcius back in Finland. If I had thought about it long enough I probably would have put on a few more base layers before heading out. Everyone out on the deck was wrapped in blankets.
Out in the fjord there were a lot of small islands with a few houses on them. A voice over explained they were mainly private holiday homes that were used a lot in summer and handed down through families. It was very rare that any would ever be sold, and when they were they were expensive. The only way on or off any of the islands would have been by private boat, a few of the larger ones would have infrequent public transport links, but not all.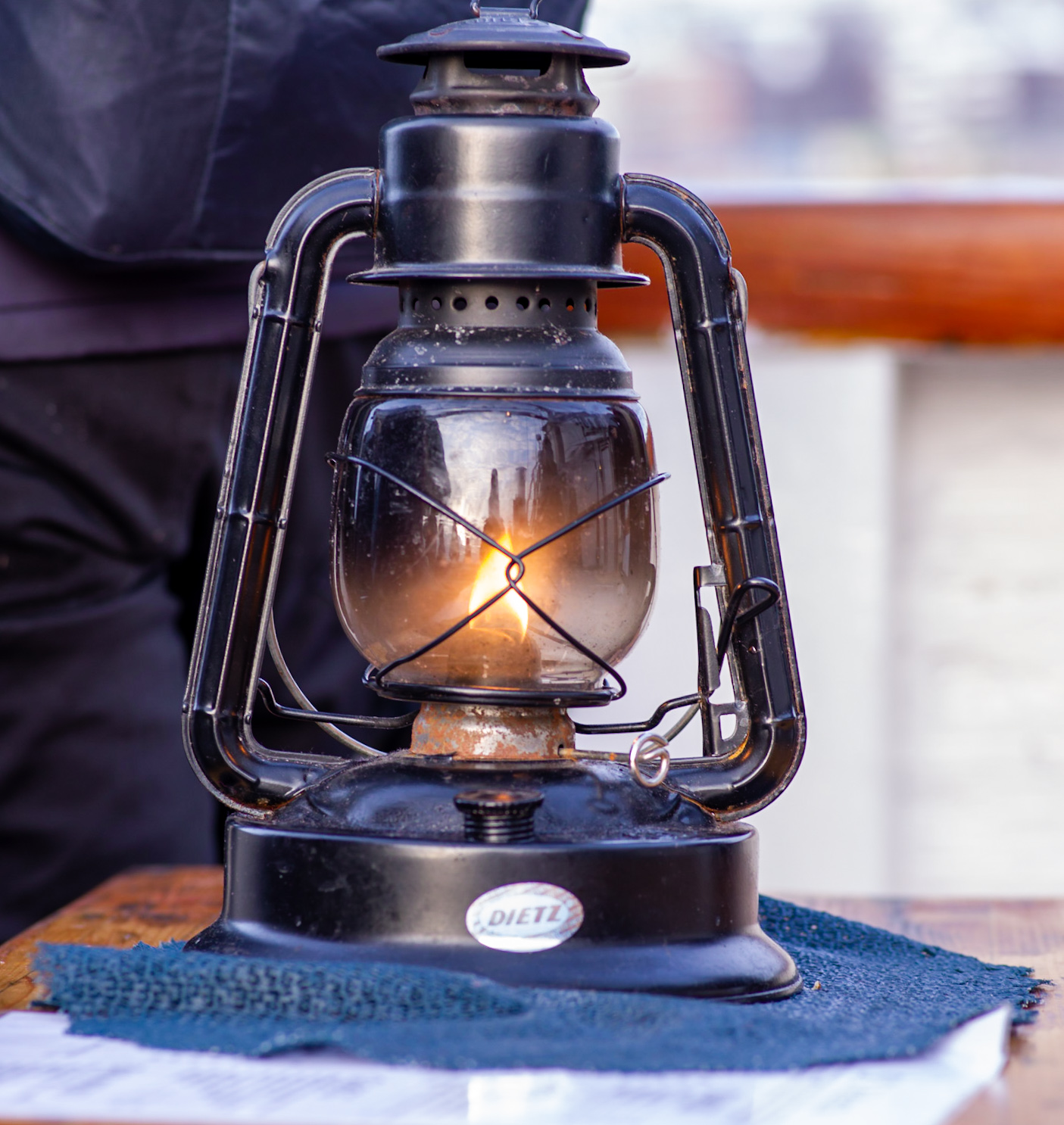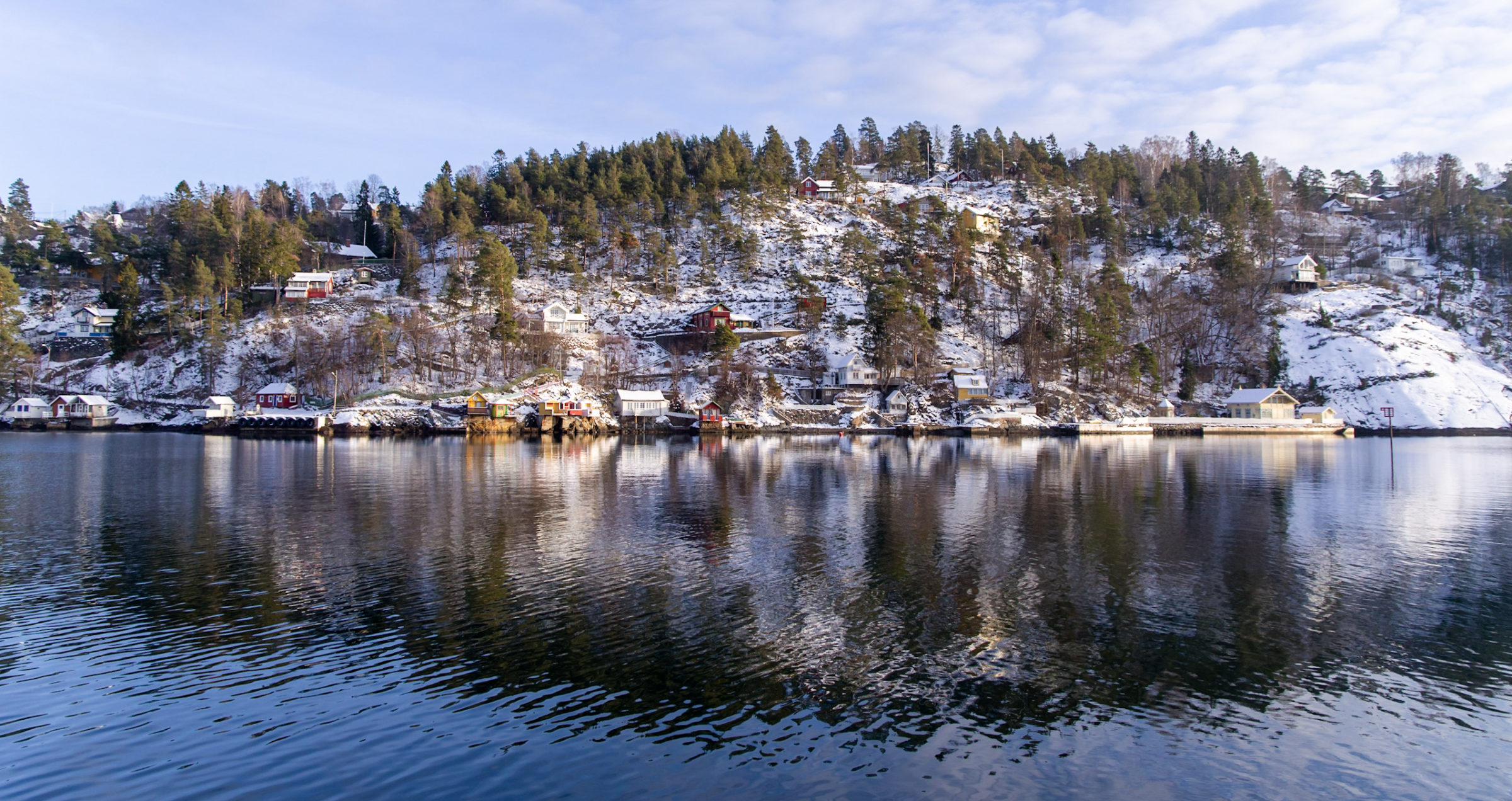 After getting off the boat I headed back to the hotel to warm up. I was just too cold after being out in the wind to do anything else. I spent the rest of the evening going over my photos from the trip.
I managed to find a local food app to order some takeaway for dinner, due to some complicated roadworks I got lost trying to find the restaurant to pick it up.