Before getting to Europe I purchased a Eurail pass, and booked most of my trains. Getting from Sweden to Norway proved a little tricky. It wasn't overly clear what trains were going from Gothenburg to Oslo, or who operated them. I had booked a ticket on a Swedish train from Gothenburg that had stopped part way, where I would need to change trains. I had spoken to the Eurail people in Stockholm and Gothenburg about getting to Oslo, and they told me there were direct trains run by NSB three times a day, and my ticket was valid for the trains, but they couldn't reserve a seat for me. I just had to jump on.
When I got the station I went to drop my bags in a locker to make it easier to get coffee and breakfast. Afte about a week in Sweden, this was my first chance to use some of the Swedish Krona I got before leaving Australia. Nearly every store I went to had a sign saying they didn't accept cash, including the hotels.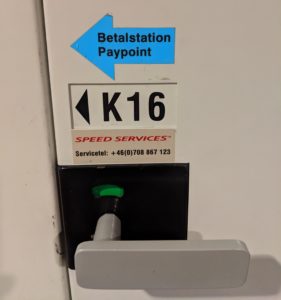 On board I took up residence in Komfort class, heaved my luggage onto the rack above the seats and sat down. A distinguished gentleman in the car wearing a tweed hat reading a newspaper gave me look of disapproval. I don't. think he was sure I should have been in Komfort class, especially with all my luggage.
The conductor came through the carriage and asking for tickets, I handed him my pass.
"Do you have a reservation for this trip?"
"No"
"You can travel for free in another carriage, or you can pay a fee and stay here."
"How much is the free."
"(Less than $20AUD) and you get tokens for coffee or tea."
"I'll stay here if that is OK. I mean, I managed to find somewhere for my luggage already."
Comfy seats, somewhere to put my luggage and leave it for the whole trip, a table to put my laptop on and work, and a power point. Totally worth $20, and the coffee was just a bonus.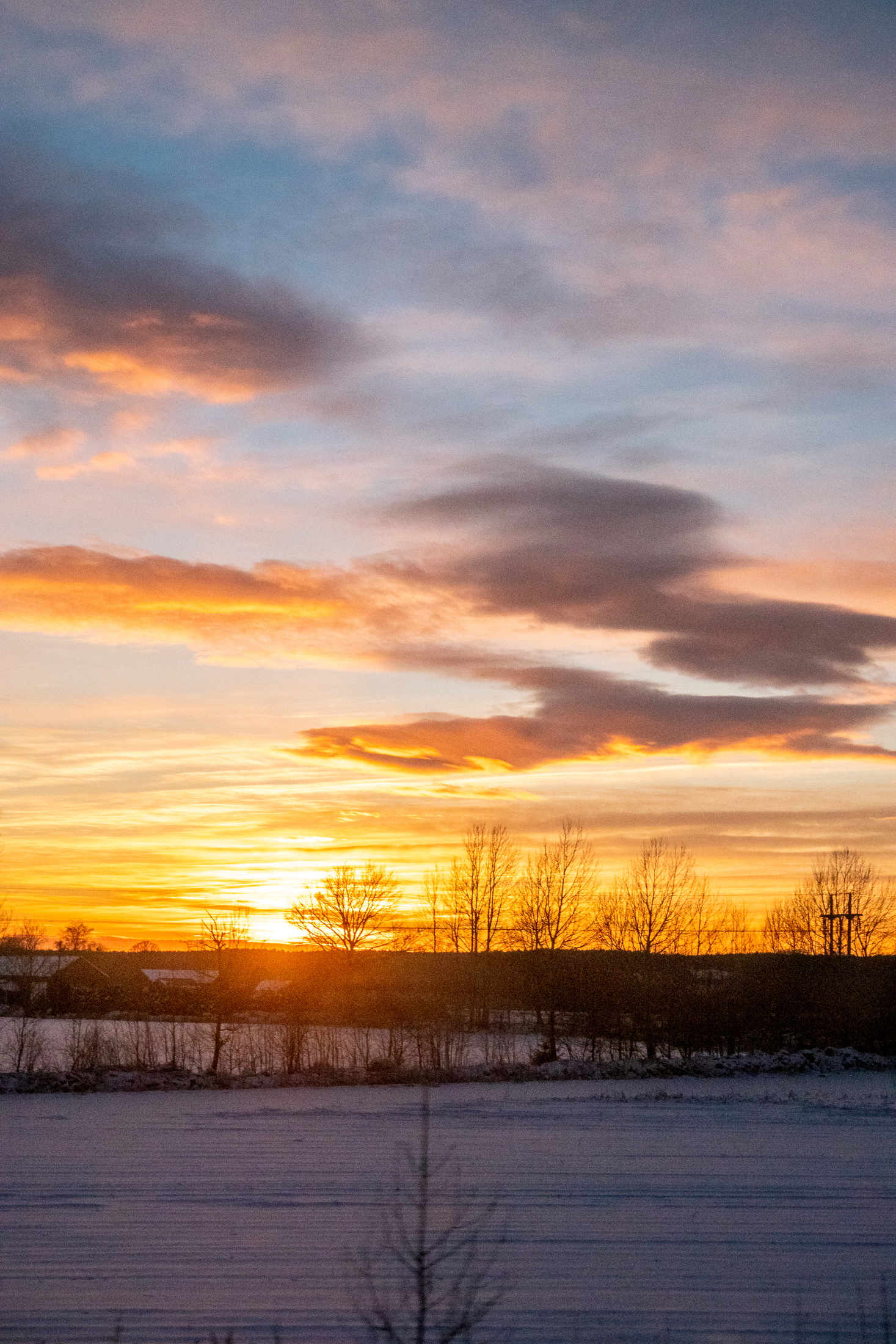 Part way into the journey I headed to the vending machine to see about some food. It of course only accepted cards, and I waved my phone at it. Without looking up from his newspaper the conductor explained there was no phone coverage here, so the machine wouldn't work, I could come back when they got to the next town and there was phone coverage again.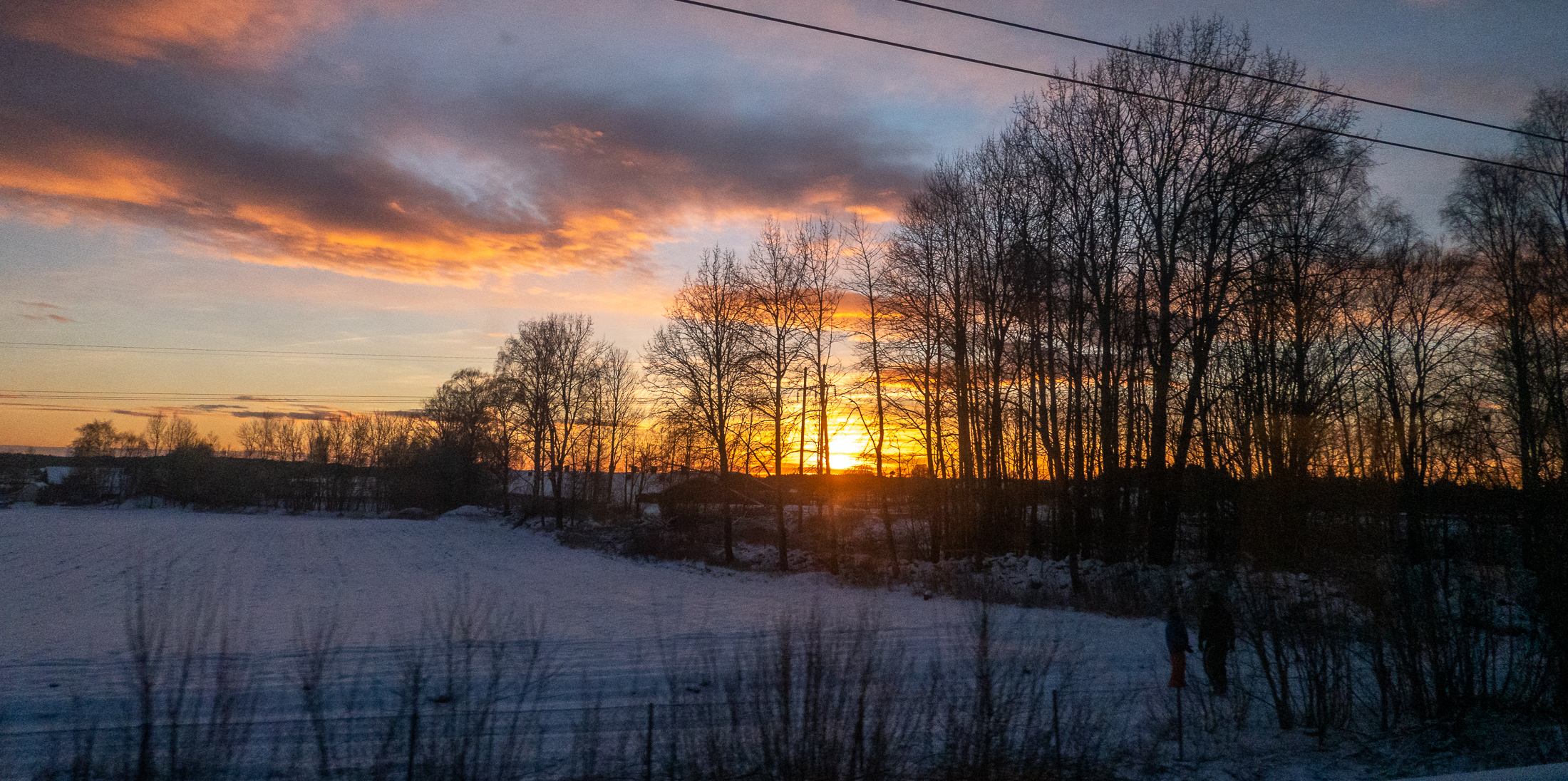 When the train pulled into Oslo it was already dark, and was very cold. There was also snow everywhere. I knew where the hotel was, and it wasn't too far away. It was an awkward distance, too close for an Uber, too far away to casually drag my luggage through the snow.
I dragged my luggage through the snow.