After Stockholm I caught a train to Gothenburg. My hotel in Gothenburg was walking distance from the train station, and I was able to spot it from the train as we got close to the end of the trip.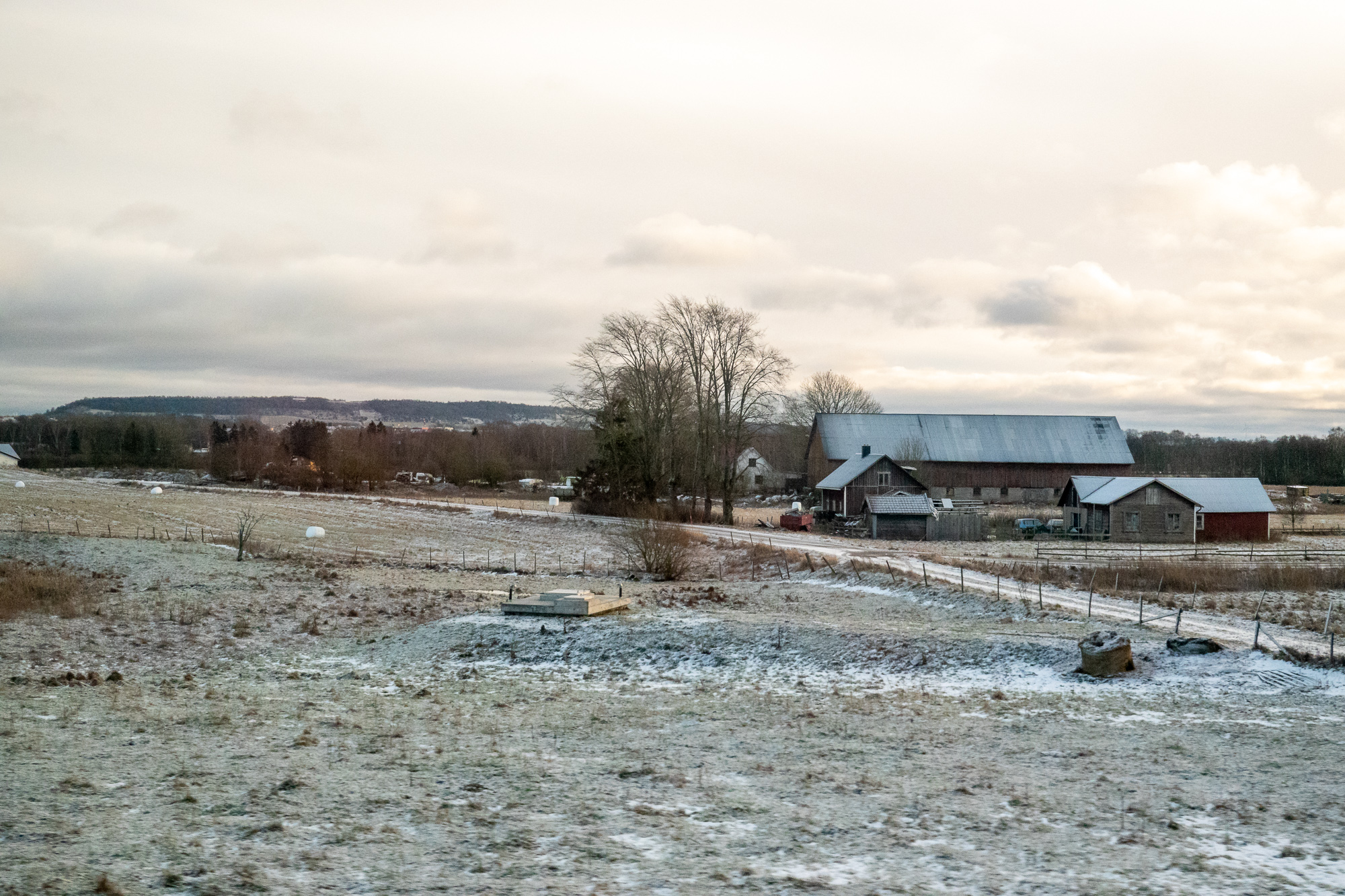 After I set up in the hotel I went for a walk into the town, and a wander around.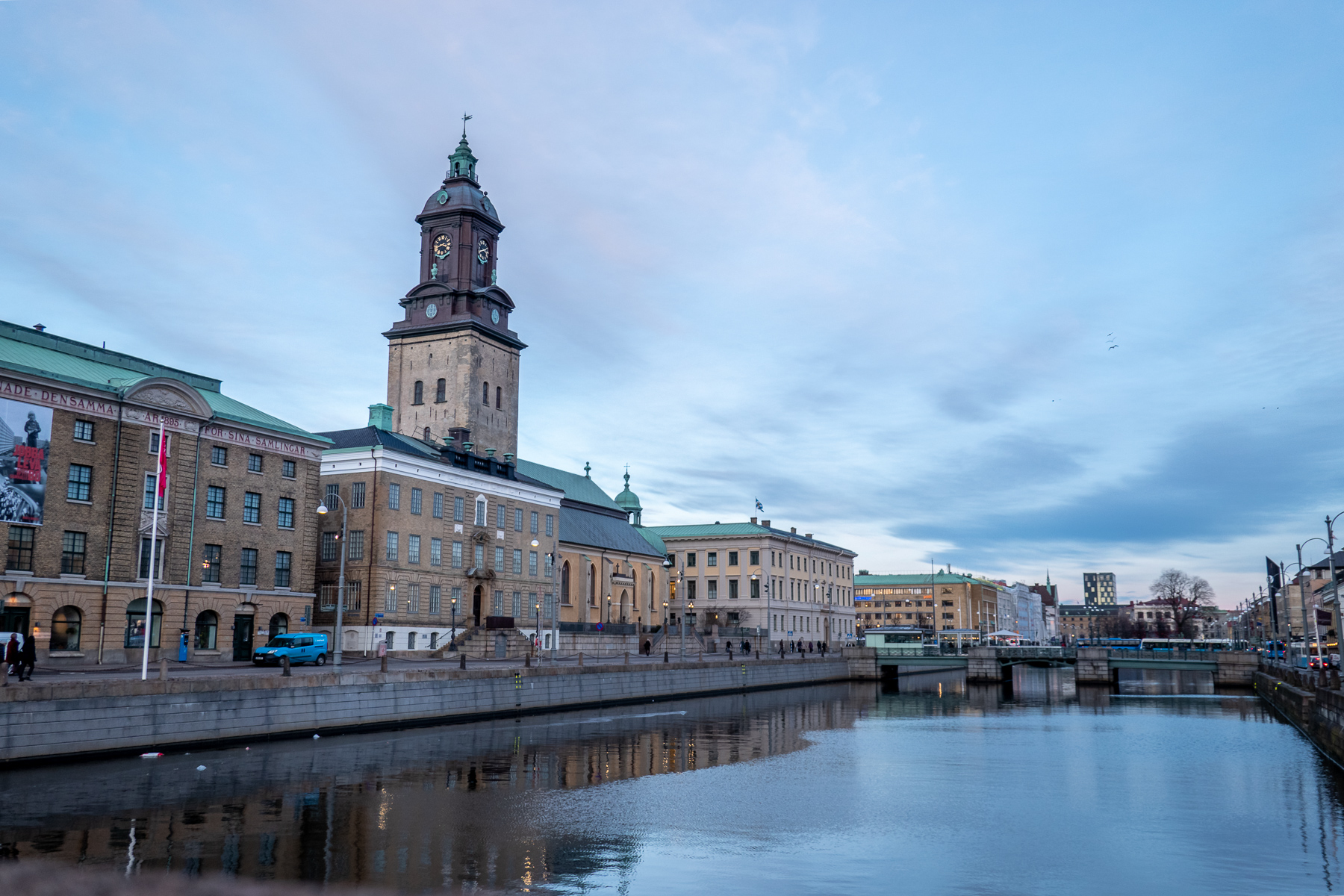 I found a cafe and got pastries and coffee for whatever meal of the day I was up to.
Day 2
A friend had been through Gothenburg a couple of weeks ahead of me and had recommended a bakery/cafe the seemed to be the place to go. I headed back towards the main station and the tram and bus terminus. I managed to get myself a public transport ticket and found a tram heading out the way I wanted to go.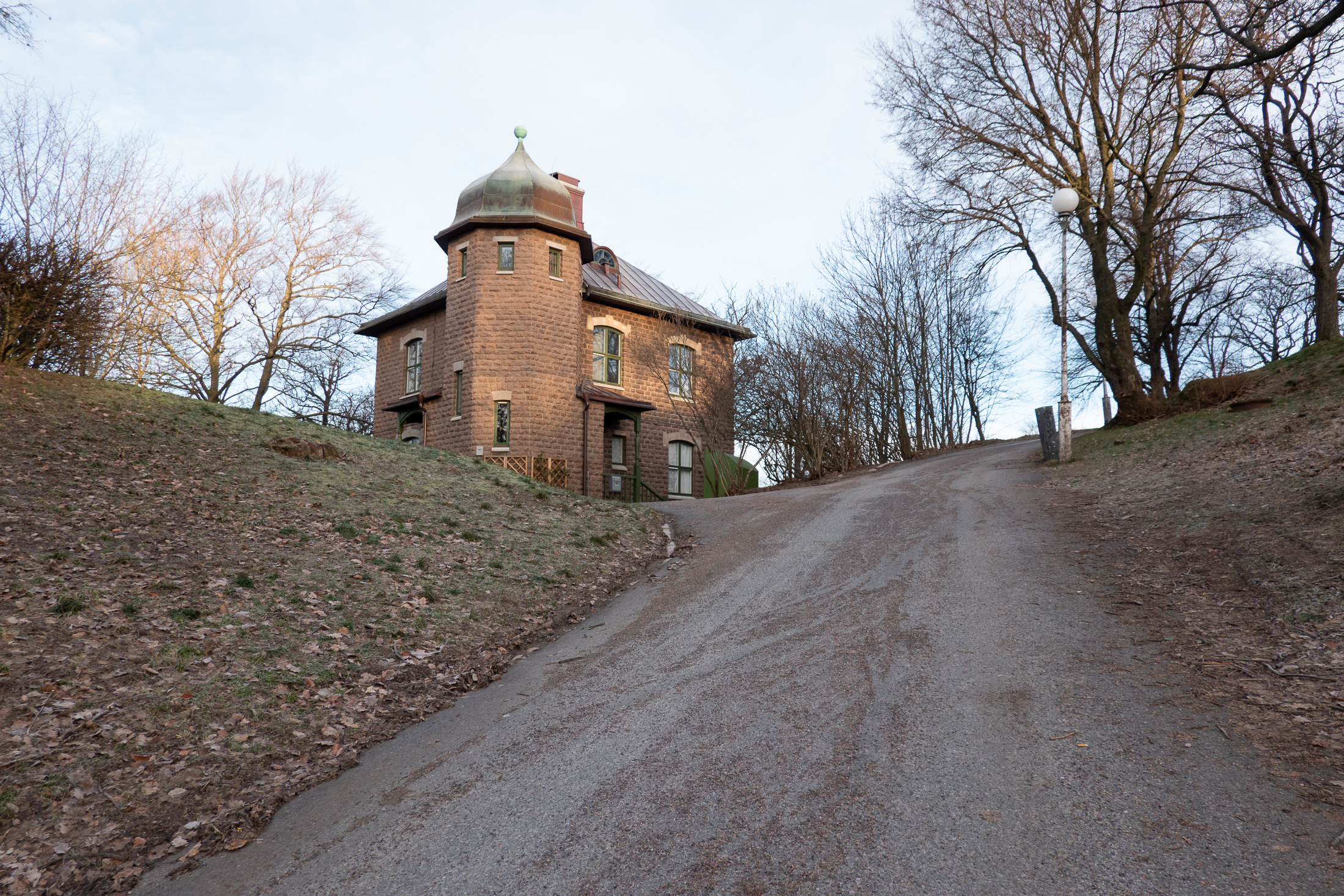 My first stop was a hill to walk up. I don't know what was harder, the steepness, or the fact that a bunch of the path was covered in ice and it was really slippery. The map at the entrance to the park showed sections of the path that were over 10 gradient.
The view from the top was worth it.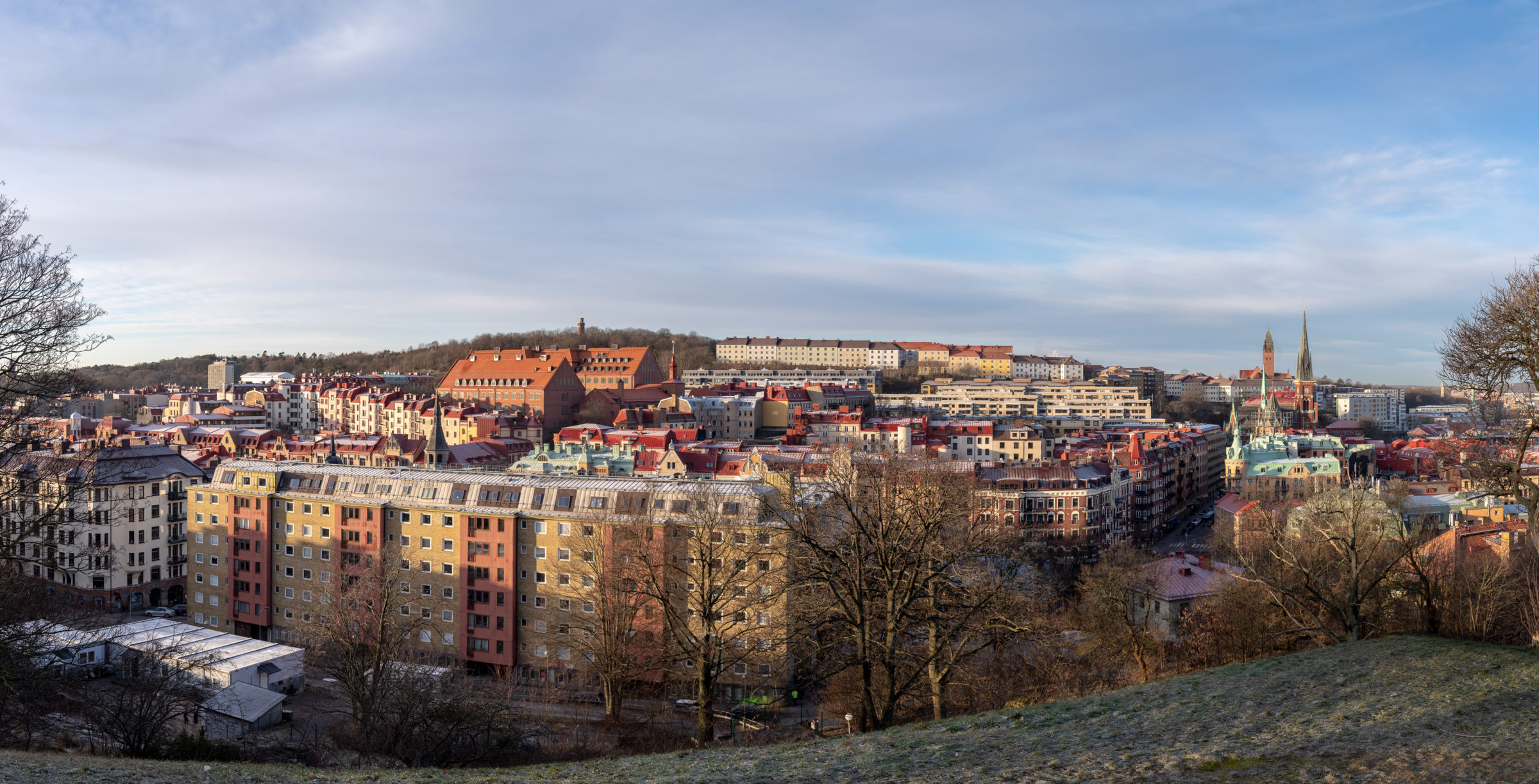 At the top is Skansen Kronan, Crown Redoubt, named for the gilded wooden crown on the top of the fortification.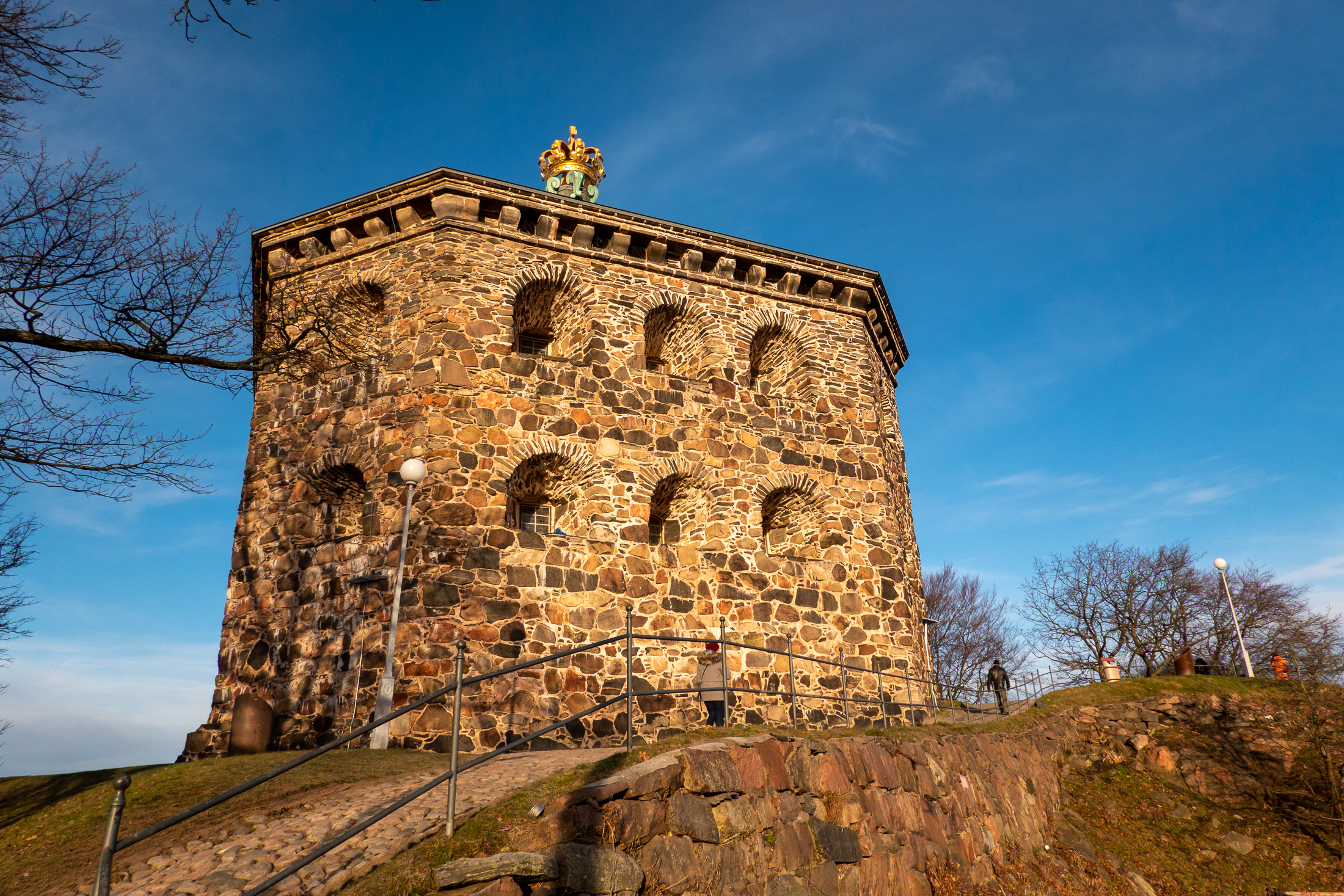 Heading back down the opposite side I was distracted by water than had frozen in streams over the rocks. It was still cold enough for water to freeze outside.
Back down the other side I found my way through to Haga, a popular area for bakeries and other touristy shops. I found the cafe a friend had recommended and completely forgot the local speciality was cinnamon buns and got something else, and a coffee.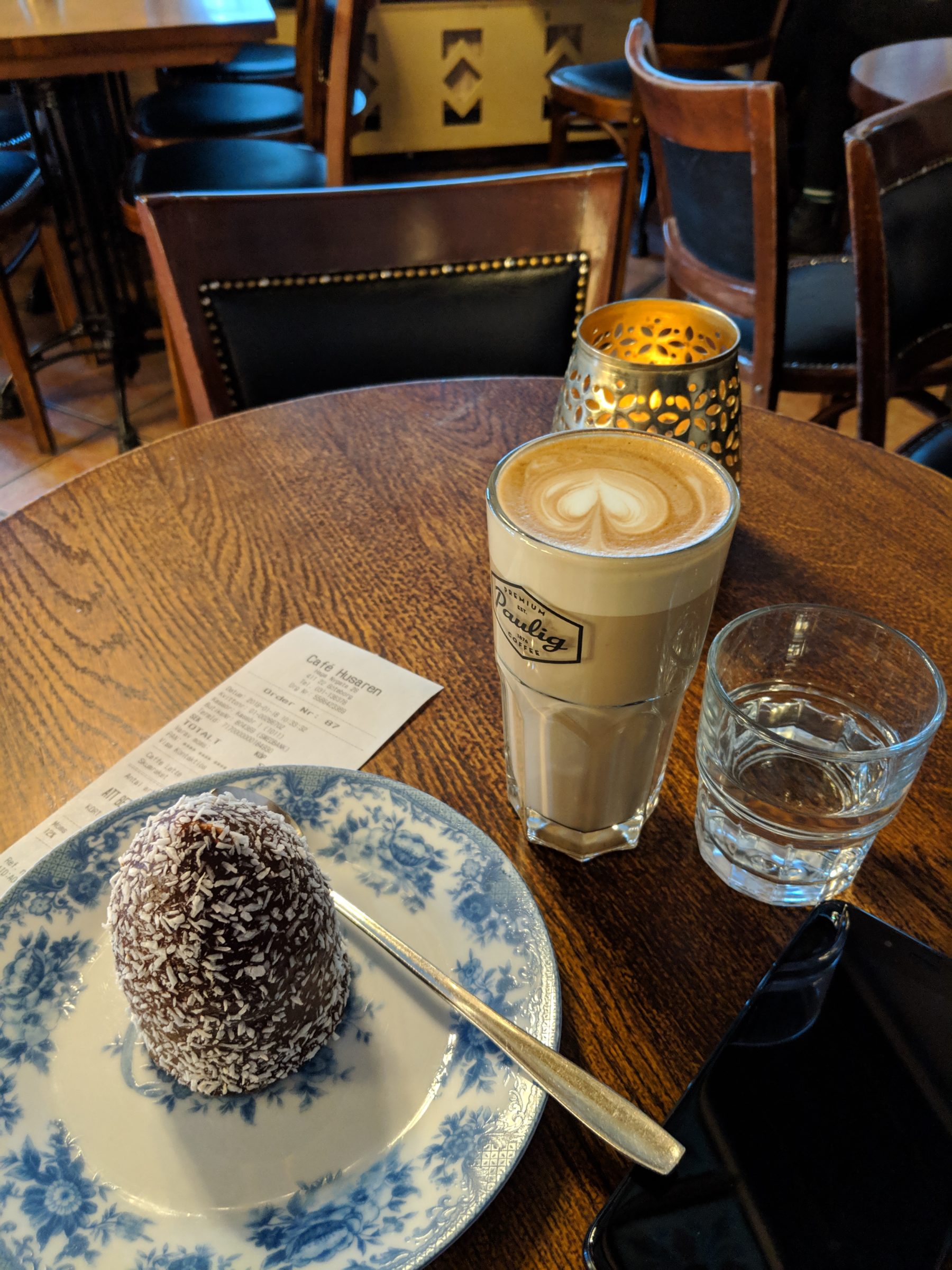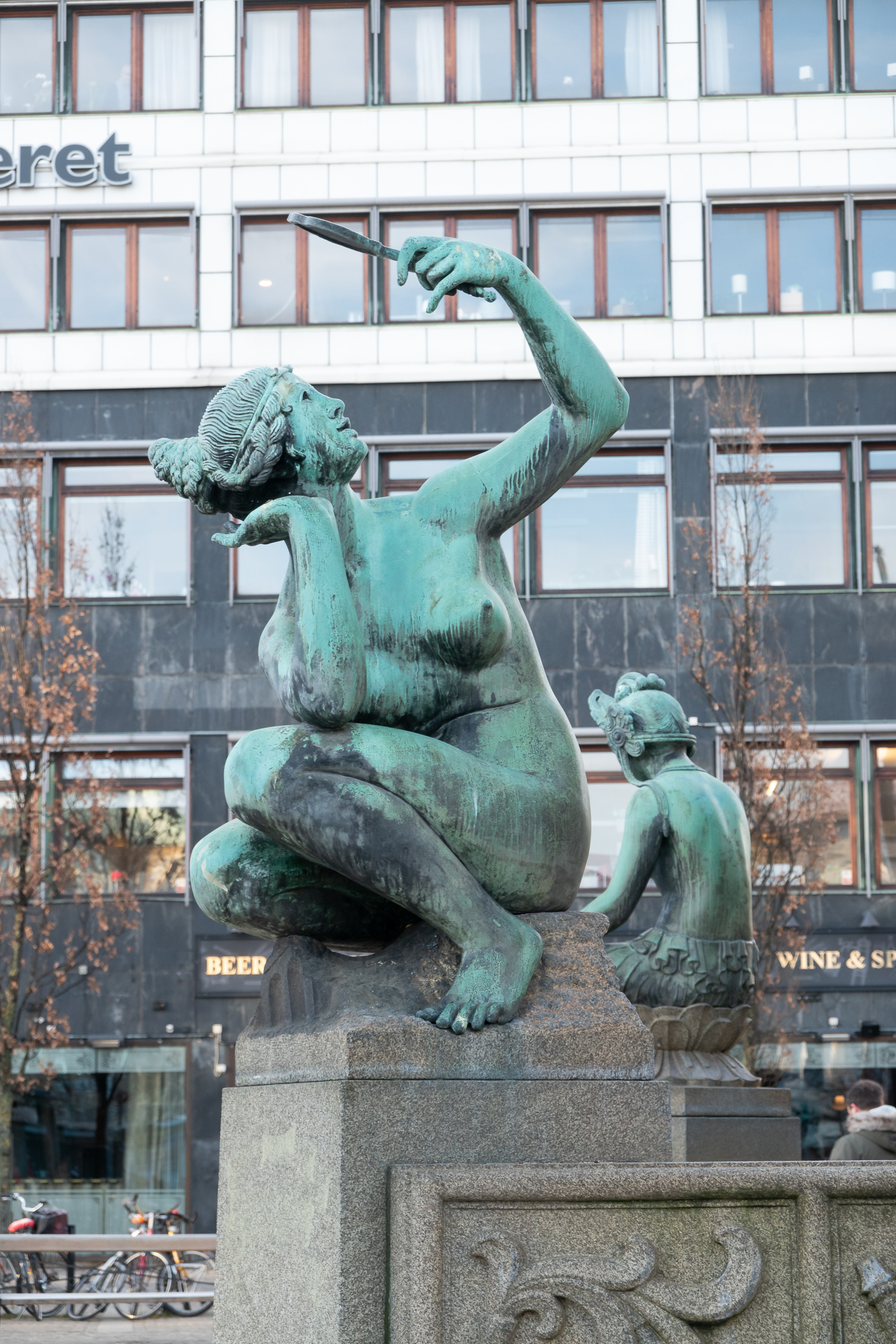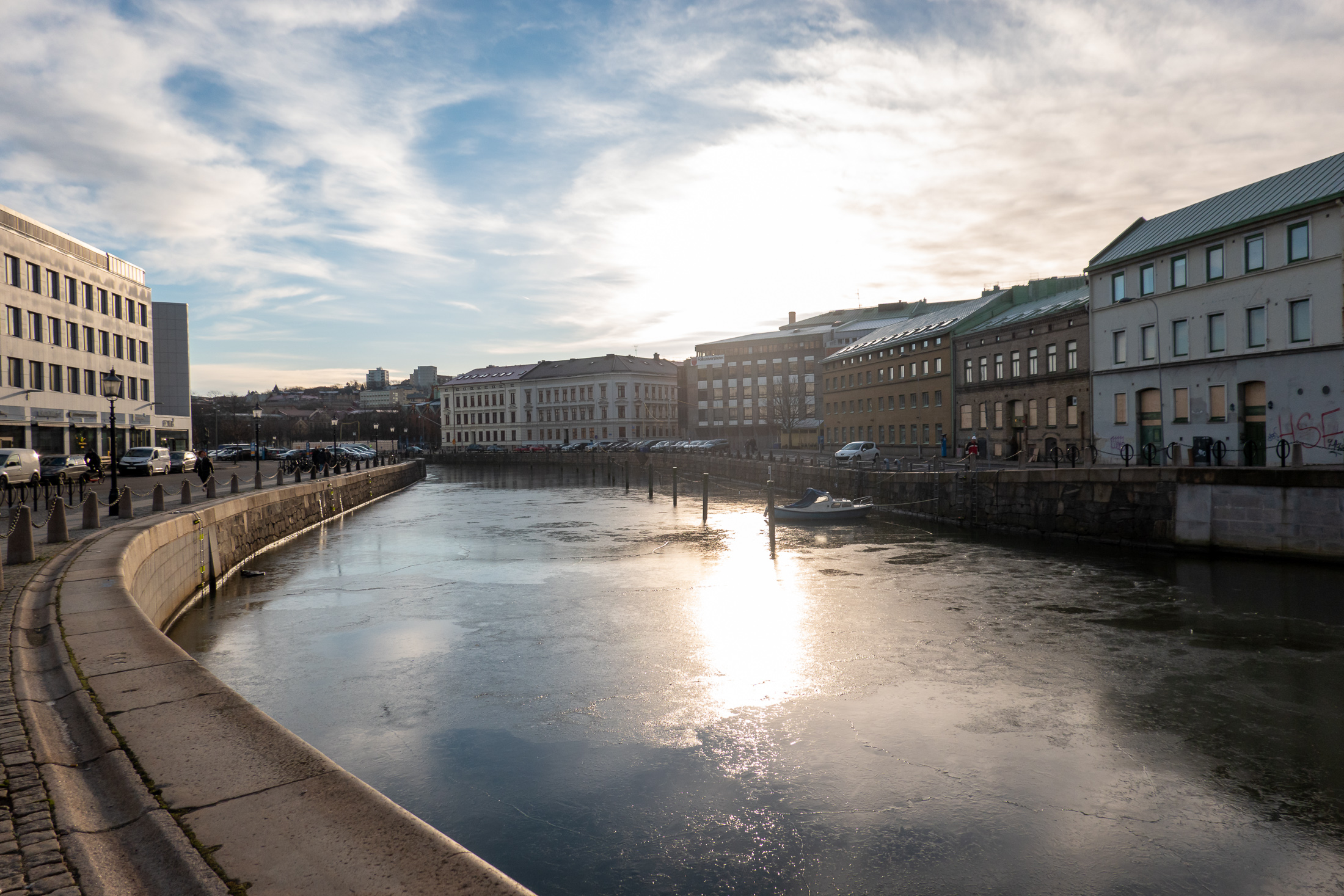 Volvo Museum
In the afternoon I caught a tram and a bus out of the city centre toward the industrial area to the north of the city, and then followed my map to the Volvo Museum.

The tour starts off with a brief history of the company, and an explainer on the current business relationship between the Swedes, and the Chinese who actually own Volvo now. The Swedes retains licensing of all vehicles manufactured, so the cars that are manufactures overseas must be licensed by the Swedes to be branded as Volvo. Trucks, buses, and other large manufacturing equipment is still owned entirely by the Swedes.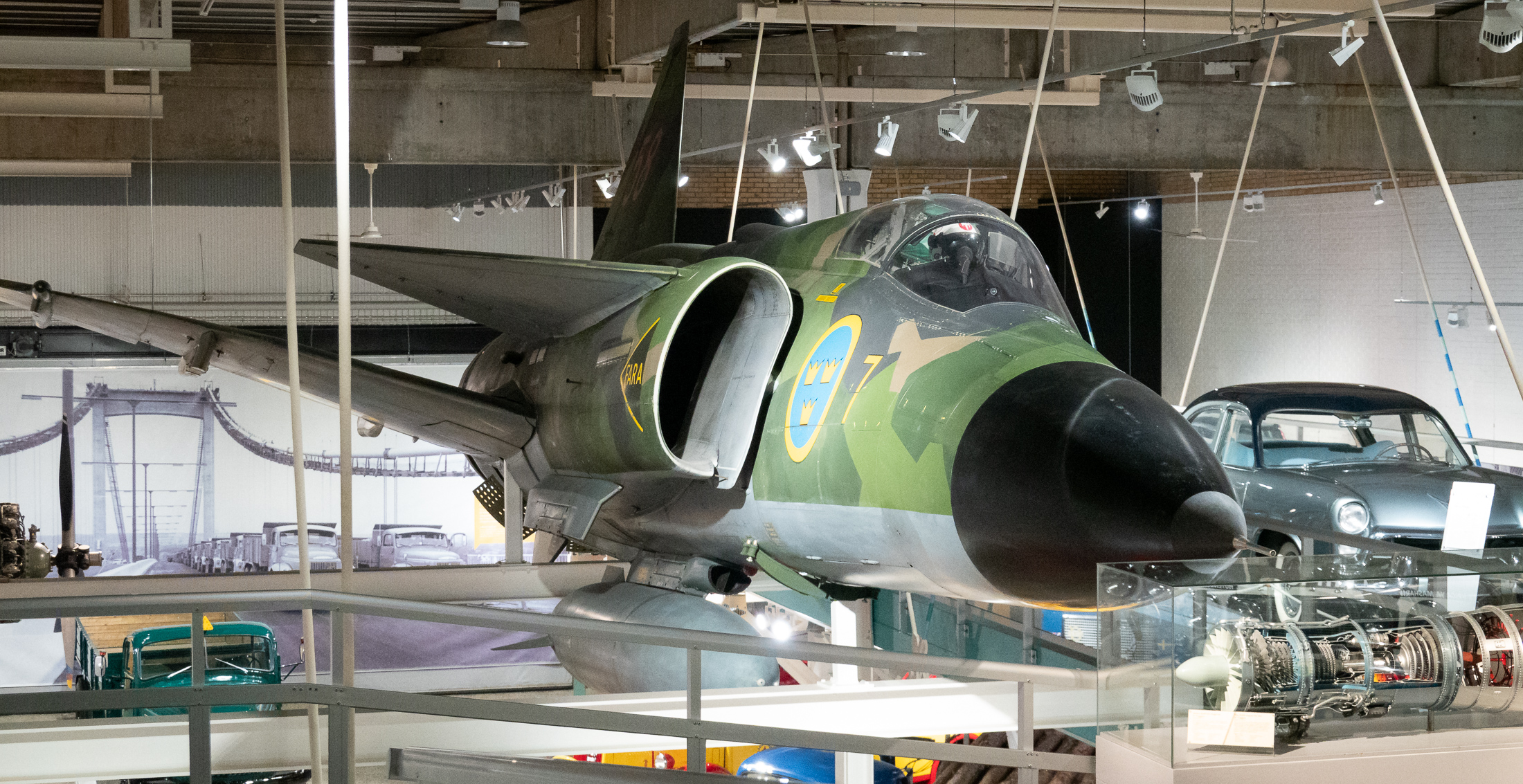 One of the things Volvo are known for are their buses, and they had a really section on modern buses that were more accessible, driverless, fully electric, or hybrid. All of which I managed to not get a photo of.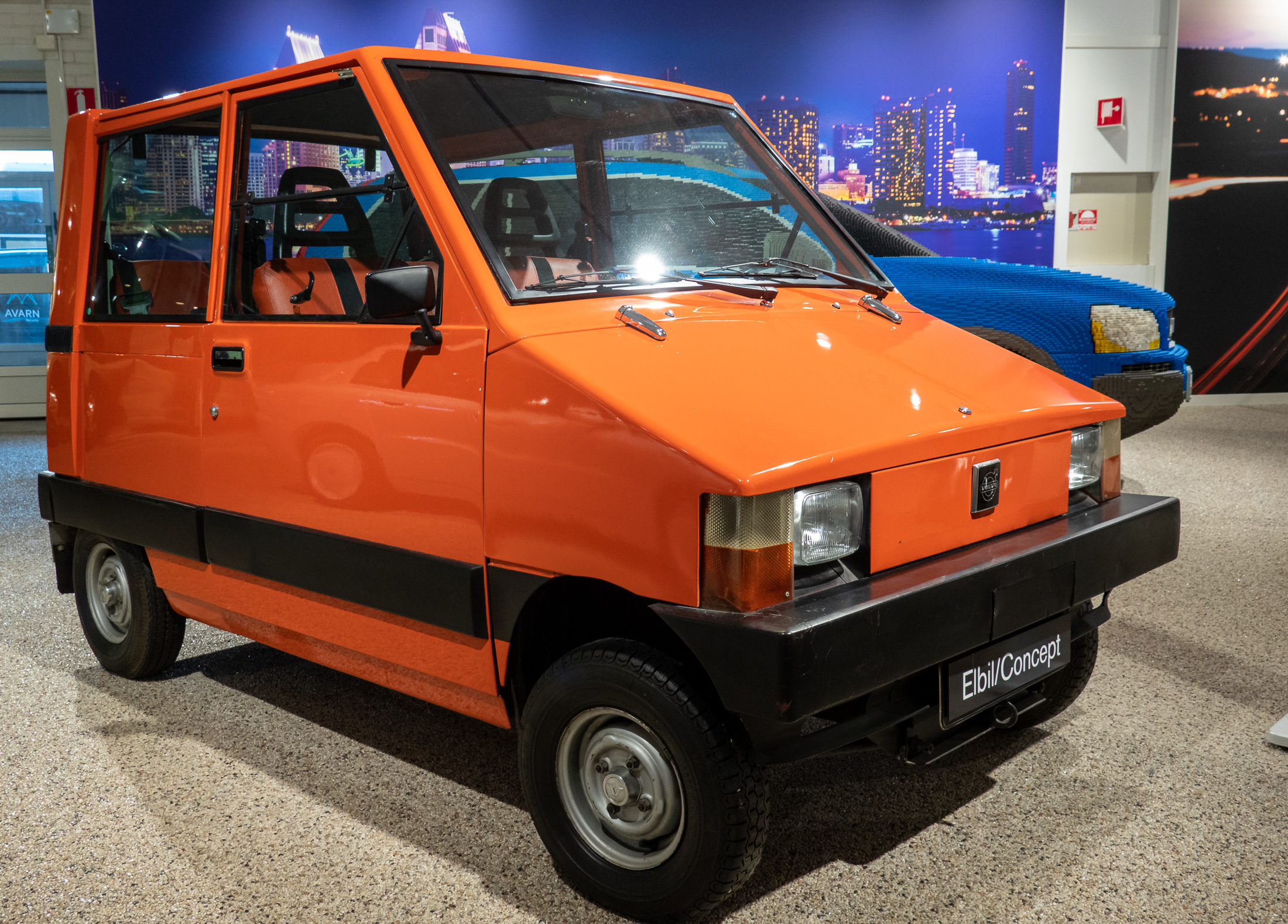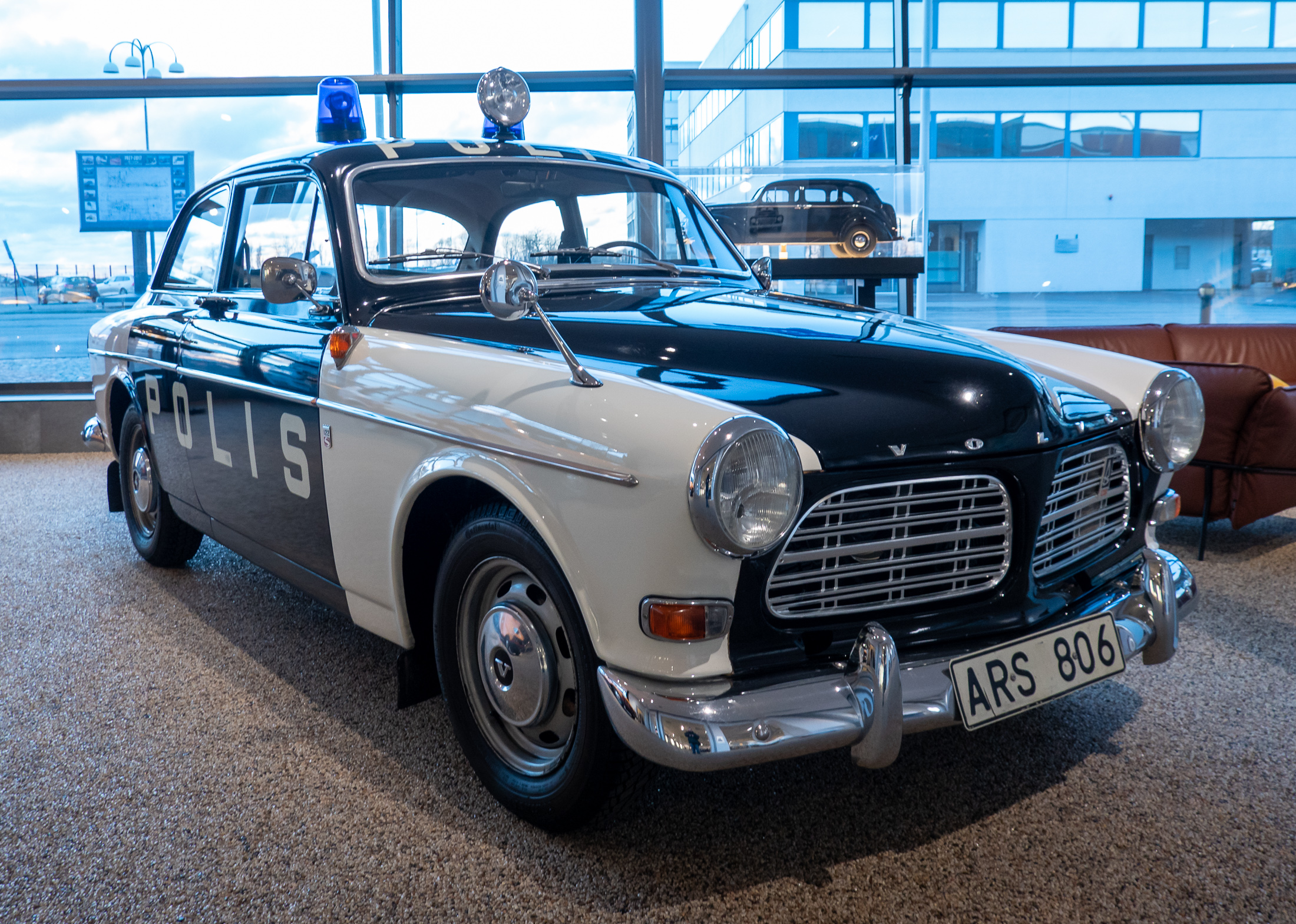 After finishing a complete lap of the museum I head off to the bus stop with a bunch of locals from the surrounding industrial estate, there didn't seem to be many tourist in the area, and if there were, they weren't on the bus.