After my trip up to Uppsala I had a few days in Stockholm itself. I started with breakfast of waffles before venturing out to the old town. A quick, but slightly precarious walk to the local station, and two stops into the Old Town.
It was still quite early, and quite cold, and there wasn't many people around, but walking was easier here without the snow and ice or Uppsala or Helsinki.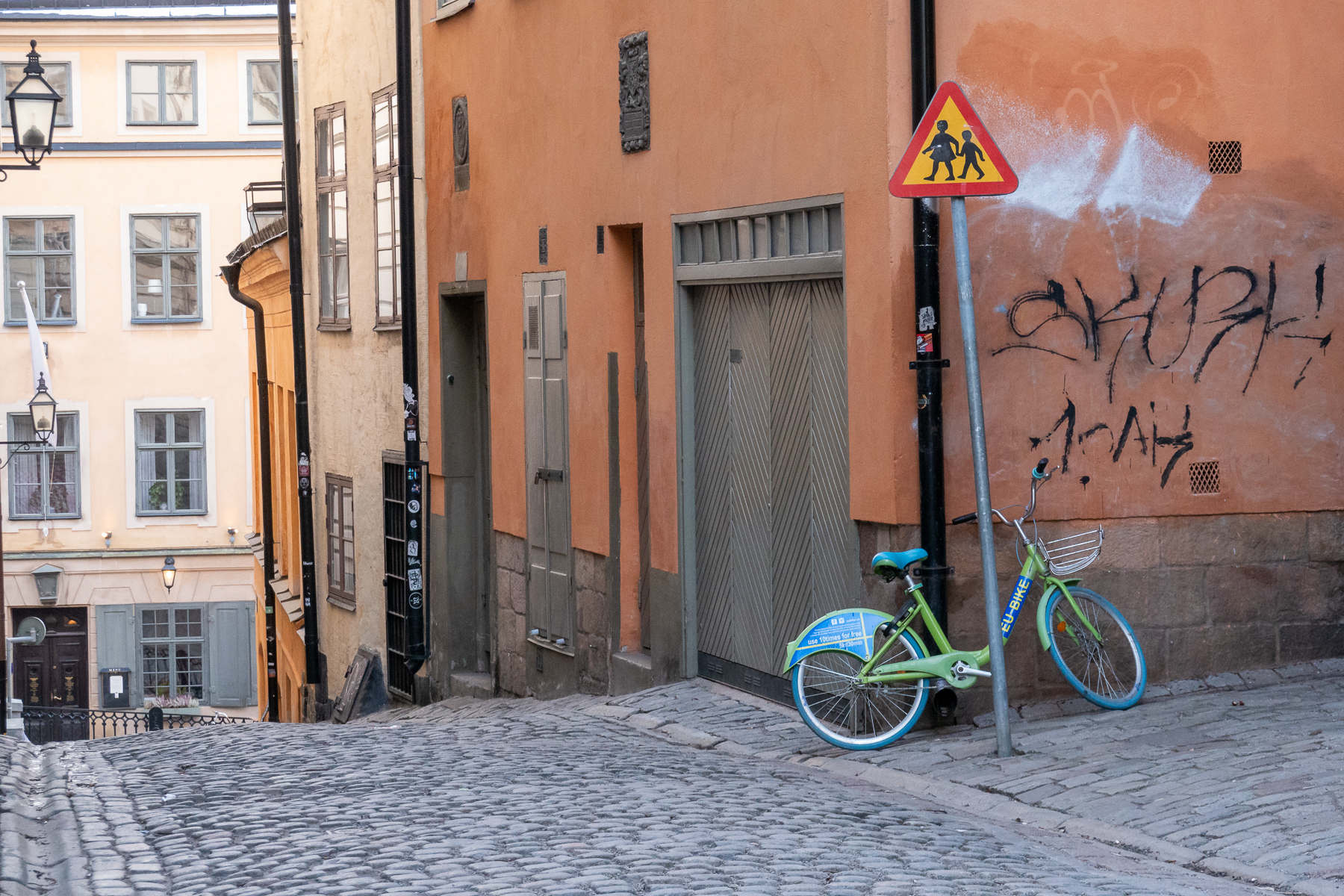 I followed my nose around the tiny streets and found myself at the Nobel Prize museum, which was still closed. I can get behind this not getting up until 10AM because nothing is open, but also the breakfast buffet isn't open that late, and waffles.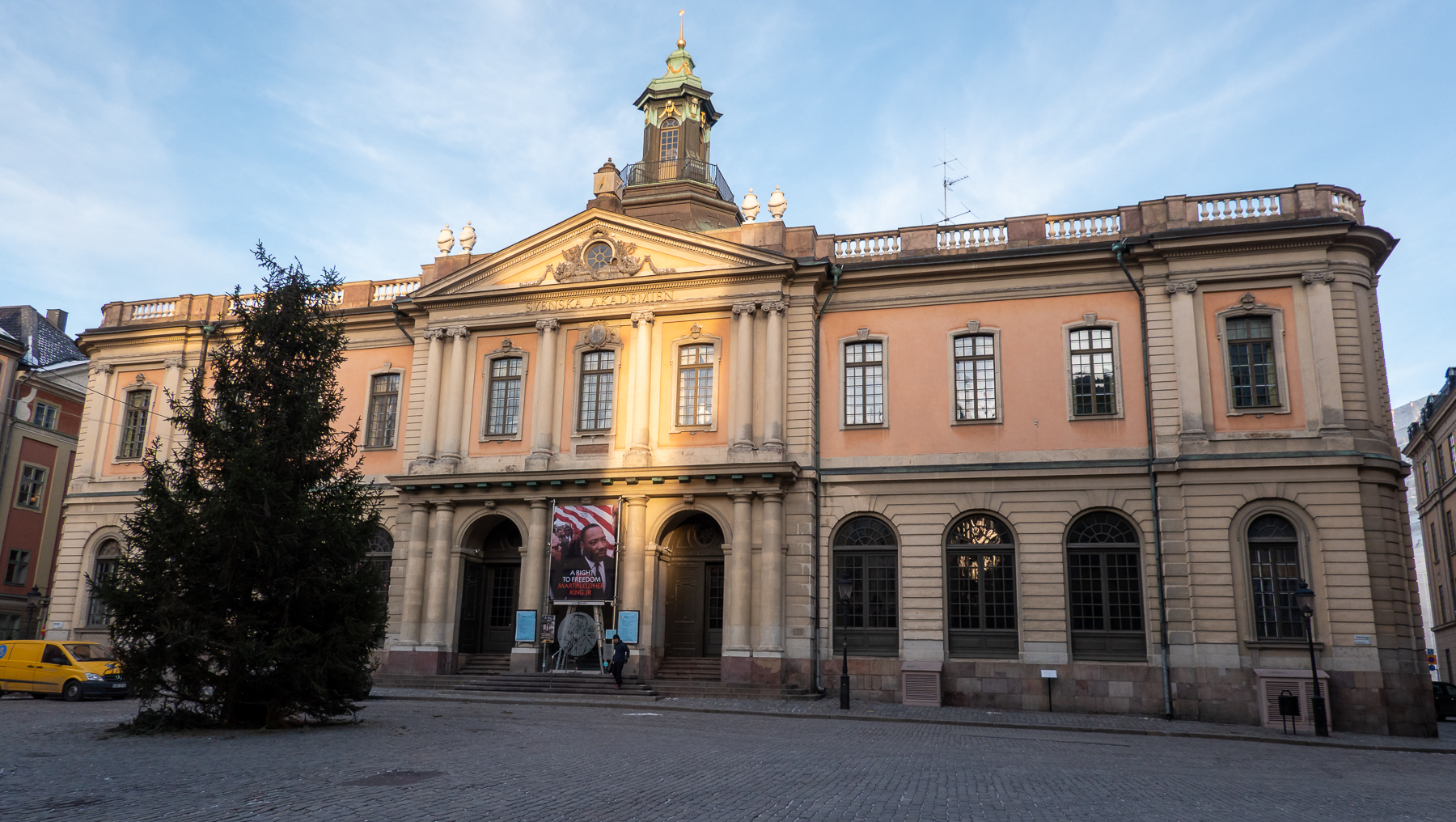 I continued to walk around the small streets of old town, and headed kind of towards Kungliga slottet, or The Royal Palace, and then towards Lilla Värtan, the waterway between Old Town and the rest of the Stockholm.
There are over 2,000 islands and islets in the Stockholm archipelago as it extends into the Baltic Sea.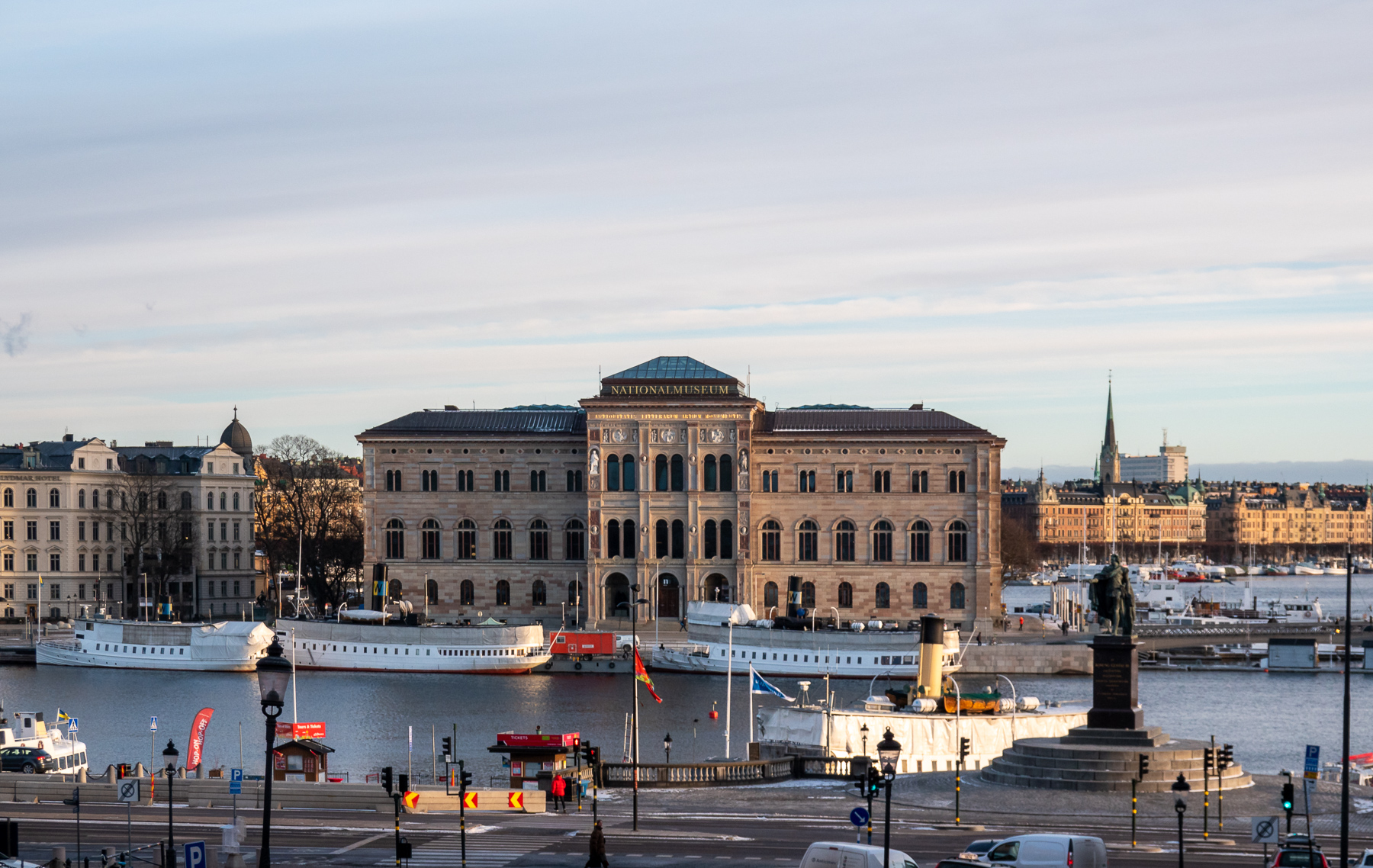 I think I was still on Finnish time, because nothing was open, and while the sun was up, there was hardly anyone around. I managed to find a hop on / hop off tour bus and jumped on, which I did not hop off until I had finished a lap.
I got off the bus and headed back to the Nobel Prize museum, now that is was open. It ended up being a pretty good museum with a decent audio guide thing. I had another short walk around the Old Town and went up towards the Palace.
Earlier the bus had gone past a photography museum a little way out of old town and I decided to get an Uber back out there. My driver wanted to know what I was doing in Sweden in winter, he thought it was far too cold, and beer cost too much in Sweden and was cheaper in Australia. I do like that taxis and Ubers in Europe tend to be nice cars, like BMWs and Mercedes.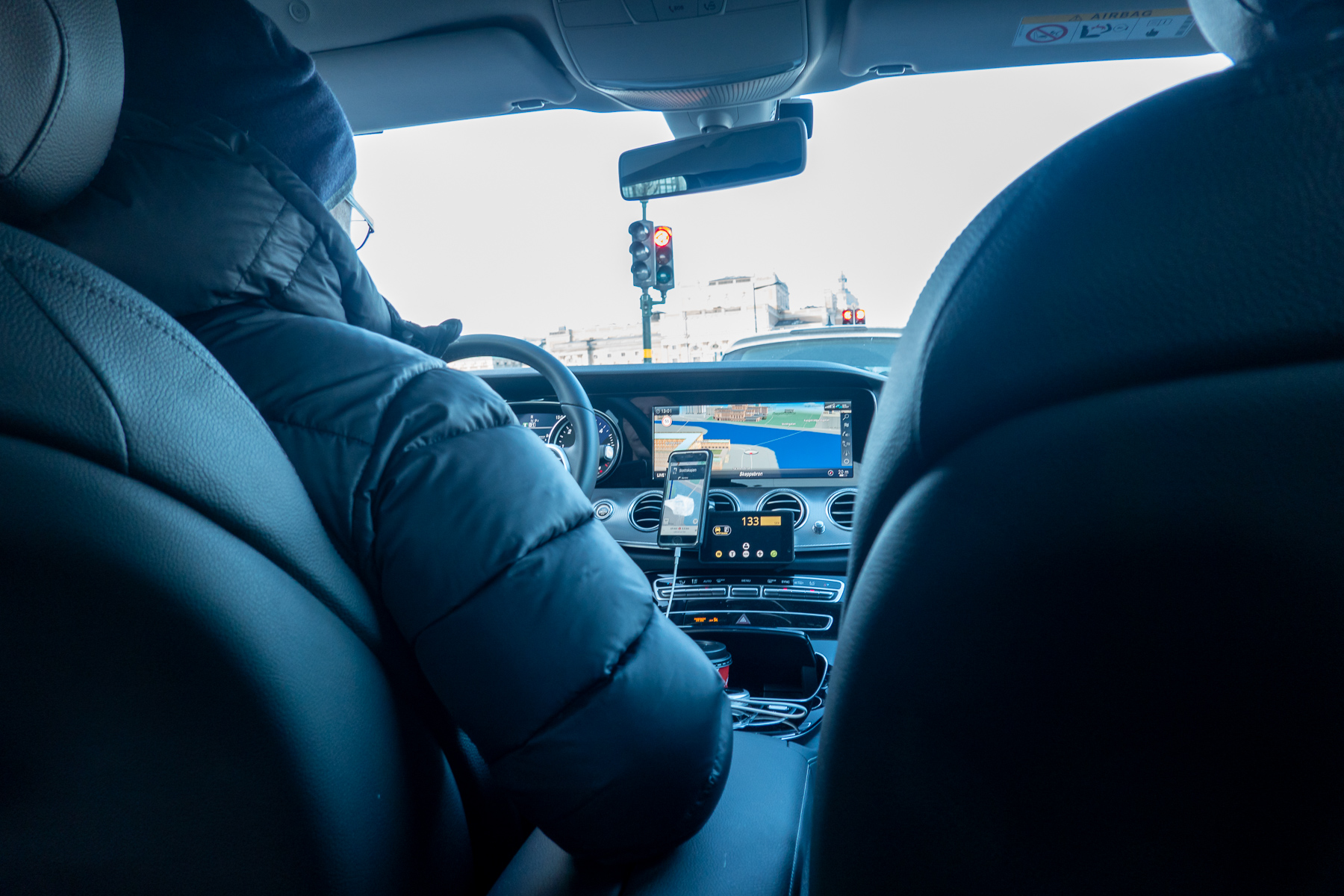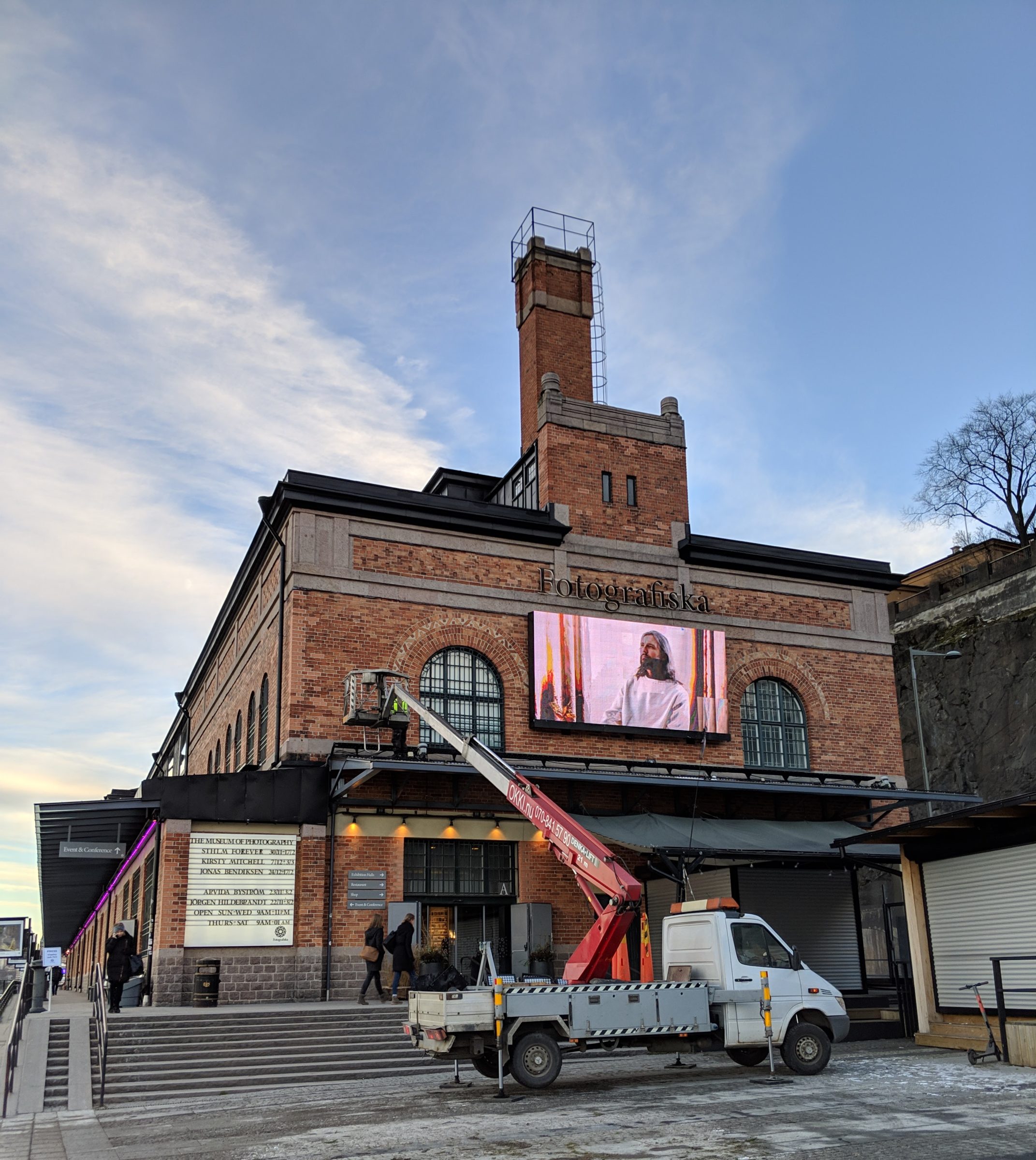 The first exhibit was Wonderland by Kristy Mitchell. Fine art photography with models with elaborate costumes on staged sets, but also outside. My favourite piece was probably The Queen's Armada (Flickr link). There was a movie playing showing how the photographs were made. While I am sure there was some touchups in PhotoShop, I was amazed at how much effort went into creating the image in camera. The makeup, costumes, and set dressing was all real. I would have liked to have gotten a photo book to take home, but they were very large and heavy, and I was already taking two bags with me everywhere.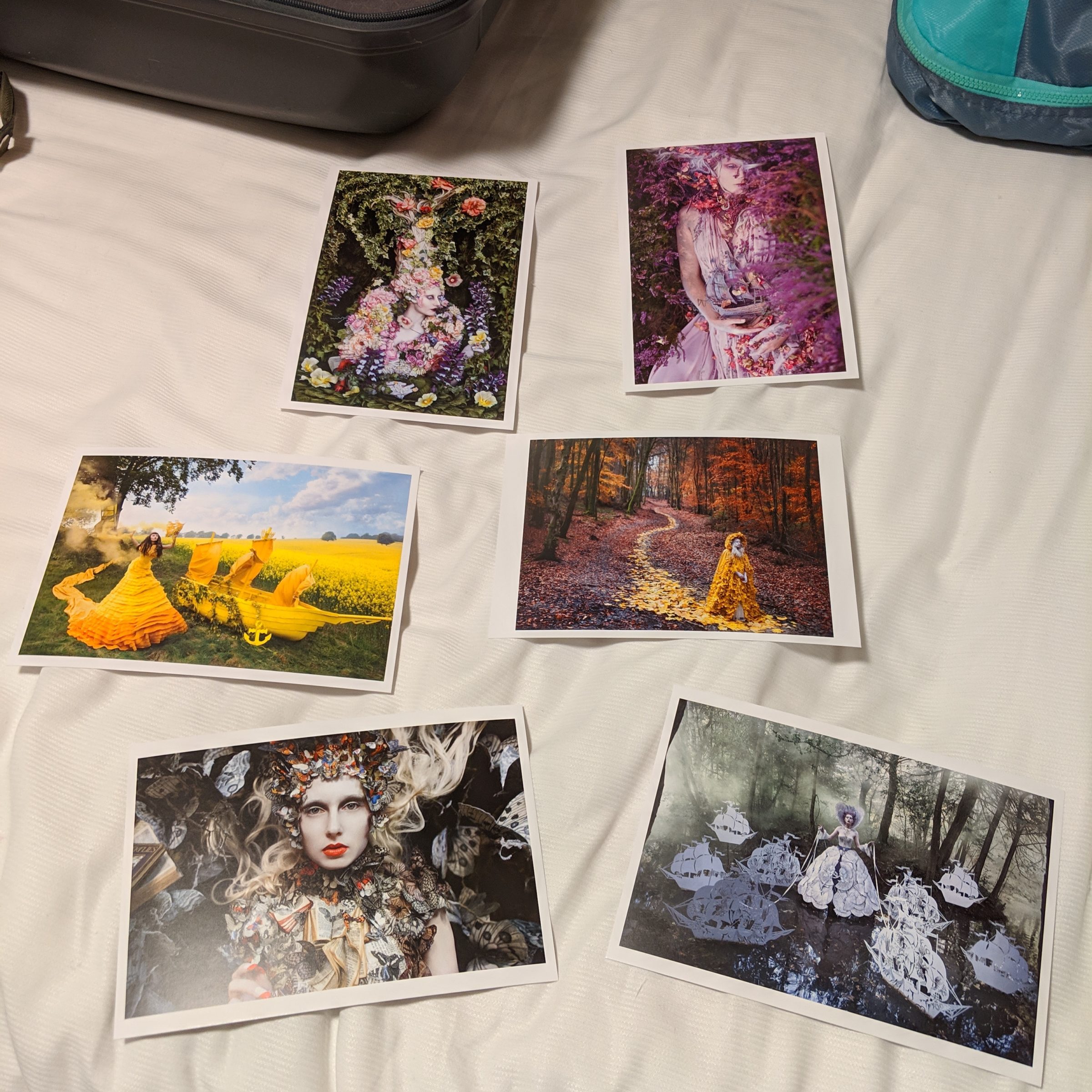 The other exhibits were more reportage or photojournalism. The Last Testament by Jonas Bendiksen – who followed photographed several men around the world claiming to be the second coming of Christ. STKHLM Forever – a series of historical photographs from a number of photographers around Stockholm. Smile – and the rest will follow – a series from Jörgen Hildebrandt following the work of the charity Operation Smile.
In the evening I wanted to get some long exposure photos from the water around Old Town and the Centre. I packed up my camera gear and tripod and booked an Uber to drop me at the City Hall – an easy point to put into the app.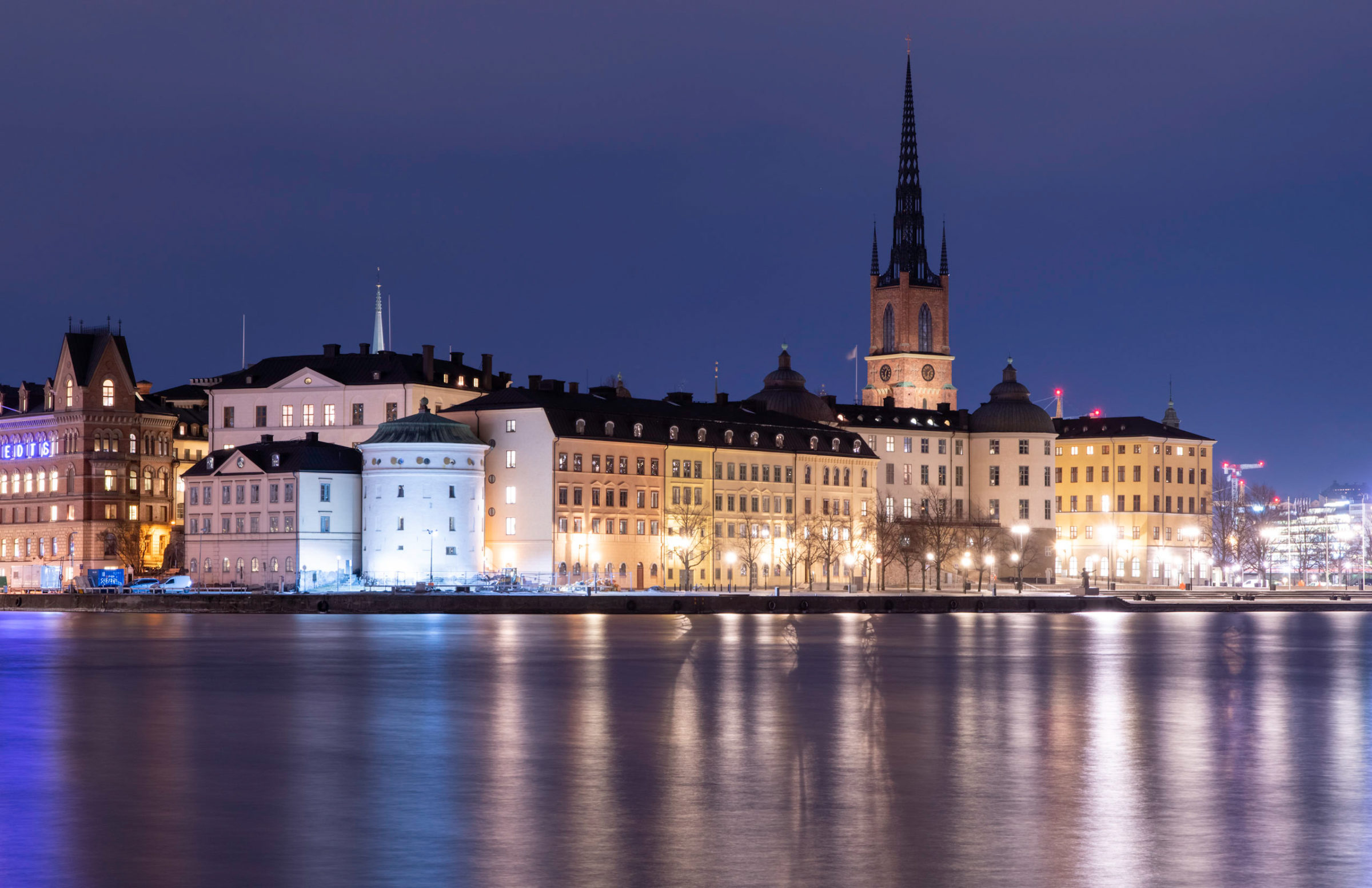 To get a photo of City Hall I packed up my gear and walked over the bridge to Riddarholmen and set up again.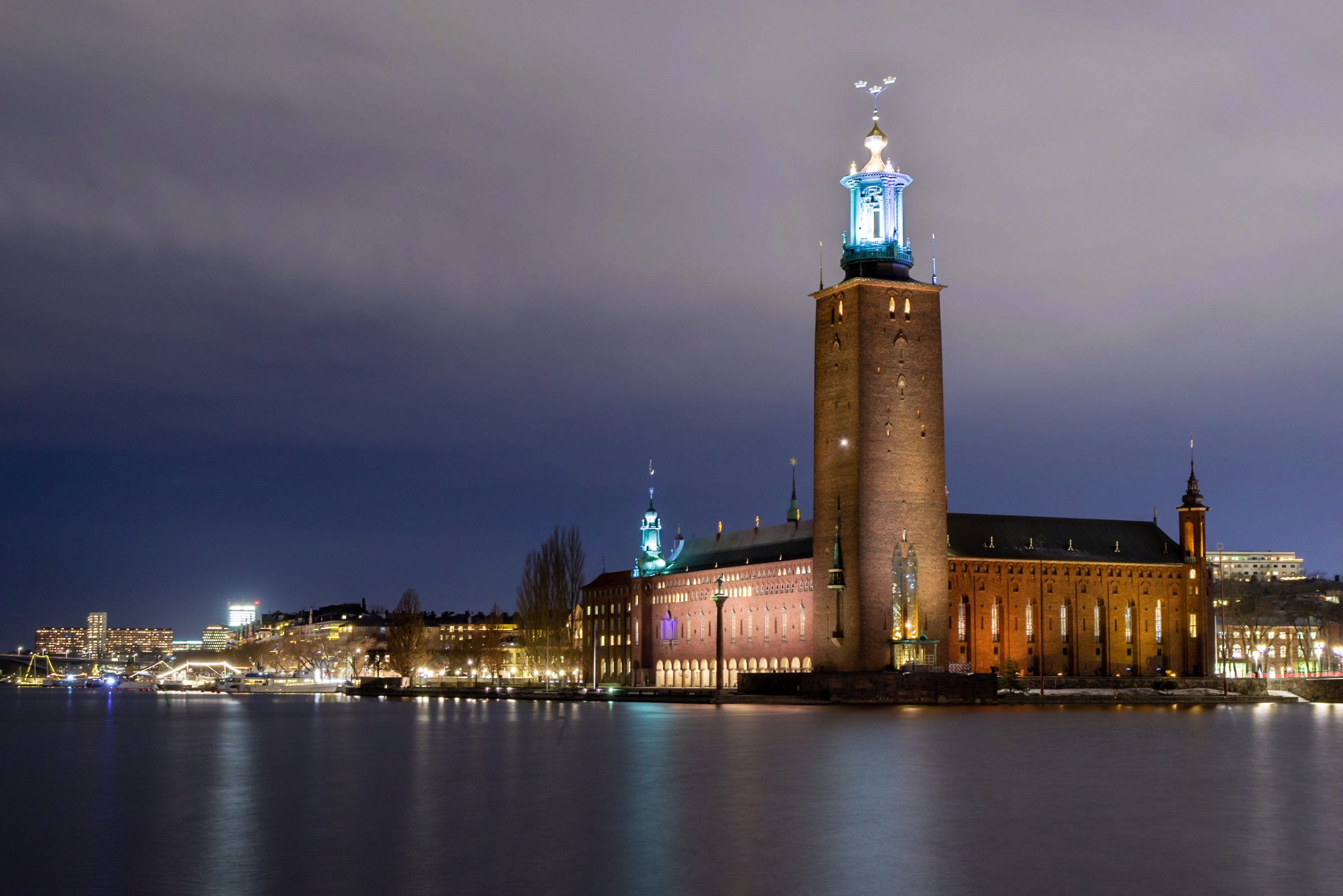 Day 2
Before my train to Gothenburg I had to do some washing. Google Maps told me there was a laundry just one train station further down the line, so I packed everything into my backpack and set out. I found the laundry with a friendly person who helped me set the machine up.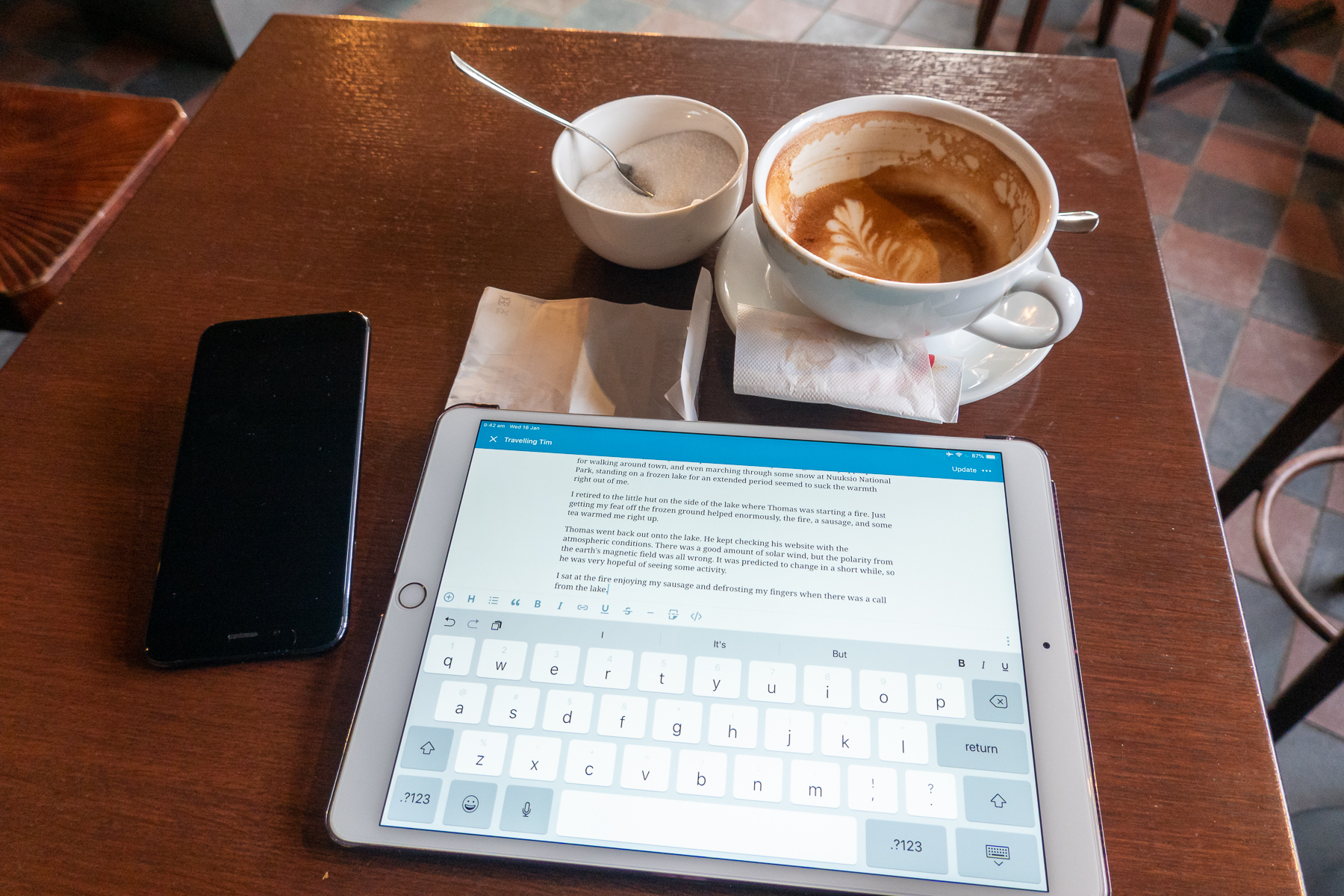 Later that afternoon I went out to the shops and was caught in the snow. I really didn't mind getting caught in the snow.