(actually more, because bedlam)
What photos have I taken?
I'm now 5 days into #SweetChilly, and I haven't had a chance to process a bunch of photos I've taken. Done a bunch of triage though.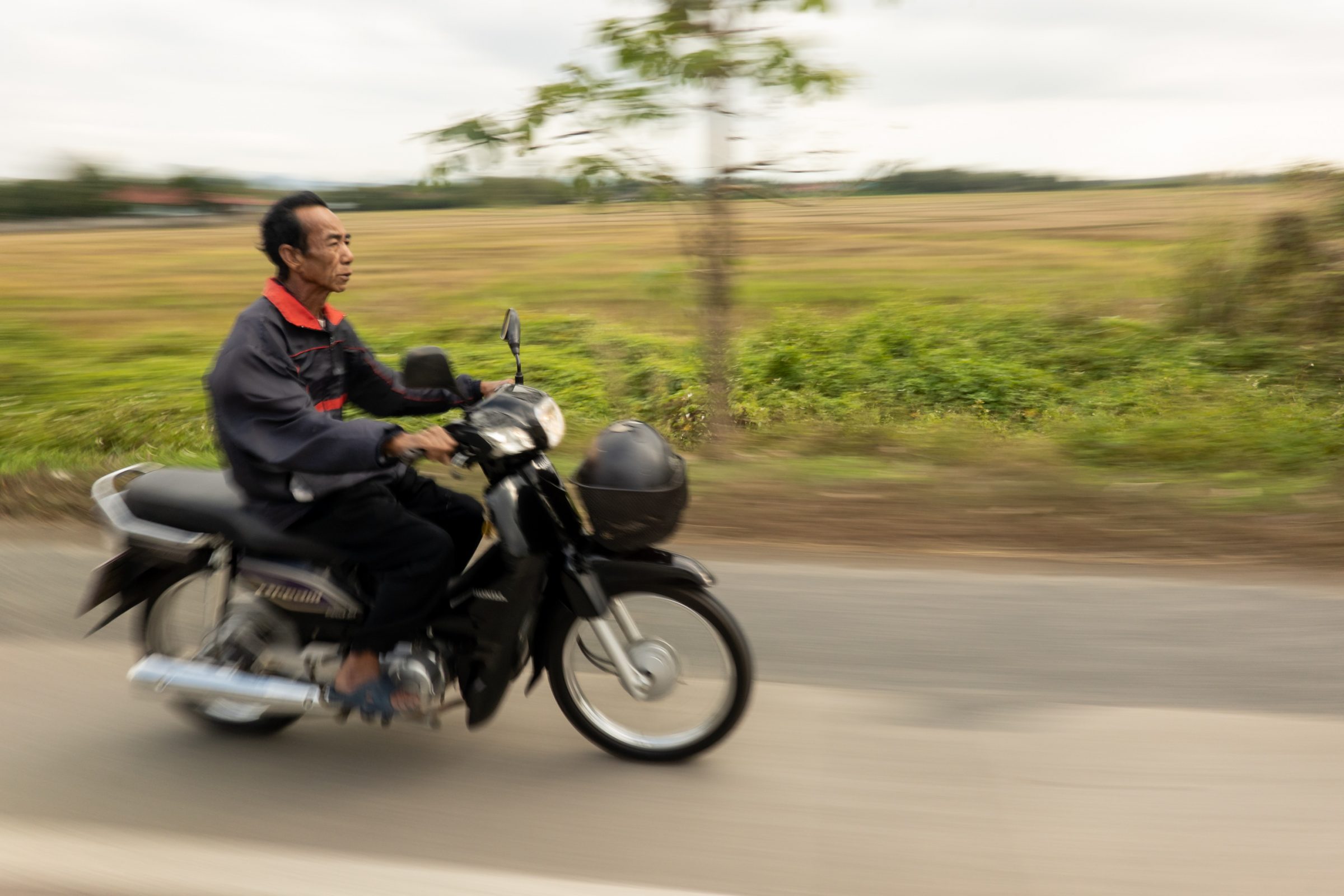 I've been taking my Pentax DSLR out and about more than I thought I might since I got the RX100 VI. But there are still a few photos that are just easier to get with the DSLR, and the night shooting with my 43mm f1.8 is wonderful.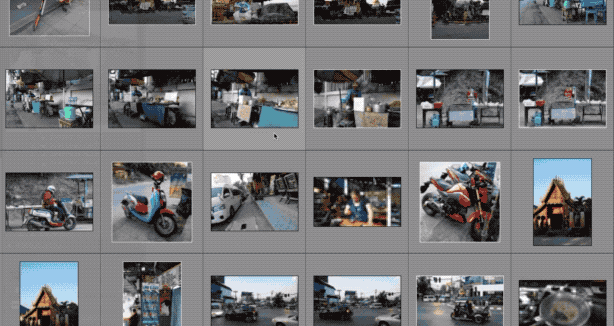 Where the RX100 is miles ahead of the Pentax is of course in video. I've been enjoying the high frame rate movie mode, and am looking forward to putting together some video from driving around Chiang Mai. There will be of course more photos, and full blog posts from #SweetChilly
What have I been watching?
On the flight over I watched a few things on my iPad. I had offlined two Hobbit moves from Stan. I thought I hadn't seen both of them, turns out I had seen one of them. I remember them being panned at the time, and I didn't see the one I had seen I the cinemas.
Turns out I really like The Hobbit: The Battle of the Five Armies. I'm sure it was overly embellished by Peter Jackson, but who doesn't love Billy Connolly saying "twirly-whirlies" and "send in the goats" only to have a bunch of goats charge down an Elvin army?

I've almost finished Community. As it draws to an end I've slowed down knowing it's all going end. That last episode I watched was the final paintball episode, and it didn't disappoint.
What have I been listening to?
Podcasts. I caught with quite a few on the flights while playing brick breaking games on my phone. Hello Internet is doing the 12 days of Christmas. For a podcast that only comes out every so often (once a month-ish), it's been great to listen to Grey and Brady regularly.
What have I been playing?
Nothing. Well, mobile games. Walking around Chiang May hatching Pokemon Go eggs, and all the brick breaking games while on flights. I brought my Switch with my to play Pokemon Let's Go, but its either in the overhead locker and just too far away, or I haven't been playing games in my hotel room.