After Lausanne our next stop was in Milano, Italy. We were travelling by train through the alps and had organised to make a detour on the way over to Zermatt. We caught our first train to Visp where we found some luggage lockers for our bigger bags, and a convince store for coffees.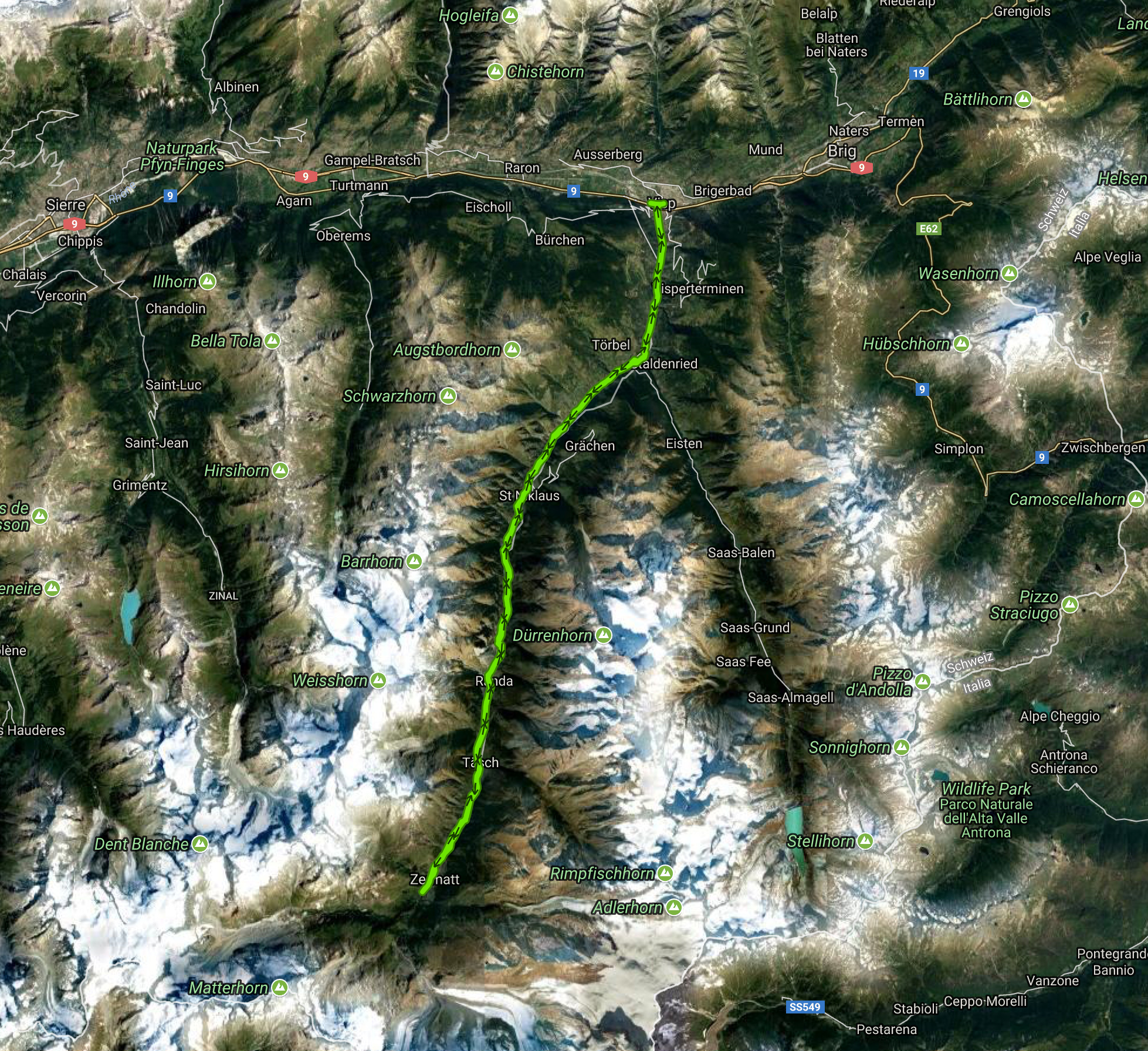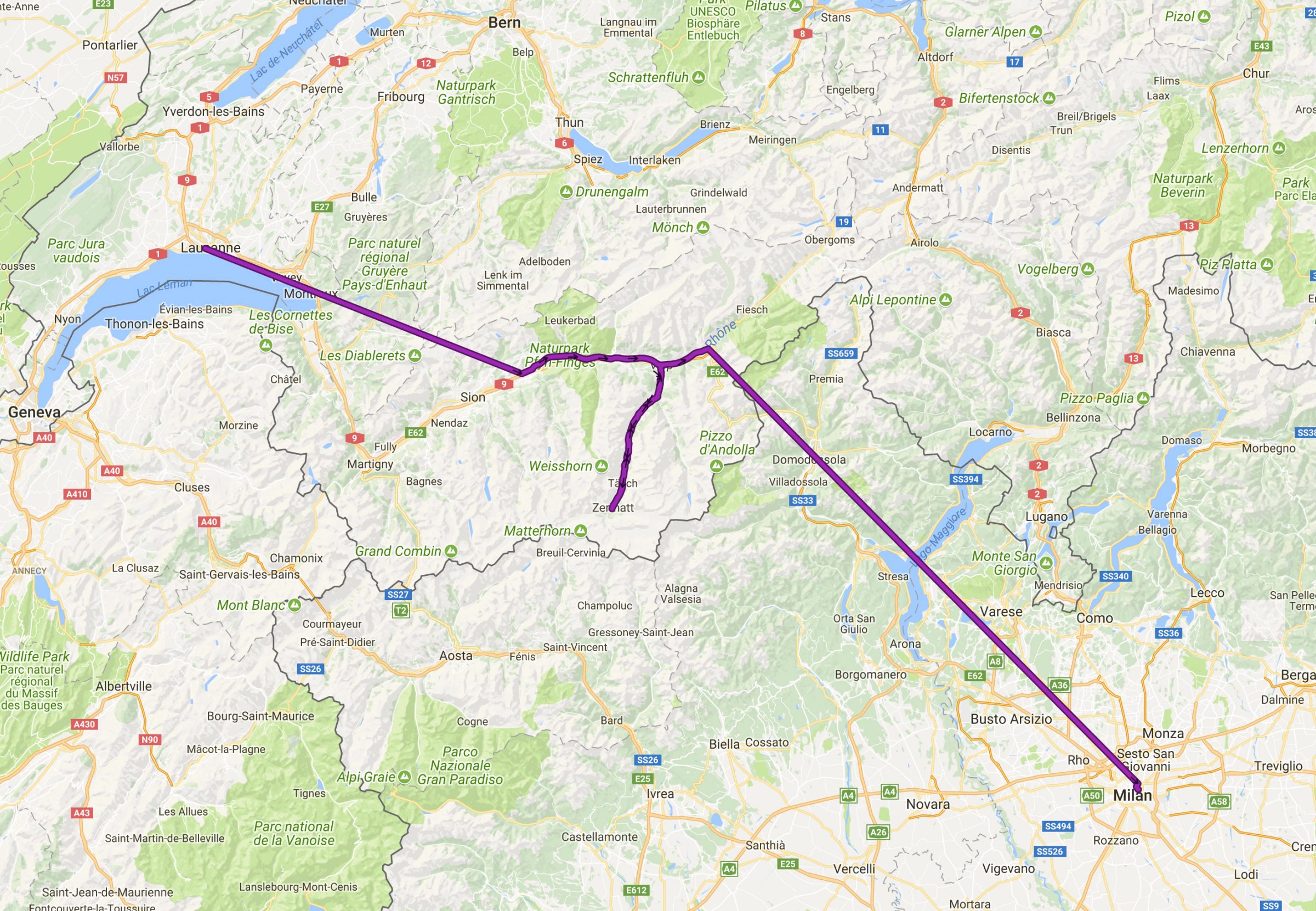 The train from Visp up to Zermatt was included on our Eurail pass, even though it includes a section of funicular tracks, much like the train to Jungfrau.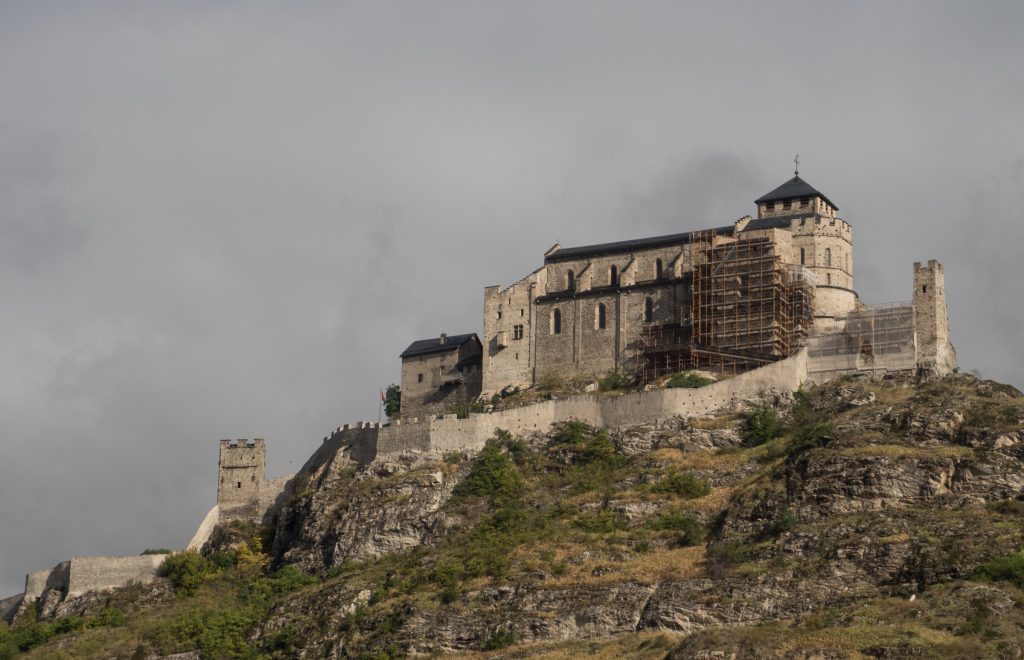 The Zermatt station is in the middle of the town at the top of the valley. You exit onto the main street full of touristy stores. In Zermatt there are no regular cars, just electric vehicles, horses and bikes. So many bikes.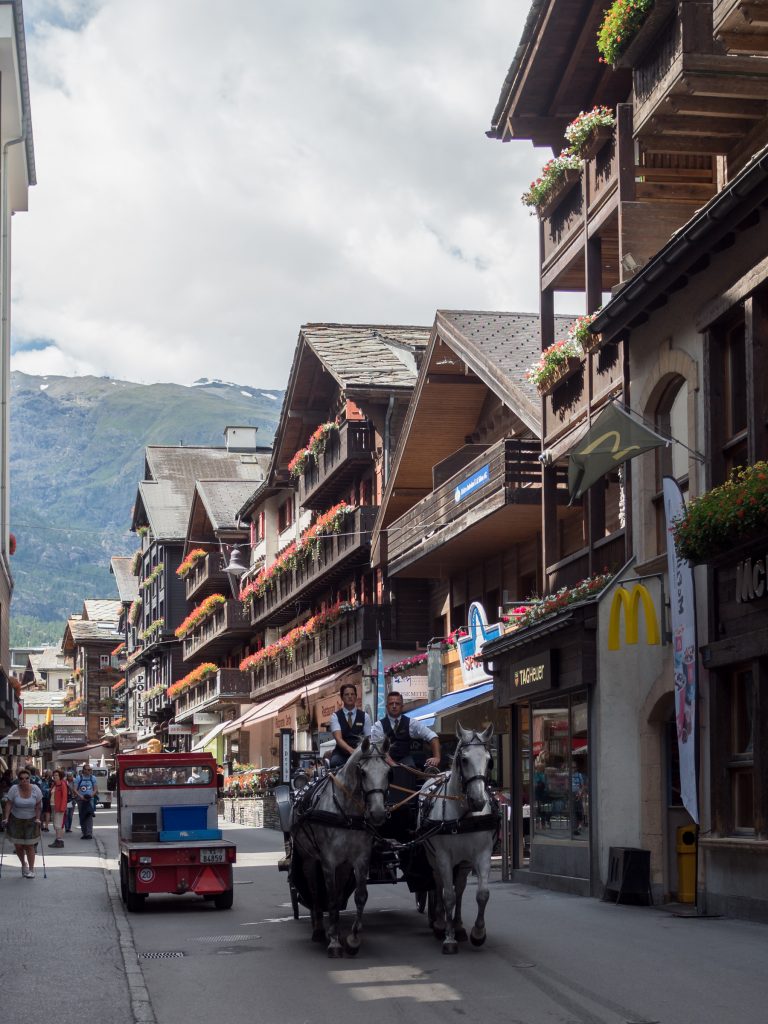 We set off down the street in the vague direction of the Matterhorn, hoping to get a good view of it.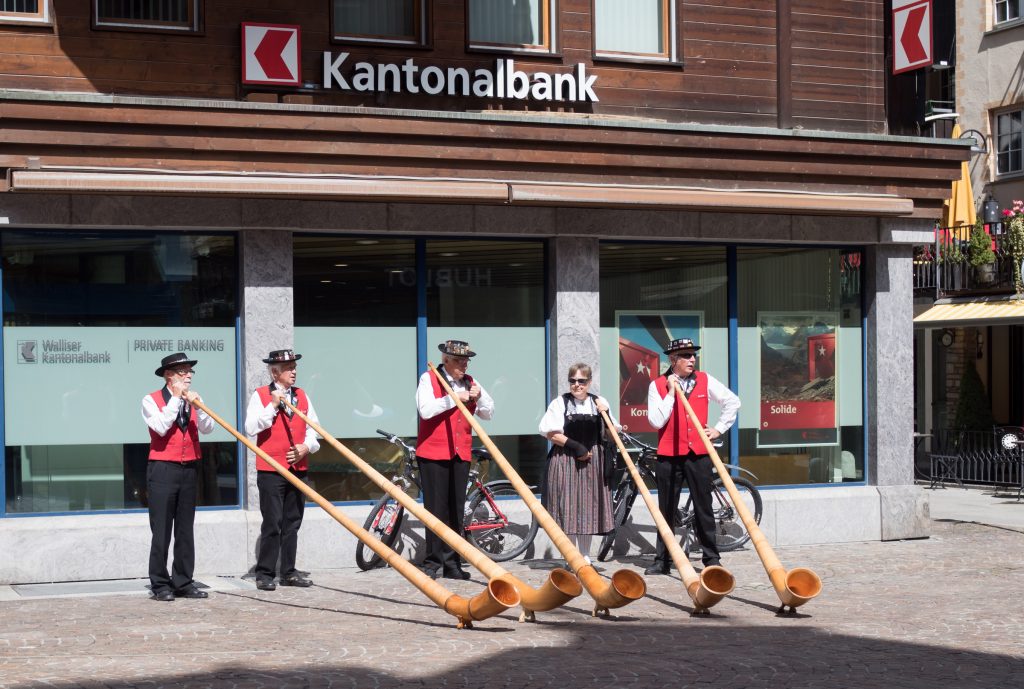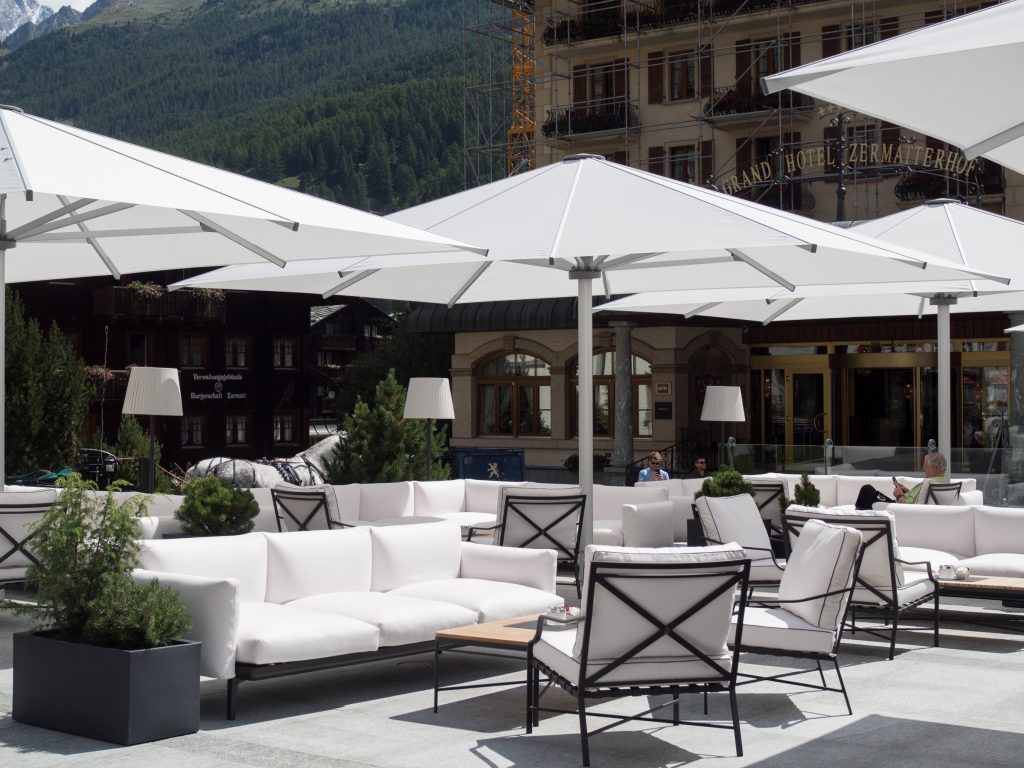 We made it to the top of the town, and had our first sighting of the Matterhorn.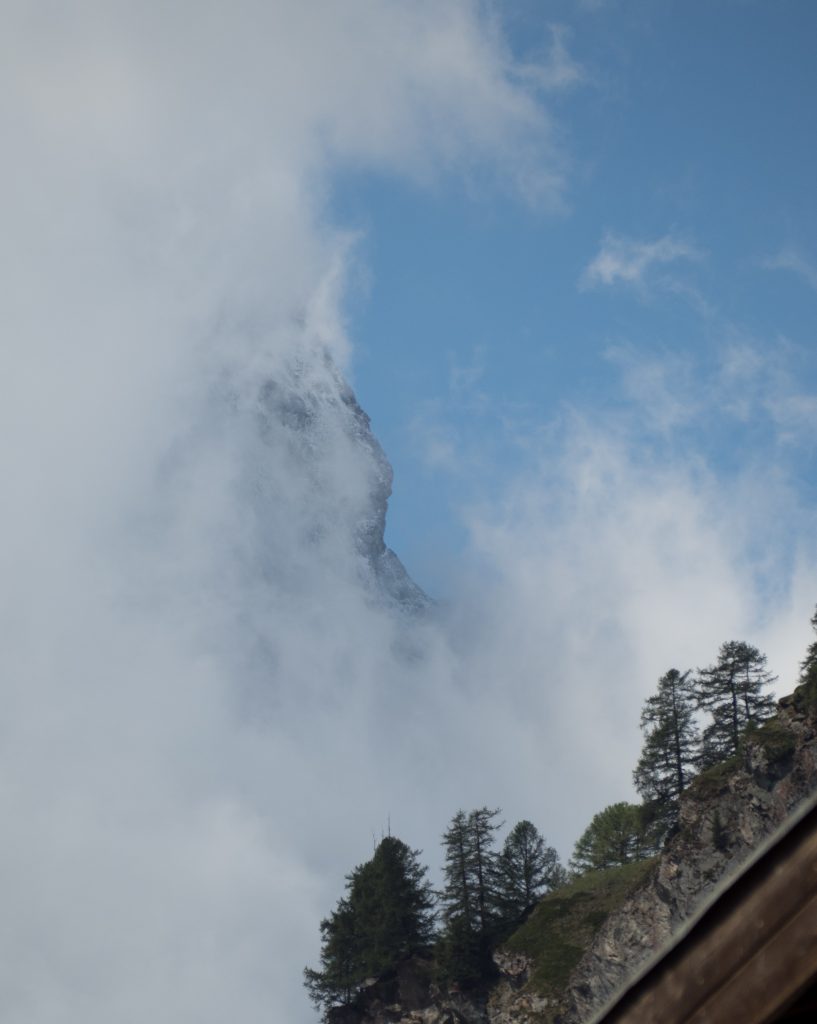 I found an open spot right at the end of the town, and sent my drone up.
We stood around taking photos, waiting for a gap in the clouds.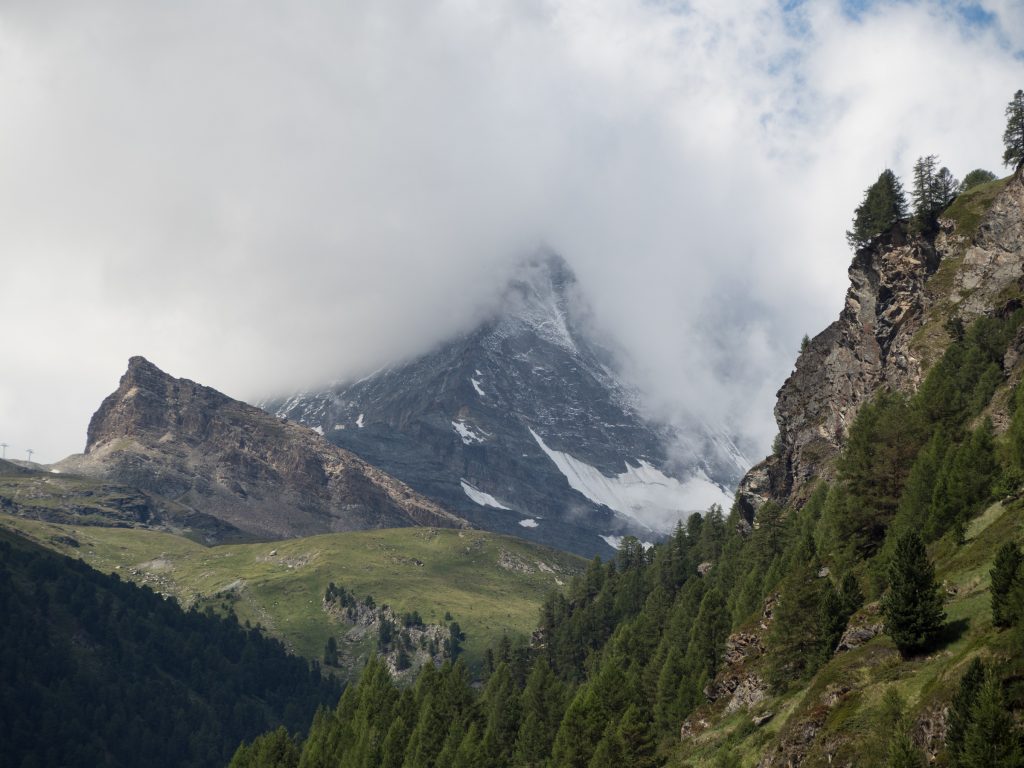 We had a train to catch back at the other end of town, and several connections to make to get through to Milano that night, so we weren't able to hang around too long before we started walking back, quite quickly. Pausing only for one chocolate store
Back in town we found mum and had just long enough to get some touristy gifts from one of the many, many gift stores, before getting back on a train to head back down the valley to Visp.