Château de Chillon is a castle on the edge of Lake Geneva. It was an outpost in Roman times, situated on a route through the alps. The earliest record of a castle at that location is from the 1000's. The castle as it is now was greatly expanded in the 12 and 13 hundreds.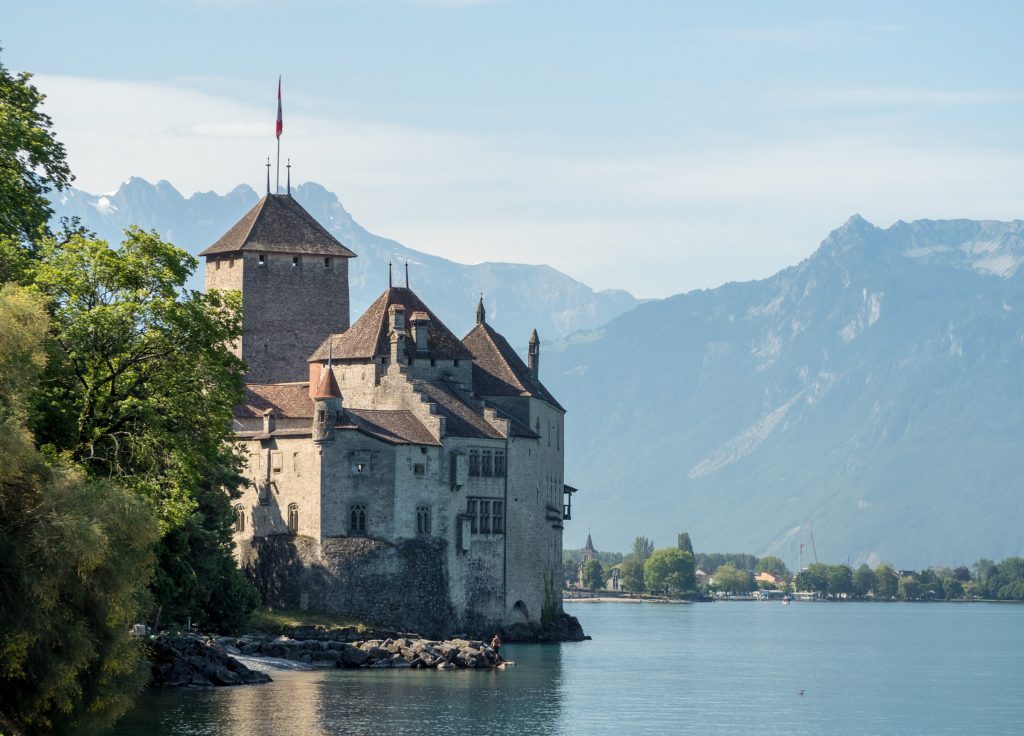 We caught a local train from Lausanne around the lake.
There was a station just a few hundred metres from the castle outside of Montreux. Before heading into the castle proper we walked down to the lake and got some photos of the castle sitting on the lake.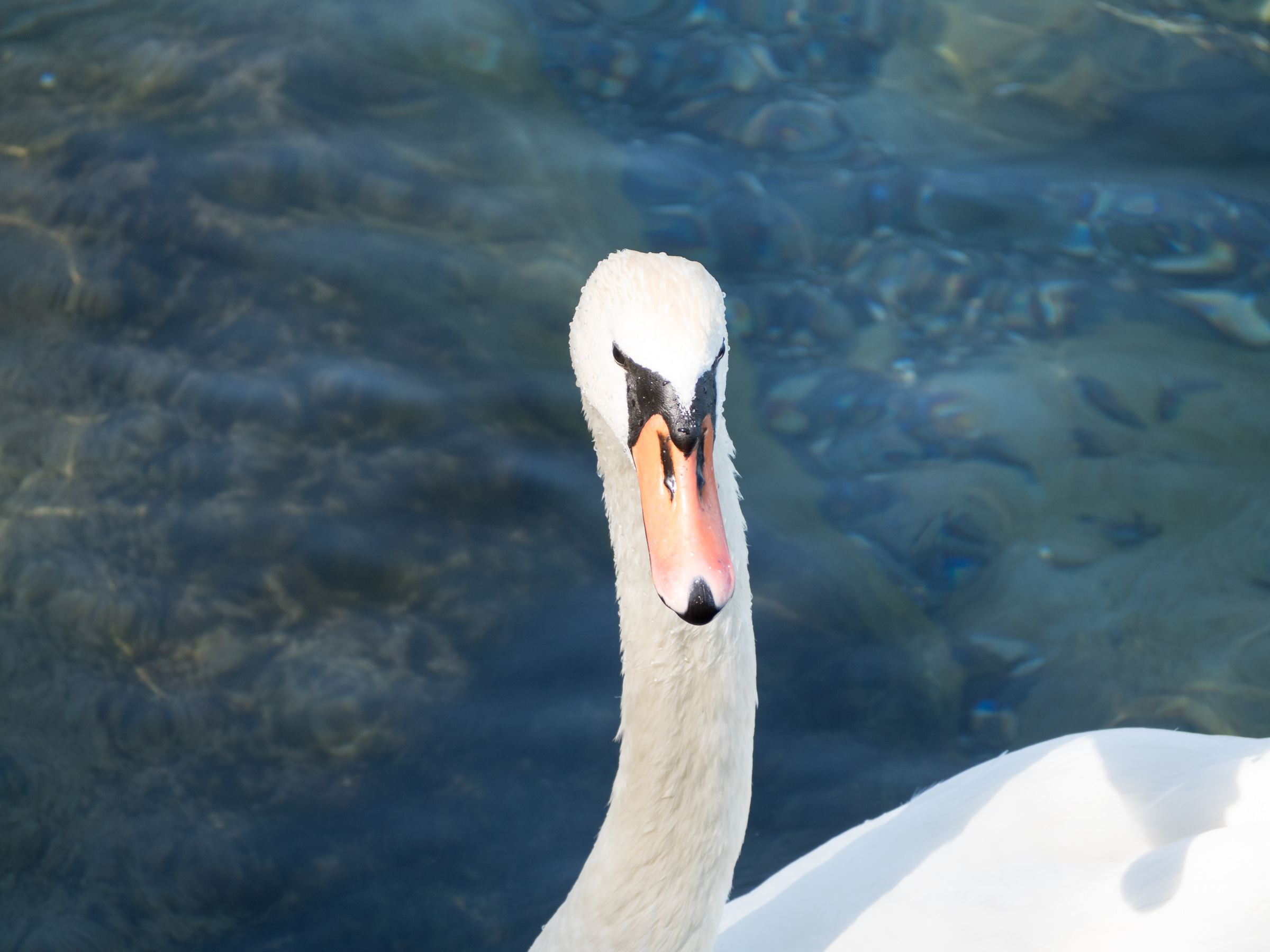 There were a few people playing on the beach, and wading on the edge of the lake.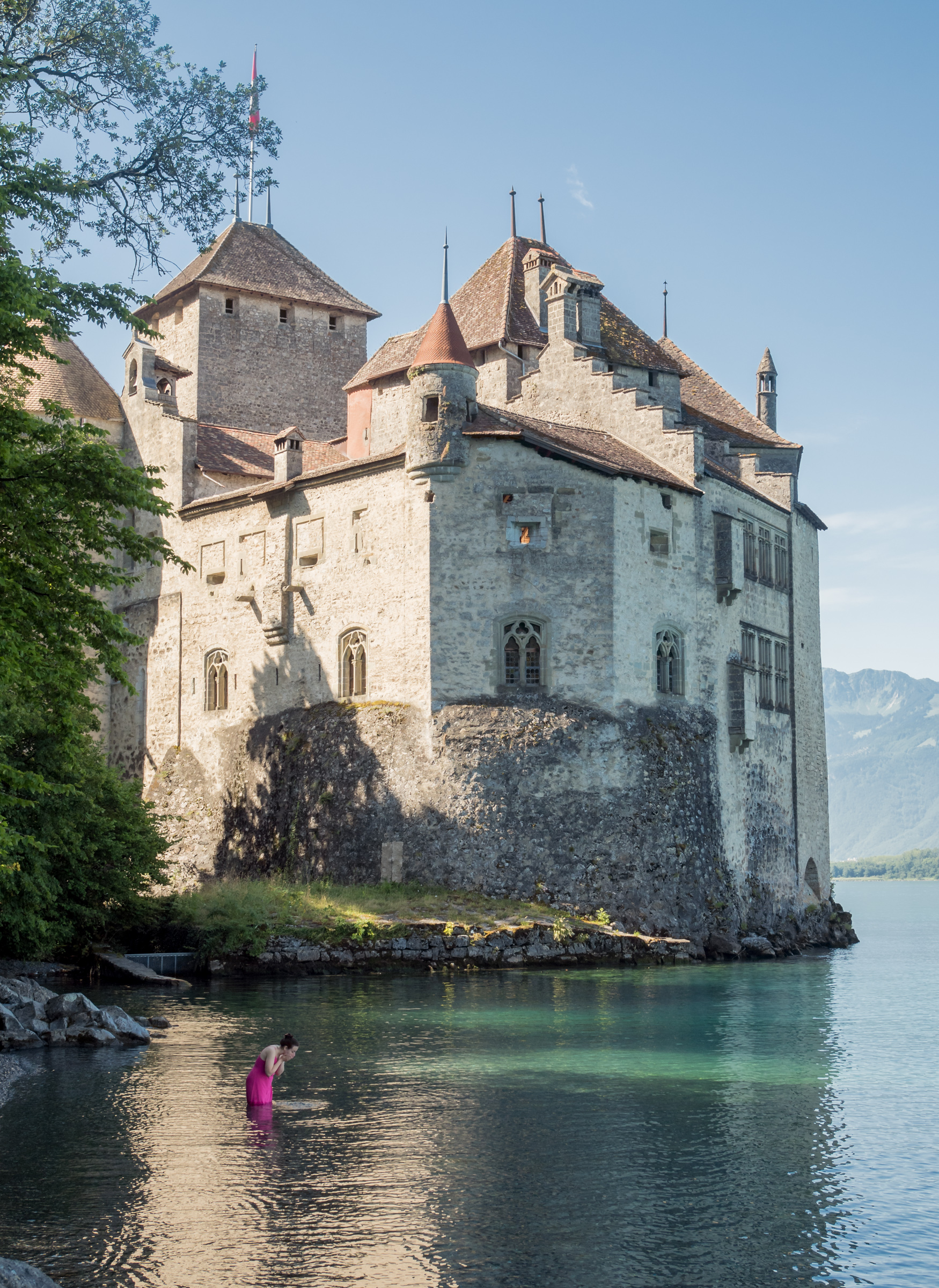 We walked back up to the path and to the front of the castle, where there were a few more people coming in from a bus stop on the road and the carpark.
Inside we collected our audio guides and headed down into a cave underneath.
In the caverns underneath dad managed to find where François Bonivard was held, a Protestant Reformer.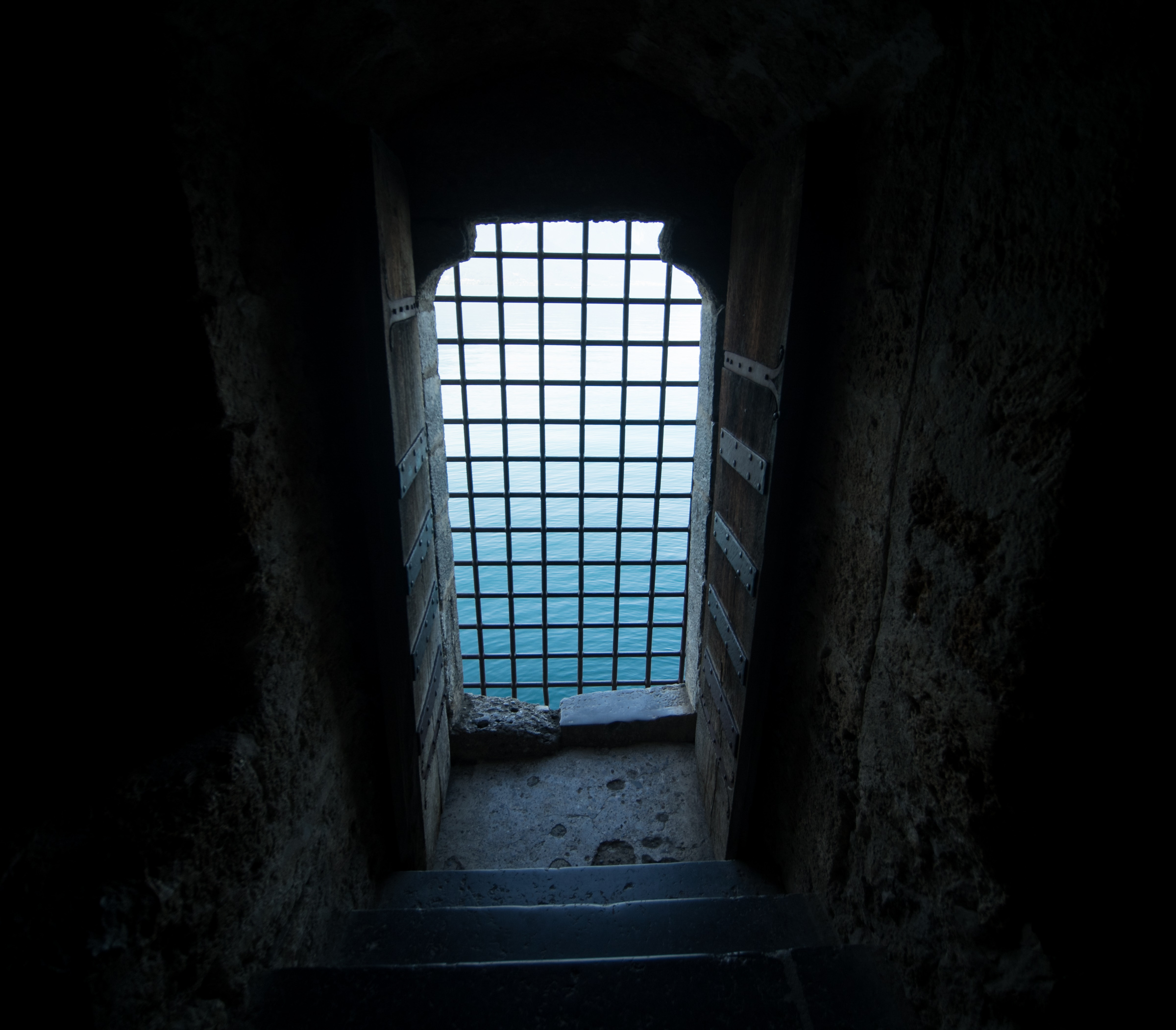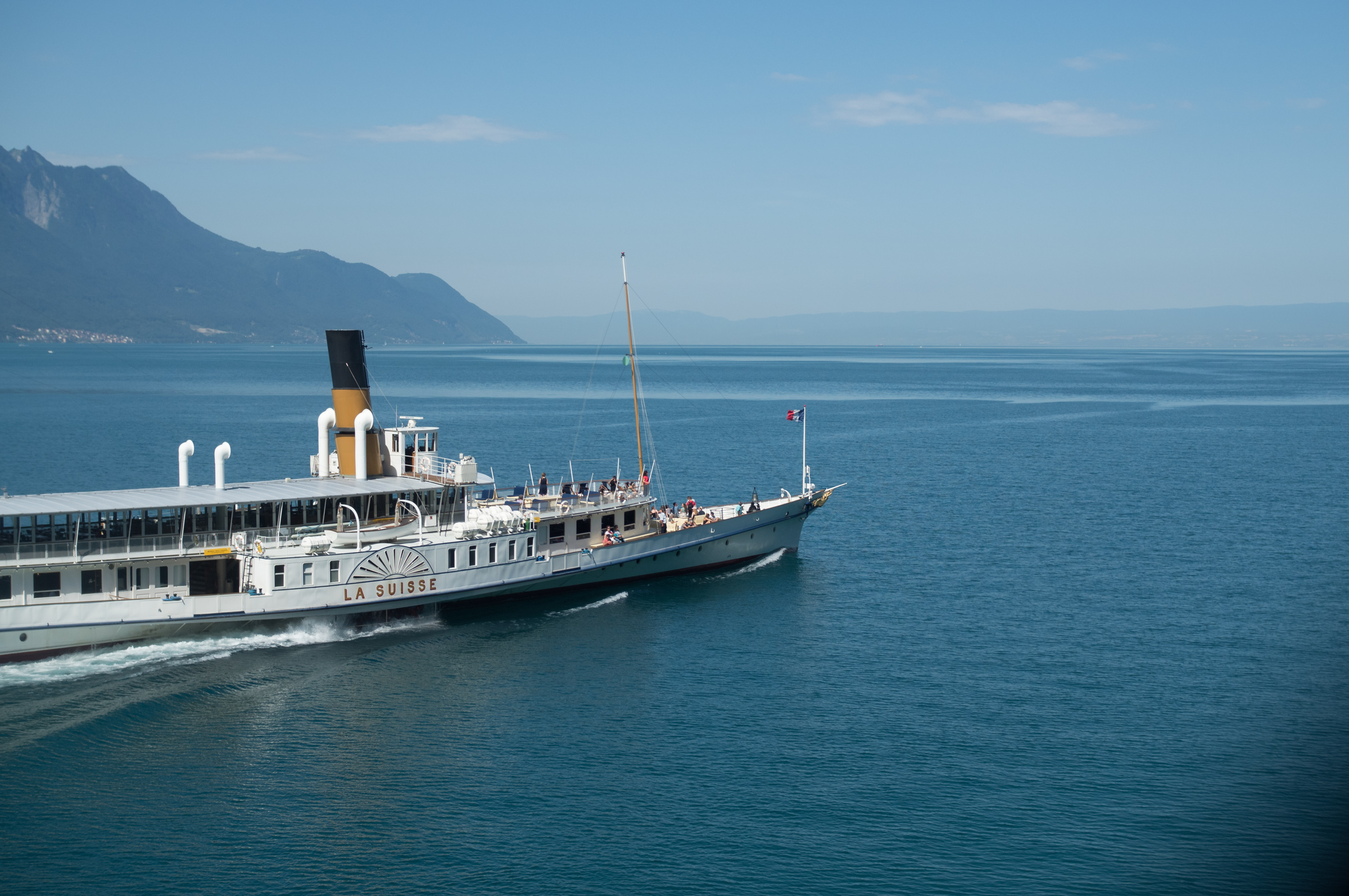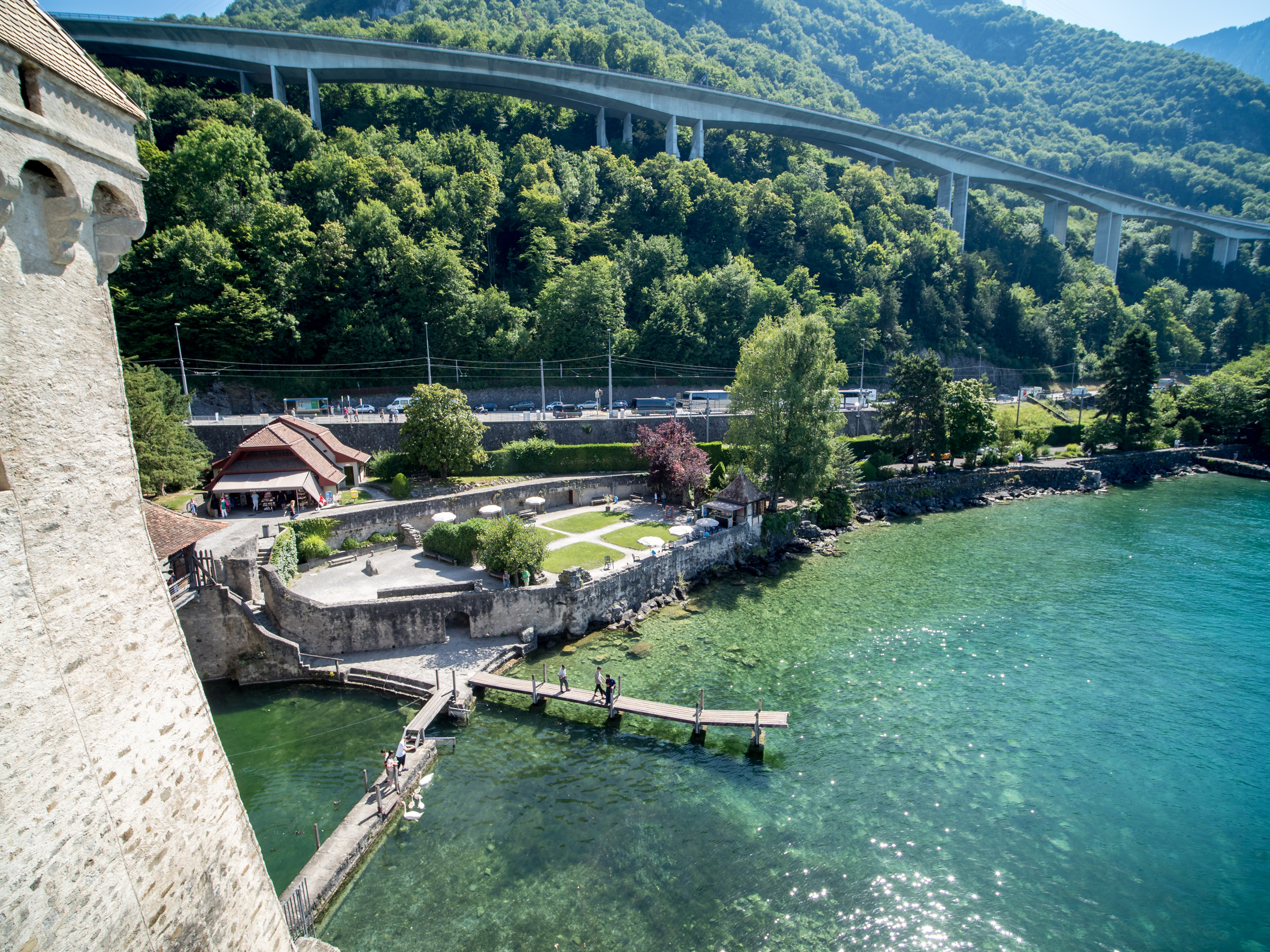 After finishing our walk around the castle and spending an appropriate amount of time in the gift shop we caught a bus back into Montreux to get a train back to Lausanne.
Walking through a few market stalls there was a sign. Farmers wanting a fair price for milk isn't just limited to Australia.
Who doesn't love a trolley bus!