After Avignon we got back on the road and headed south, towards the coast. The drive was quite easy, there was a lot less traffic than heading into Avignon. We weren't quite sure where the bird sanctuary was, but we were pretty sure we were on the right road.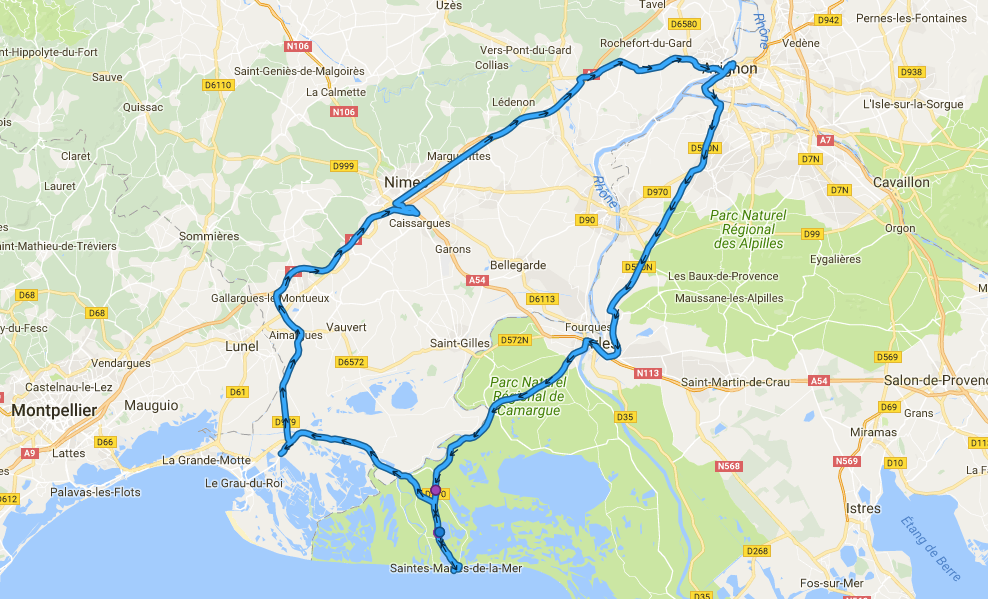 Parc Ornithologique du Pont De Gau started as a small "zoological garden" in 1949, and has grown into a larger nature reserve focusing on conversation and education, and birds and wildlife native to the Camargue region. After parking got all our camera gear together before heading in.
Near the entrance were a few enclosures for birds under rehabilitation, but the park is mostly open marsh land with paths for visitors, and the occasional bird hide. We started to do a lap, stopping every few metres for a series of photos.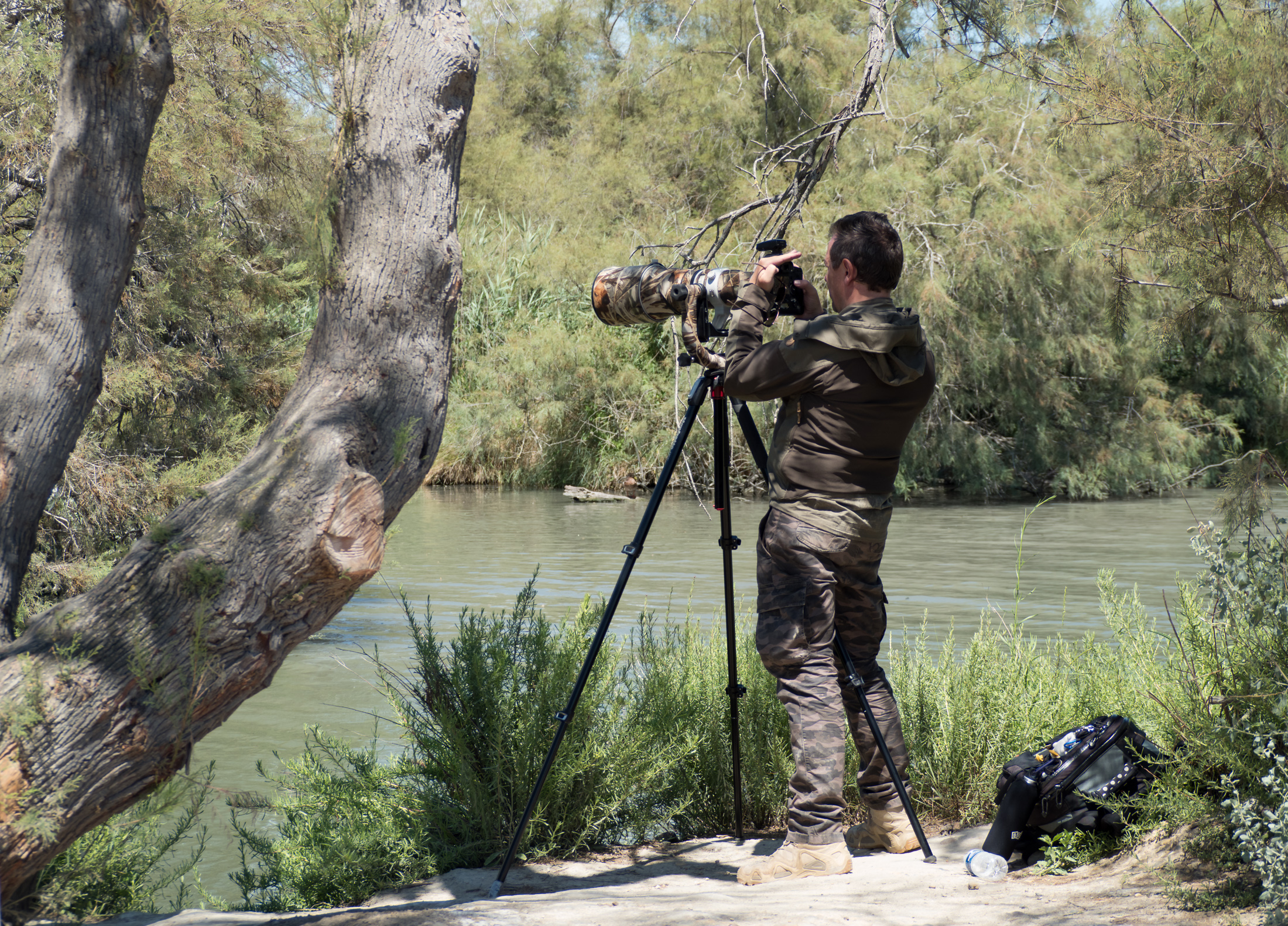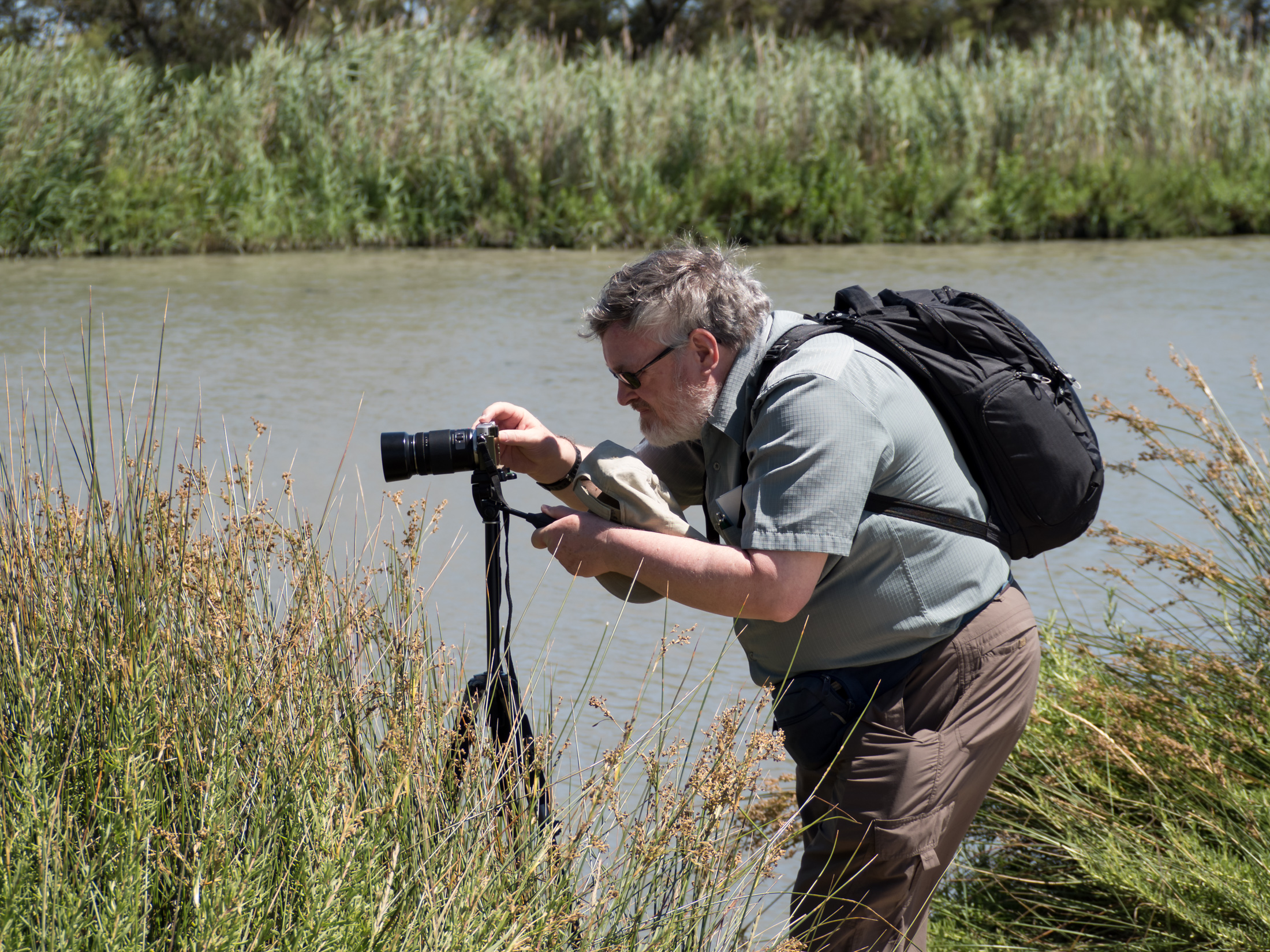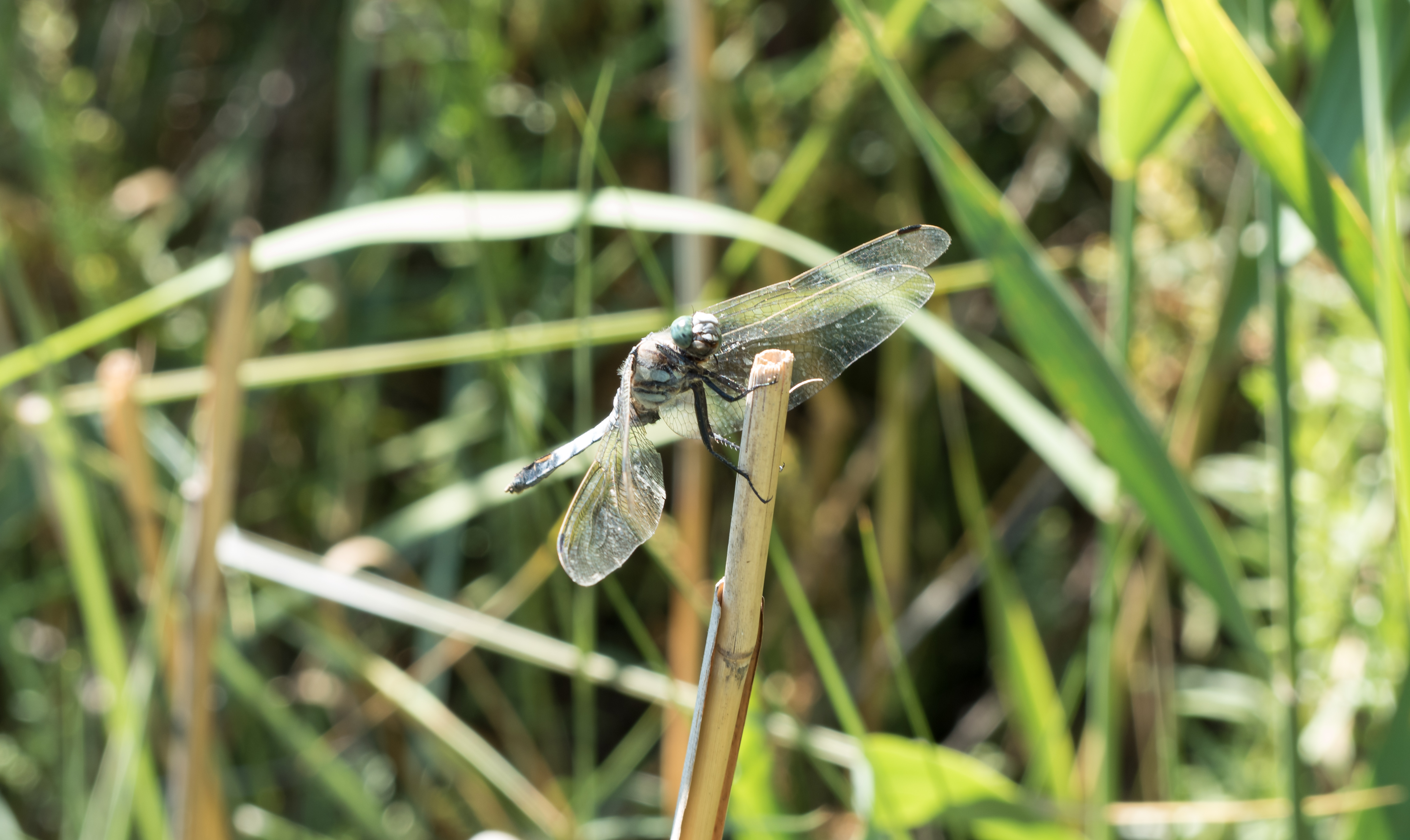 Around the park were a few bird hides allowing you to get quite close to the flamingos without disturbing them.
Back near the entrance and a small cafe there was a gull who had managed to catch a fish for it's lunch.
It had attracted the attention of a few spectators at the cafe.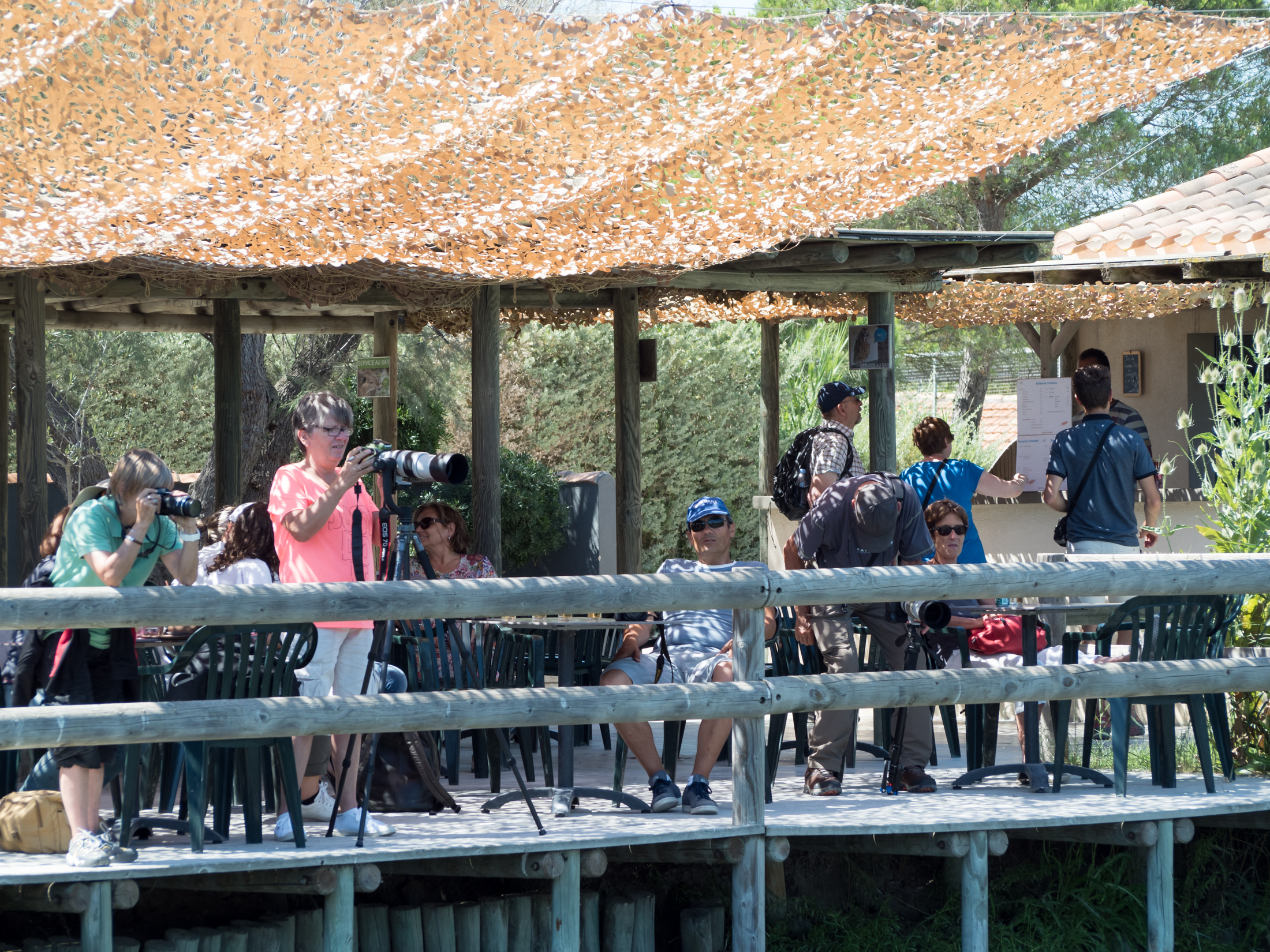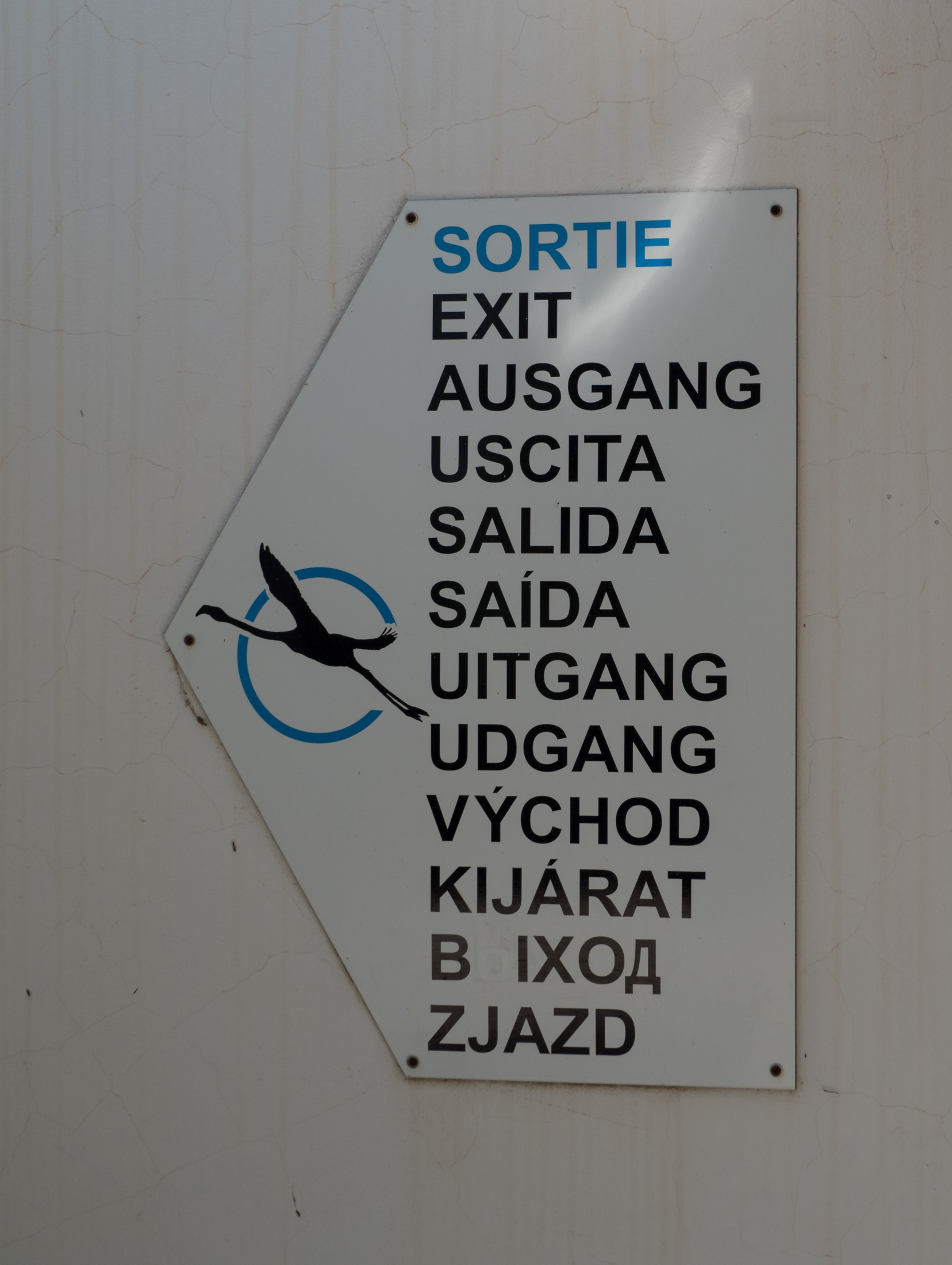 Our next stop was right down on the coast at Saintes-Maries-de-la-Mer. We did a quick lap of the town and dropped mum off before we found a parking spot.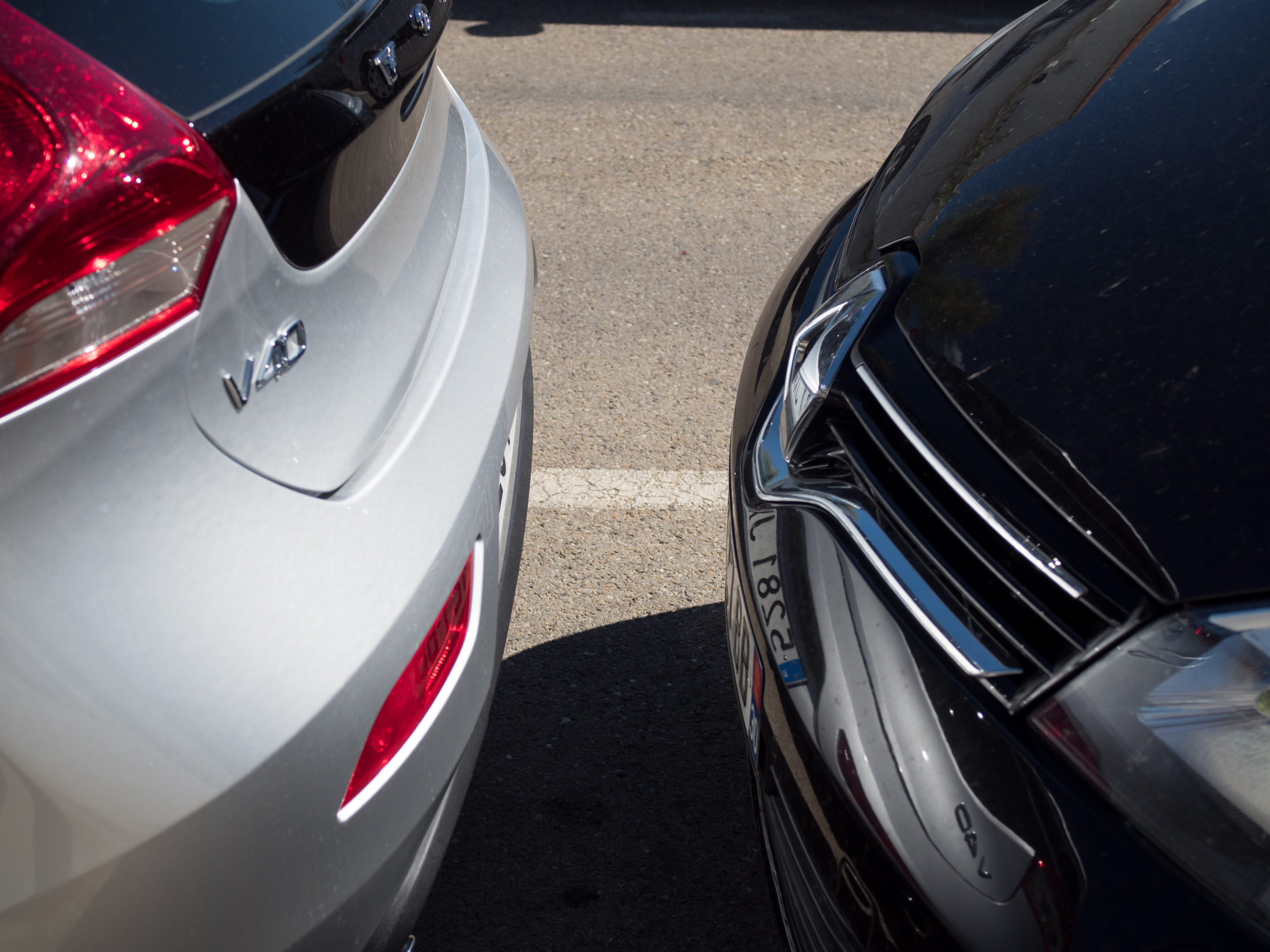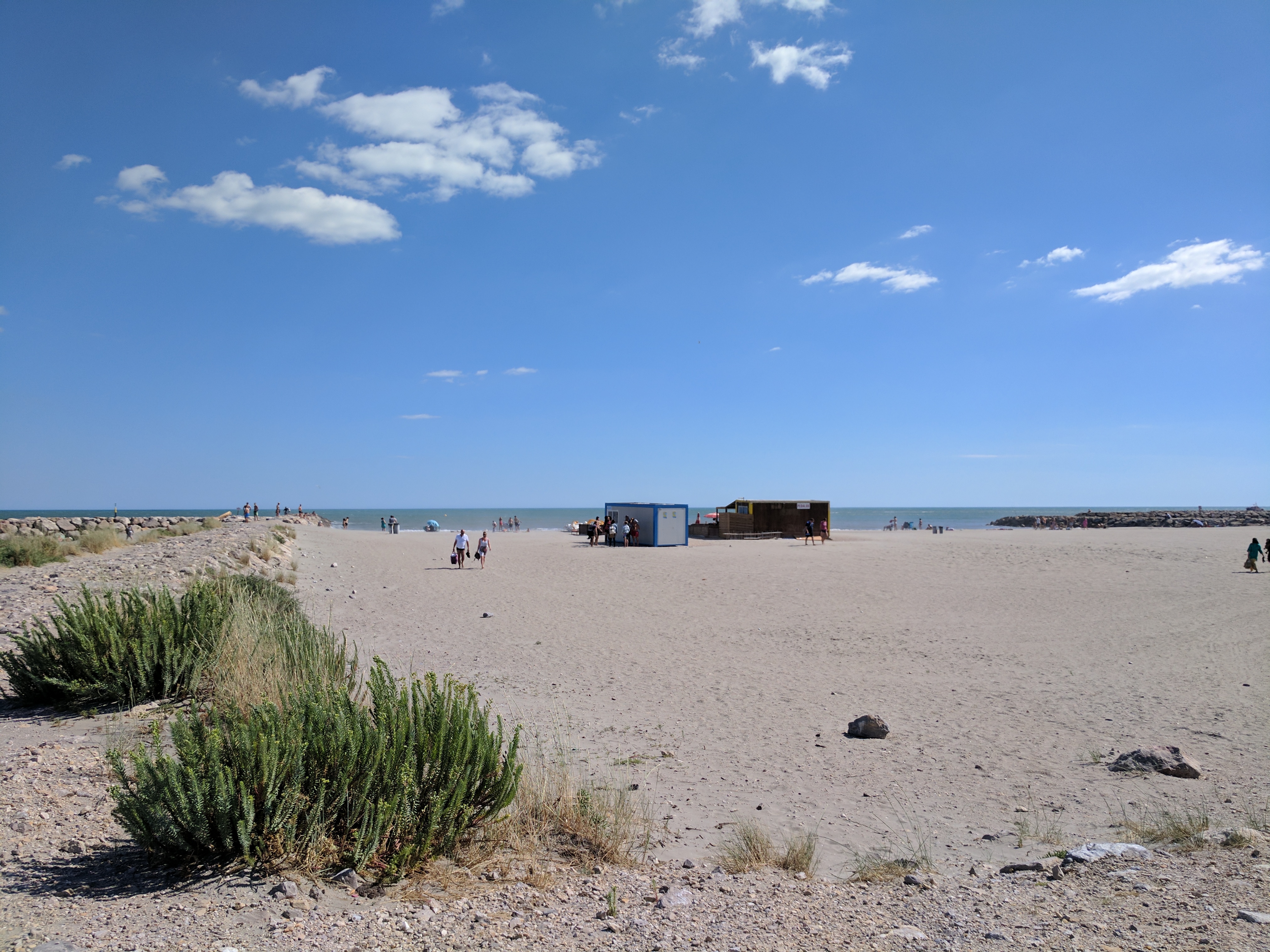 Saintes-Maries-de-la-Mer isn't big. The roads are narrow, and there was more traffic than seemed reasonable. I made a couple of wrong turns into some dead-end roads before we made it back out onto the highway heading towards Aigues-Mortes, a medieval walled city.