For our second day with the car we drove from Nimes to Avignon, about 45 min away along the highway to the north west. We found a parking spot right underneath the city centre.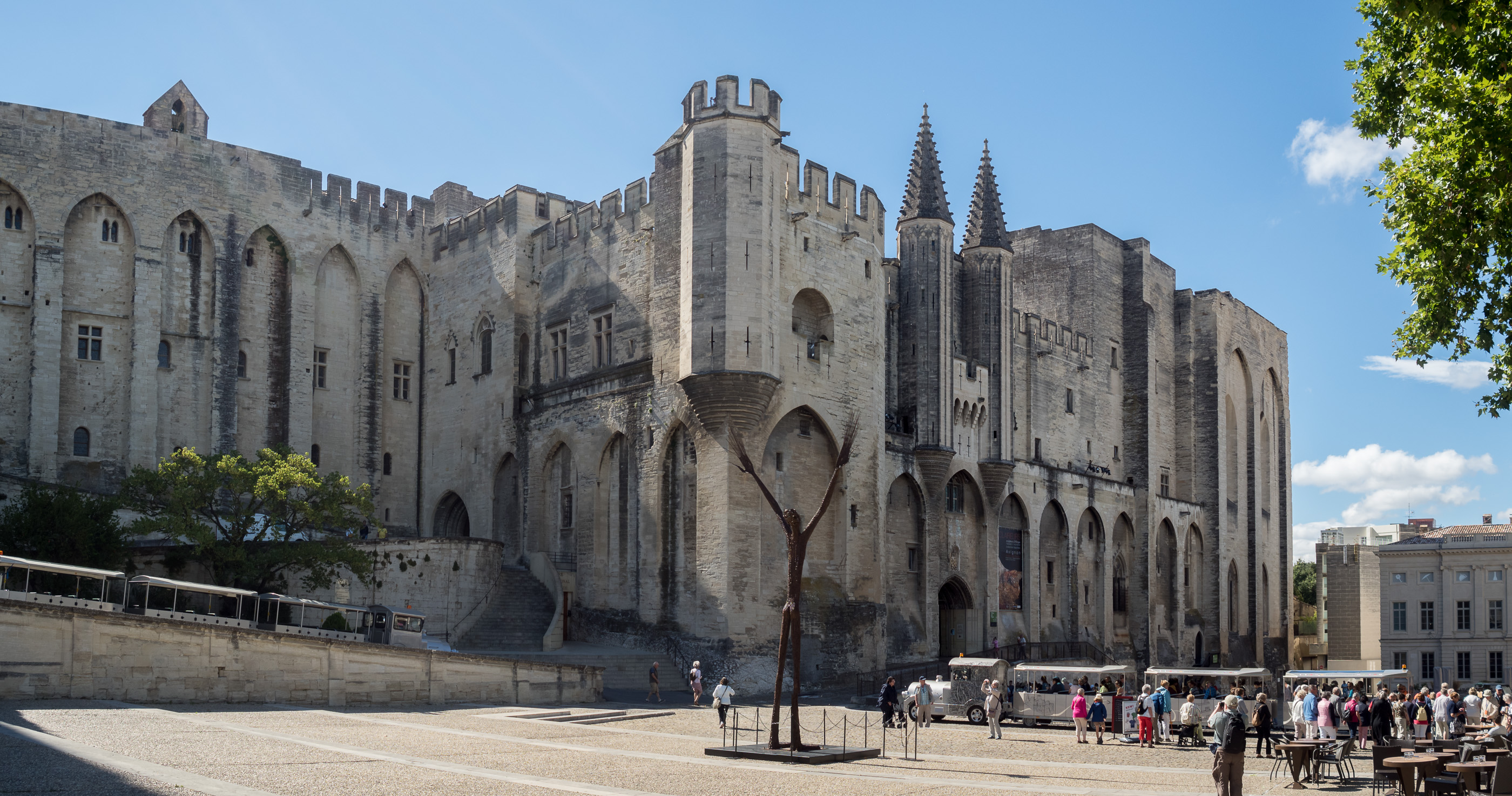 Avignon was the seat of the Pope in the 14th century, with six papel enclaves being held there. The Palais des Papes constructed started in 1252, and like other old things in Europe it is still used. When we visited a series of rooms were used for show some art, and a large stage theater was set up in one of the courtyards.
There were a series of statues in the first courtyard with swarms of people milling around the edge taking photos.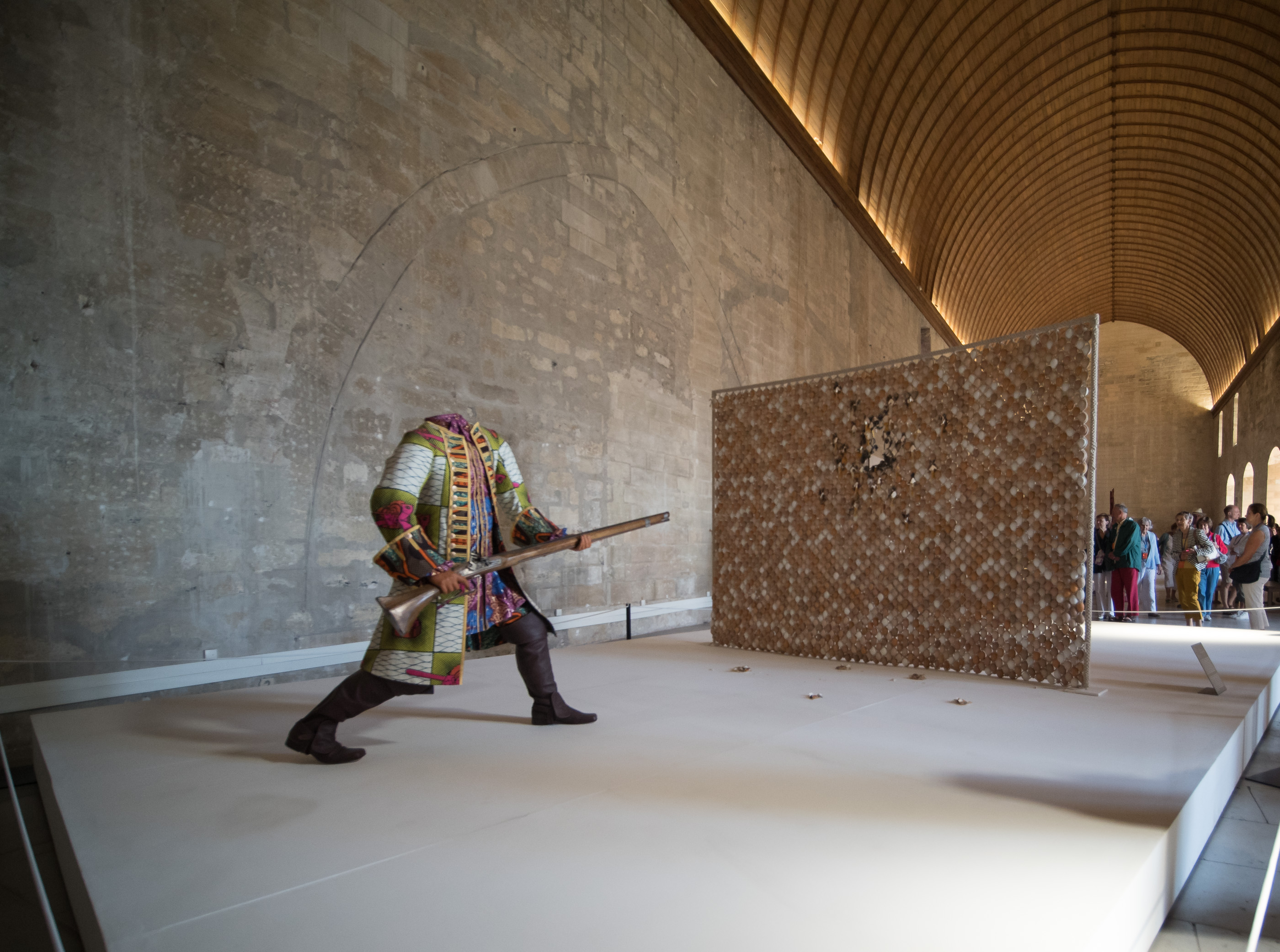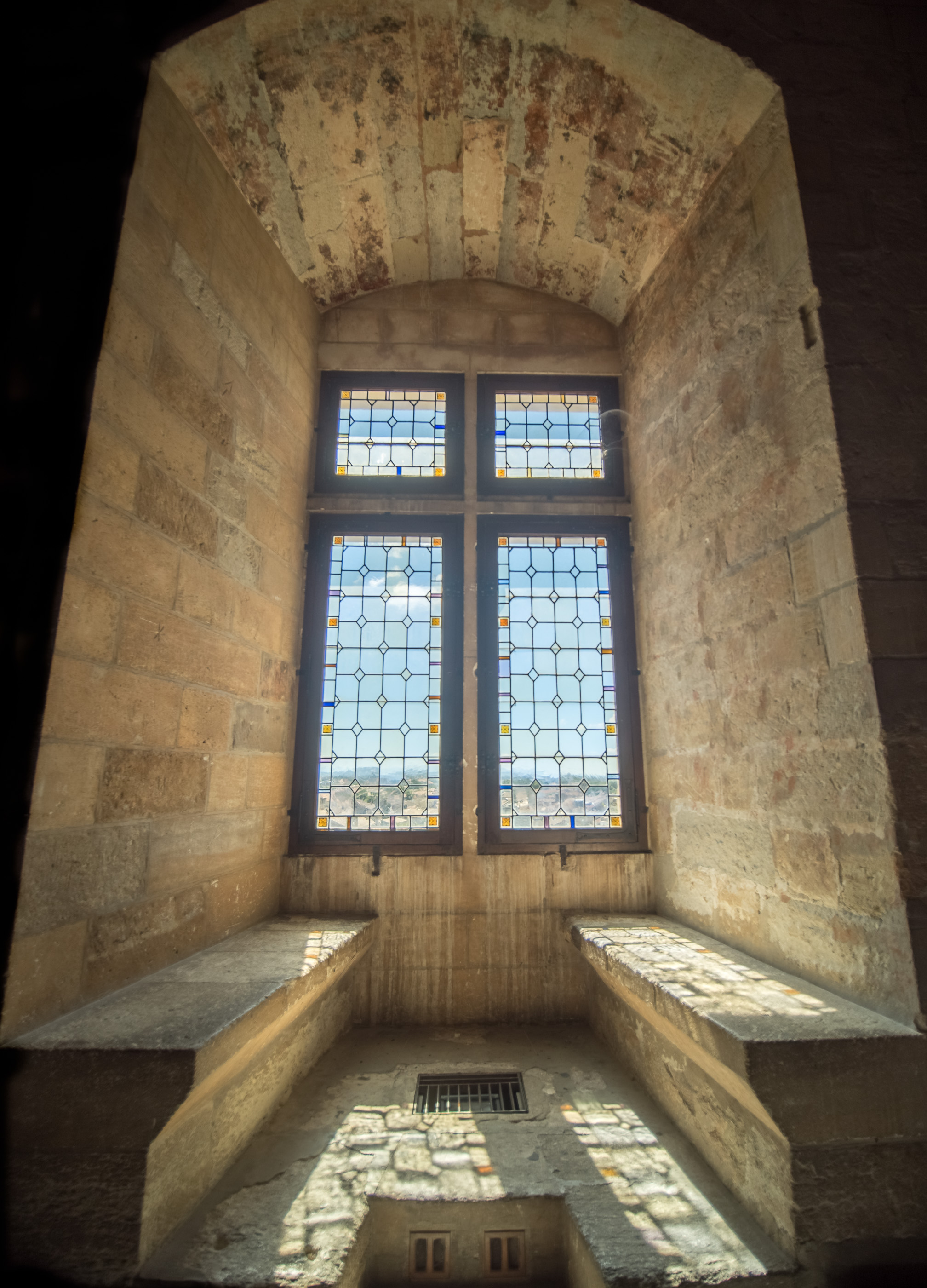 We took our time walking through the different rooms of the palace, slowly making our way higher towards the top.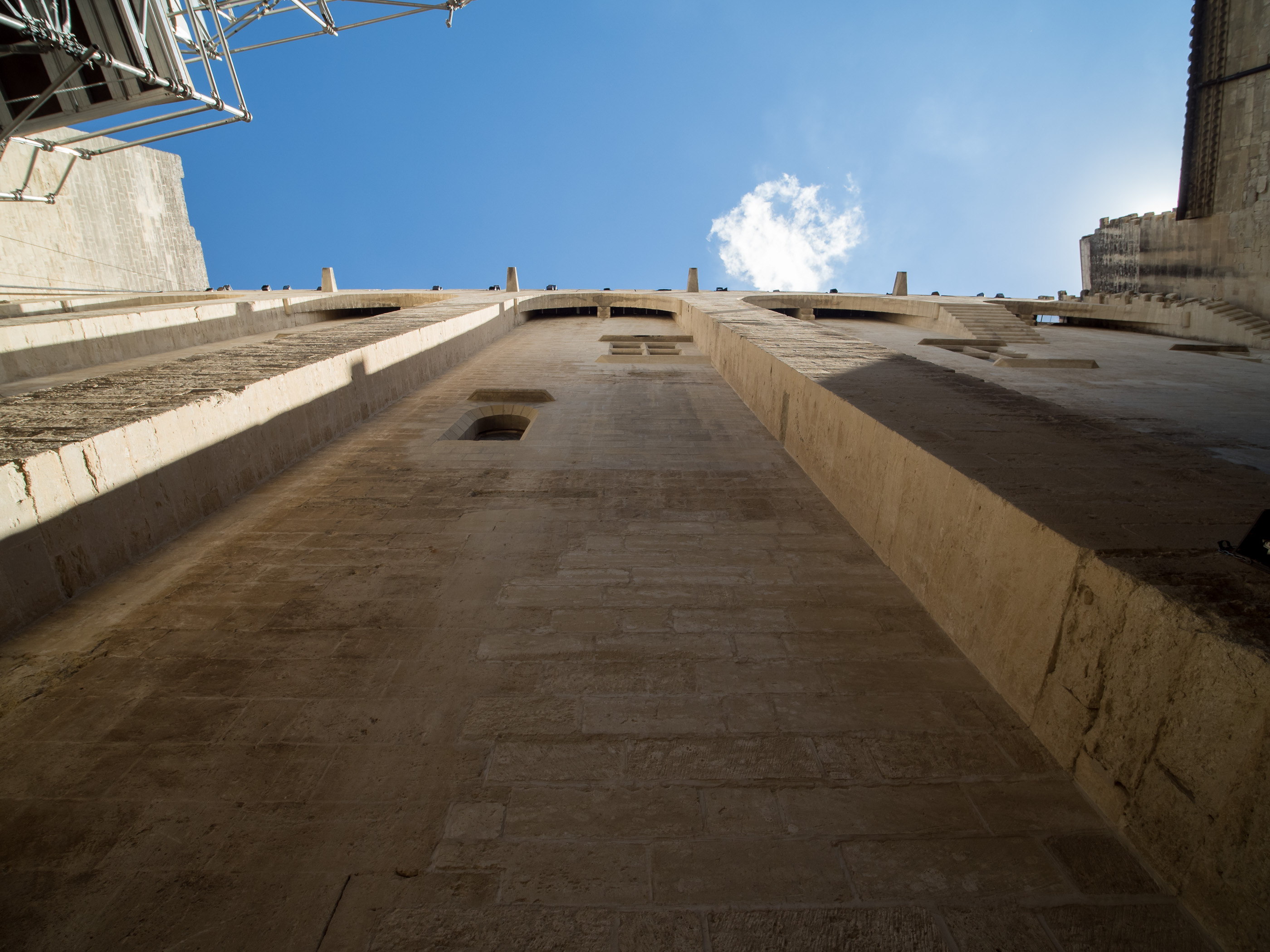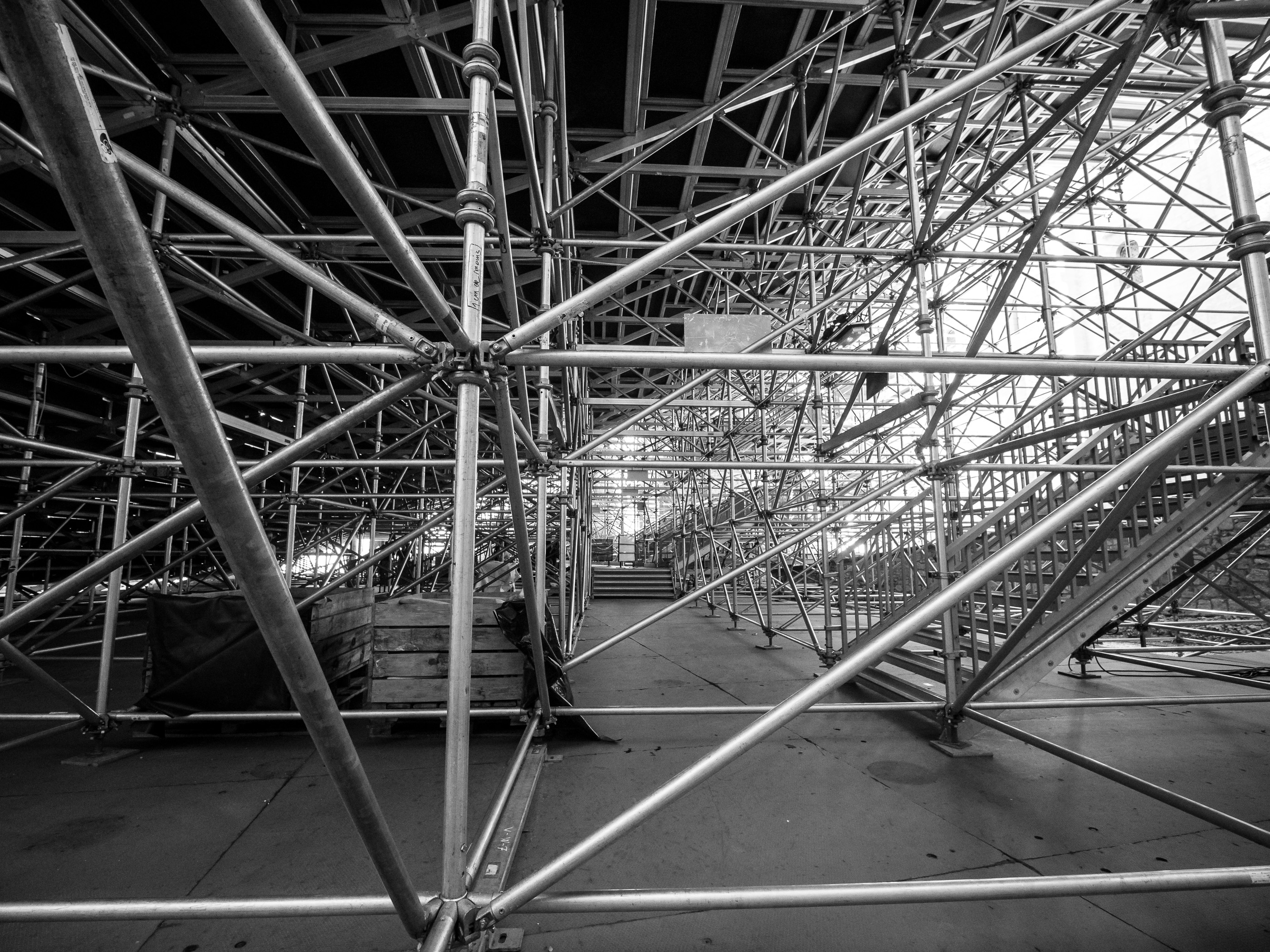 At the top of the palace there was a small coffee shop, up a flight of stairs barely wide enough for one person at a time.
There were also some pretty impressive views of Avignon.
And, of course, we exited through the gift shop.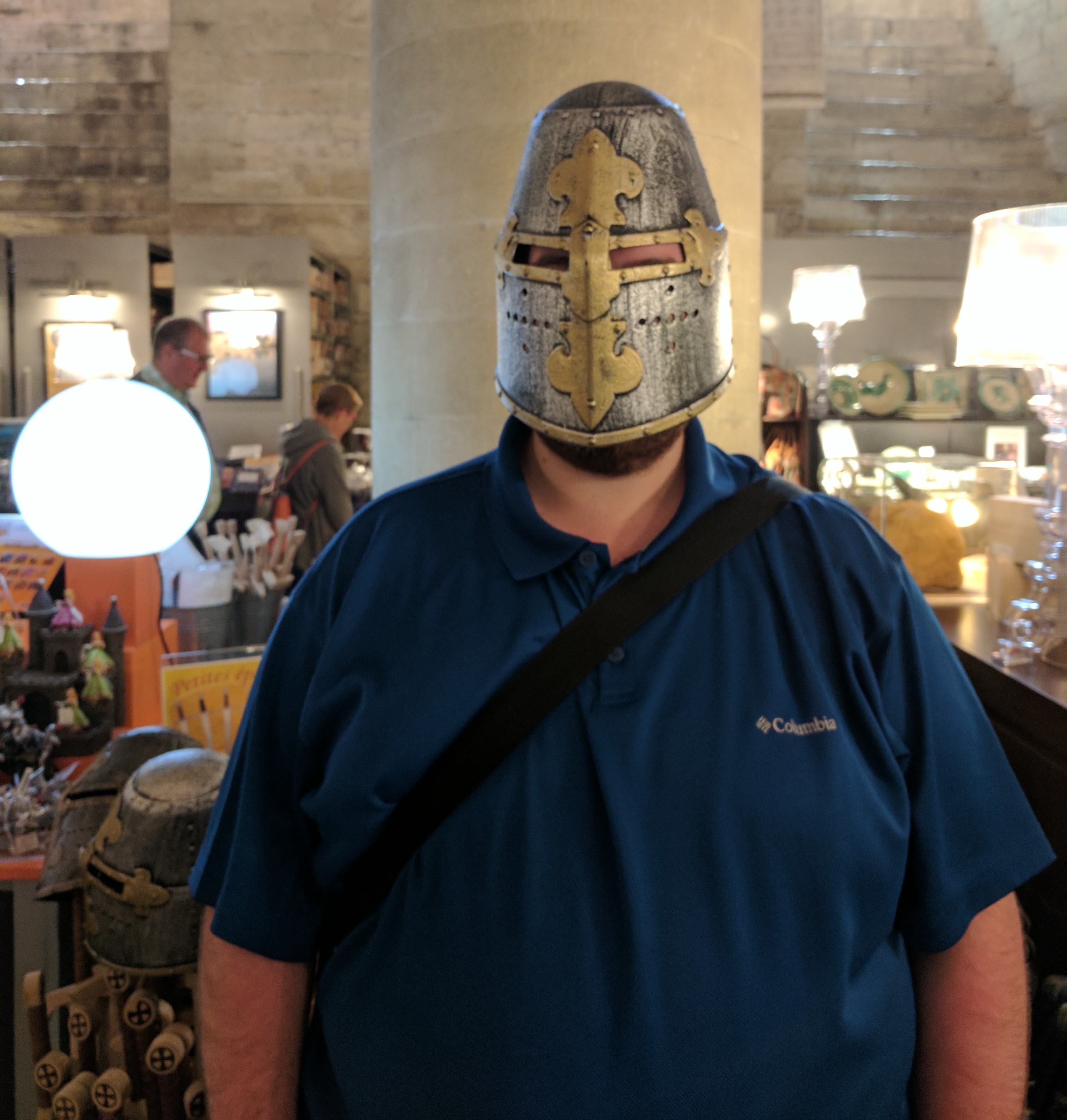 We went for a walk down towards the  Rhône River, and Pont d'Avignon