Day 3 started with a short bus ride down to the Botanical Gardens. We spent a few hours walk around. Dad spent a while chasing a squirrel with his camera.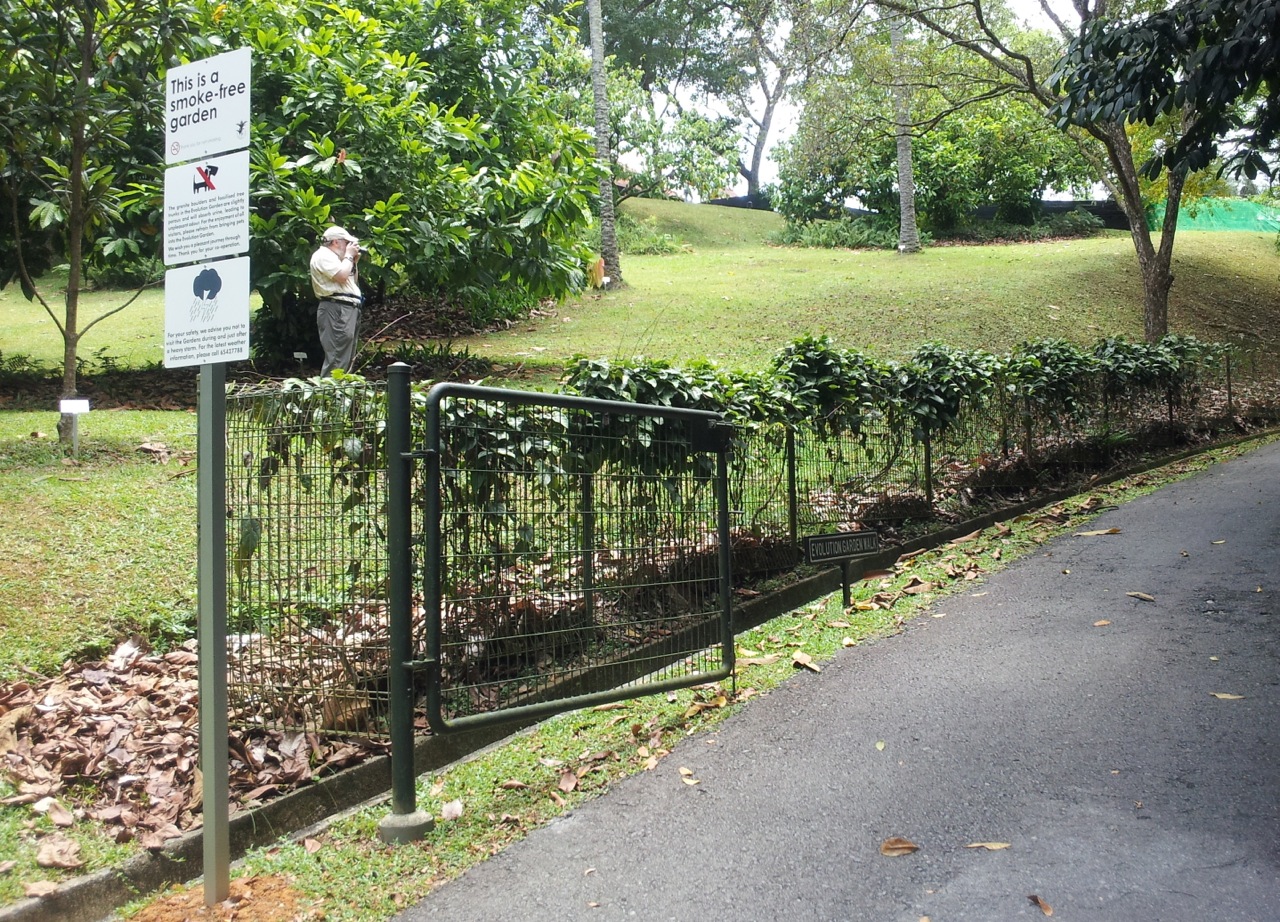 We payed to go into a special orchid garden and walked through that for a while. Flickr Link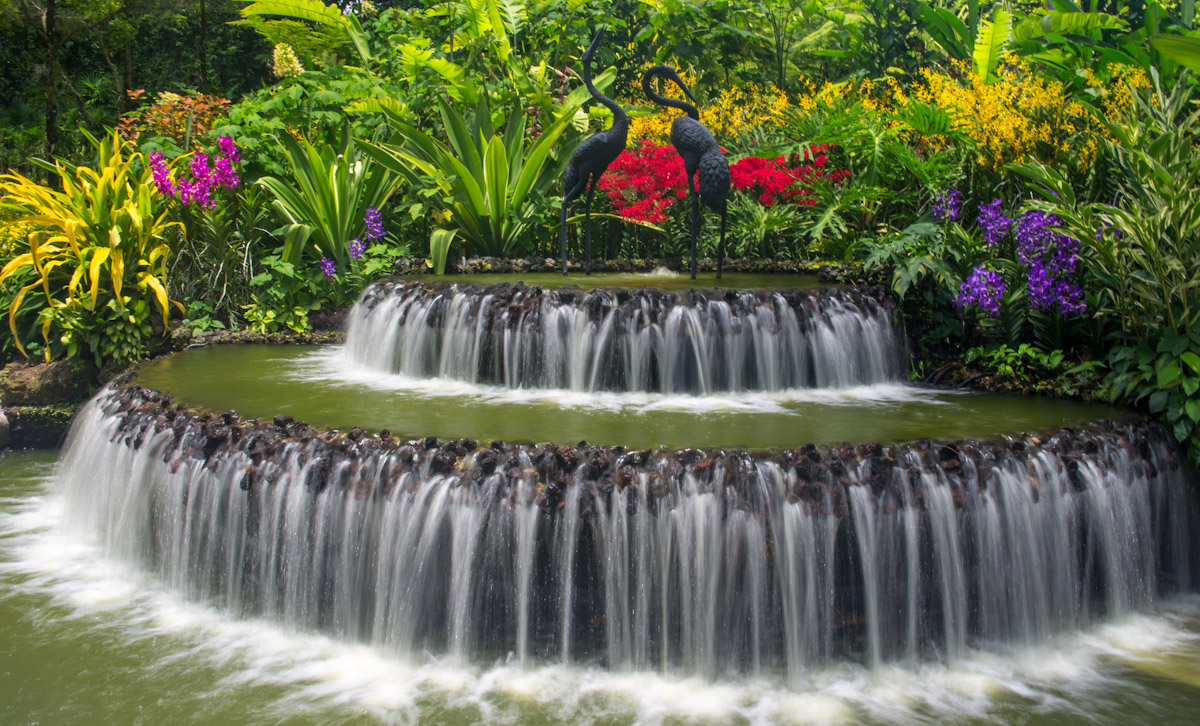 After this we caught a couple of connecting trains to look for an old mosque in the city, not far from Arab Street and Straits Records. We then got out the iPad – Google Maps – transit directions and set off back into the city. We knew we had two rights, then a left and then then we get off. But the GP track had moved the route and the bus went around a few chicanes before getting near where we wanted to go. Another old church, this time an Armenia church built in the 17th century. A short stop in a shopping centre where I found that Pentax equipment is very expensive in Singapore. More so than in Australia or the USA.We stopped via a post office for Mum to send post cards, were I found they also cary a large amount junk like post offices in Australia, must be a thing.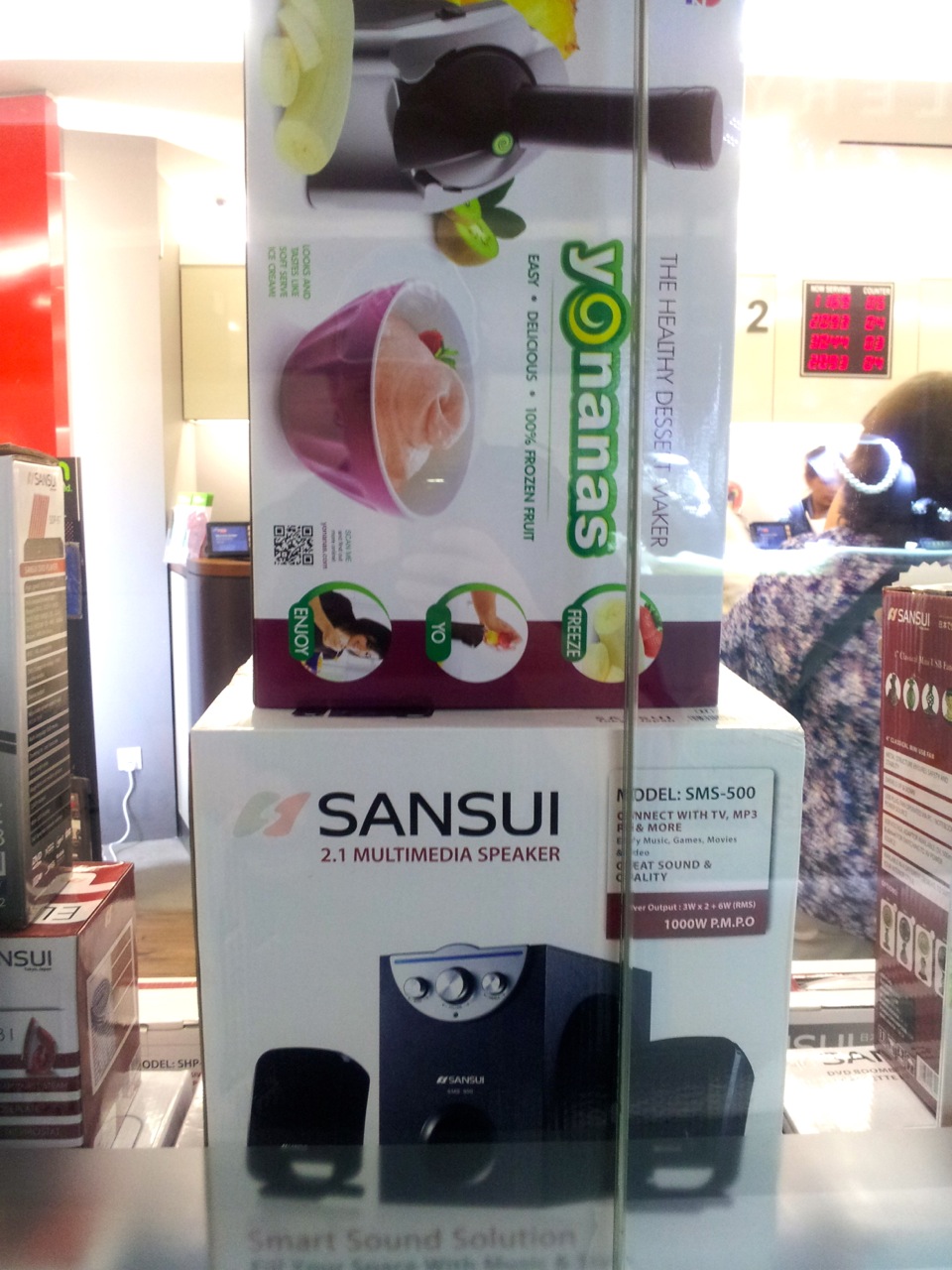 I also managed to find someone with the same hair cut as me! But mine is slightly longer. Two pony tails. One on top, one at the back, with shaved sides.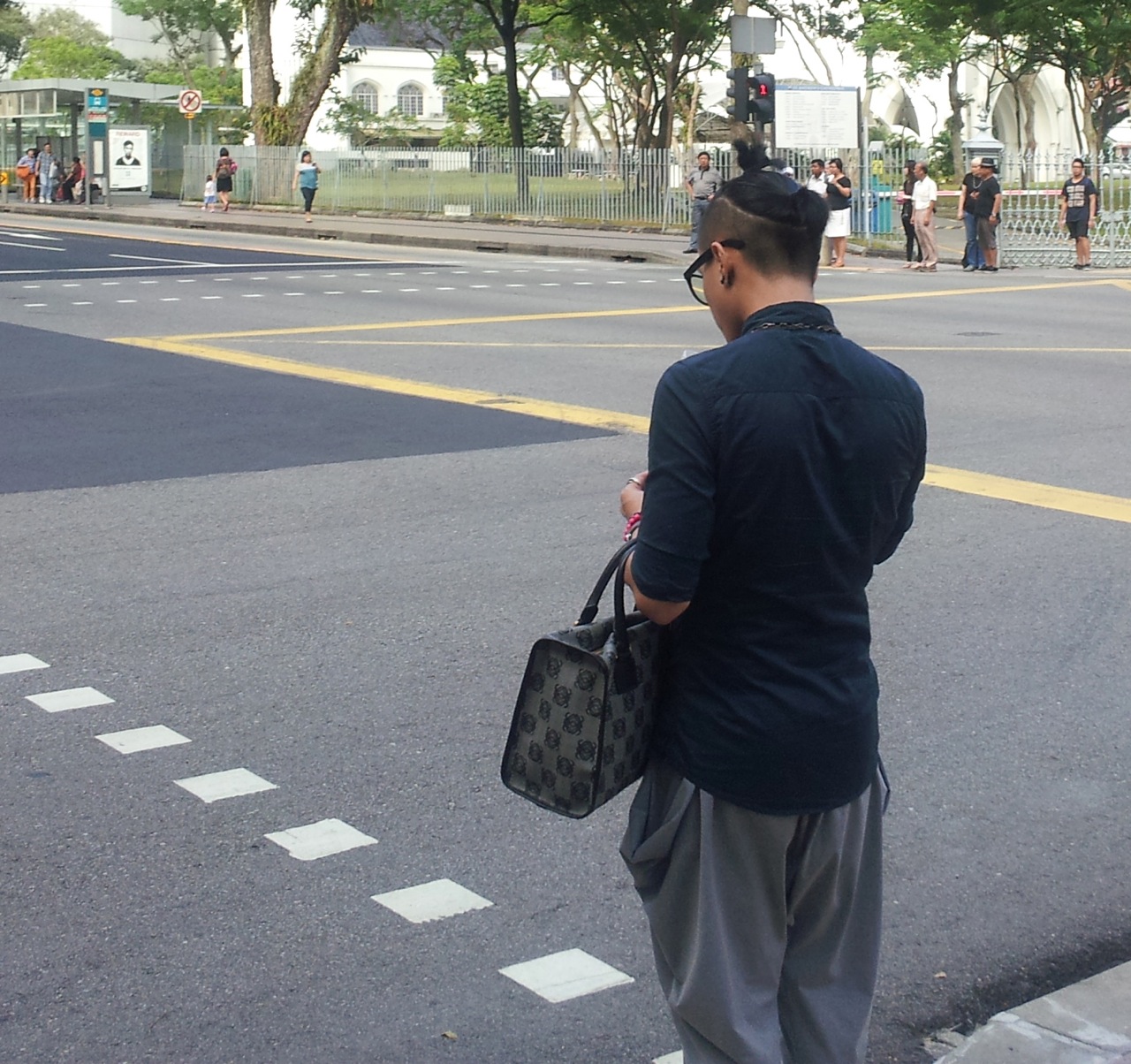 We headed back to a shopping centre to meet up with our friends for a dumpling dinner. Ohh dumplings. Dumplings are fantastic 🙂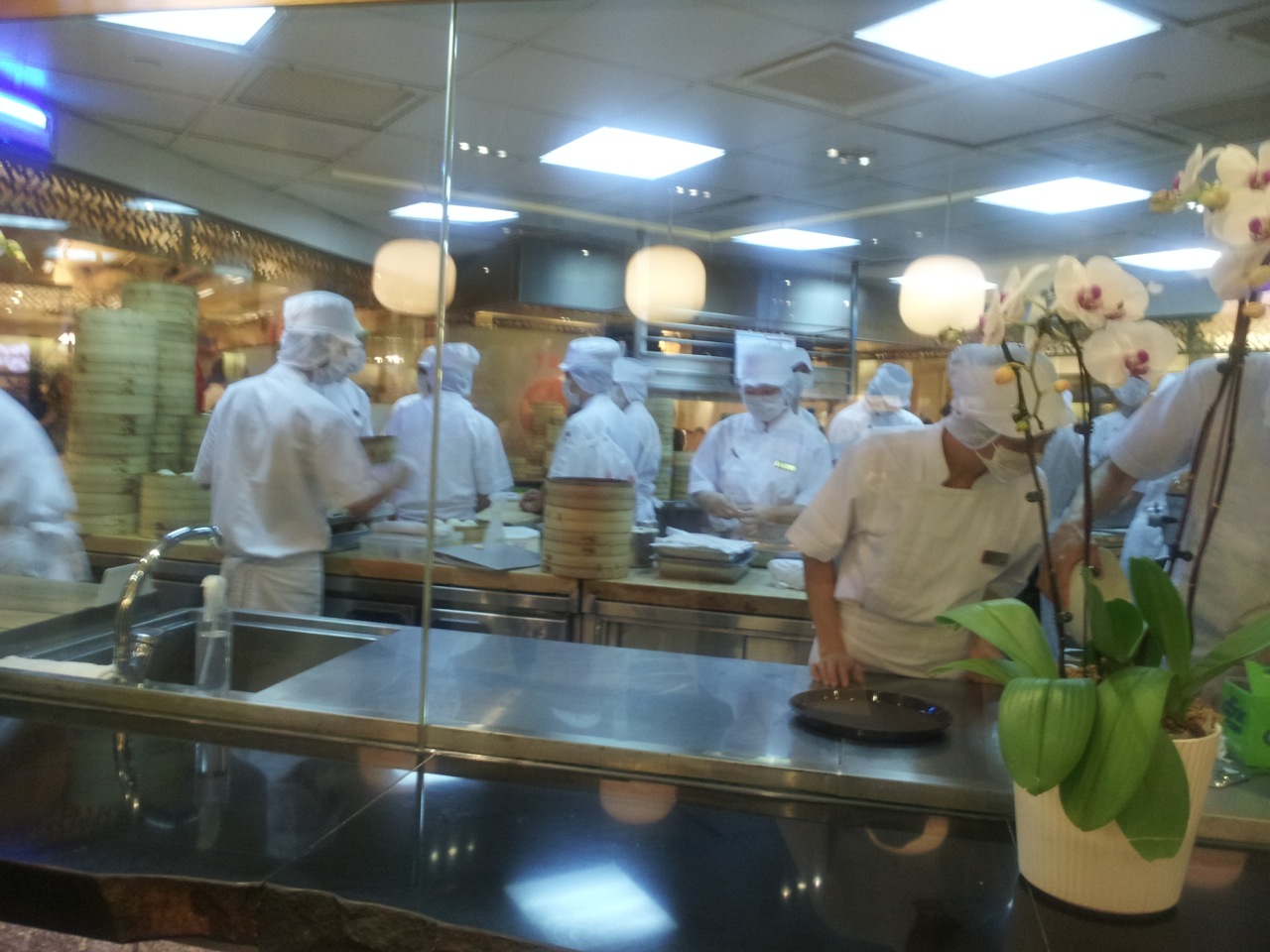 After dinner we had a quick walk around the shopping district and then lined up for a taxi back to the house.
Our gracious hosts in Singapore.