Today was going to be one of our longer days in the car. We were travelling down to Luxembourg City, and to get there we would travel through at least 3 other countries. We set off after a quick breakfast in the hotel back the way we had driven into Holland. At least the highways are wide, and there wasn't too much traffic. Dad drove us out of Amsterdam before we had a quick break at a road side services, complete with electric car charging station.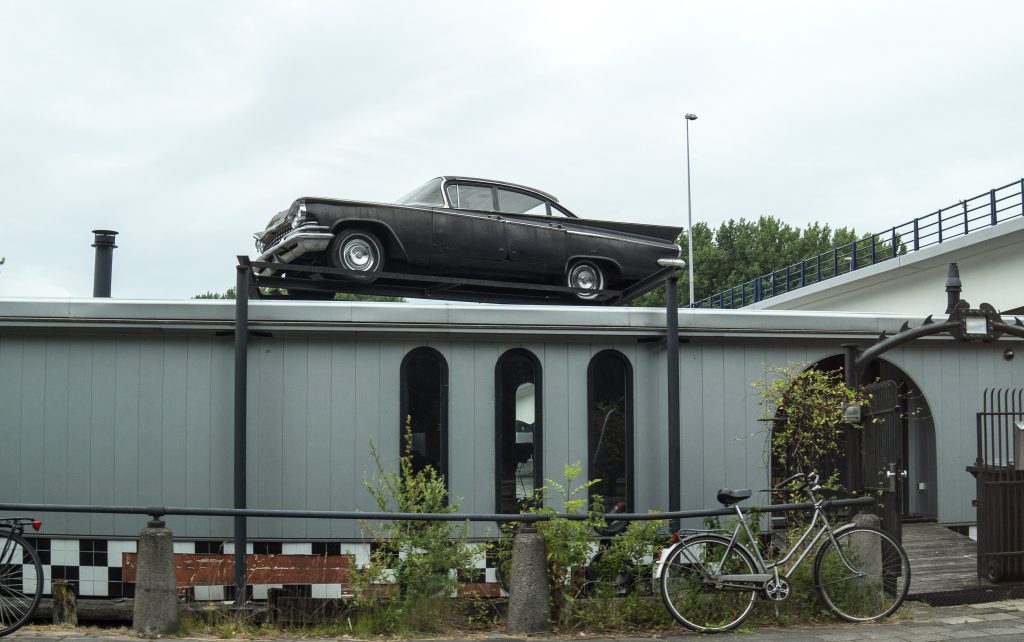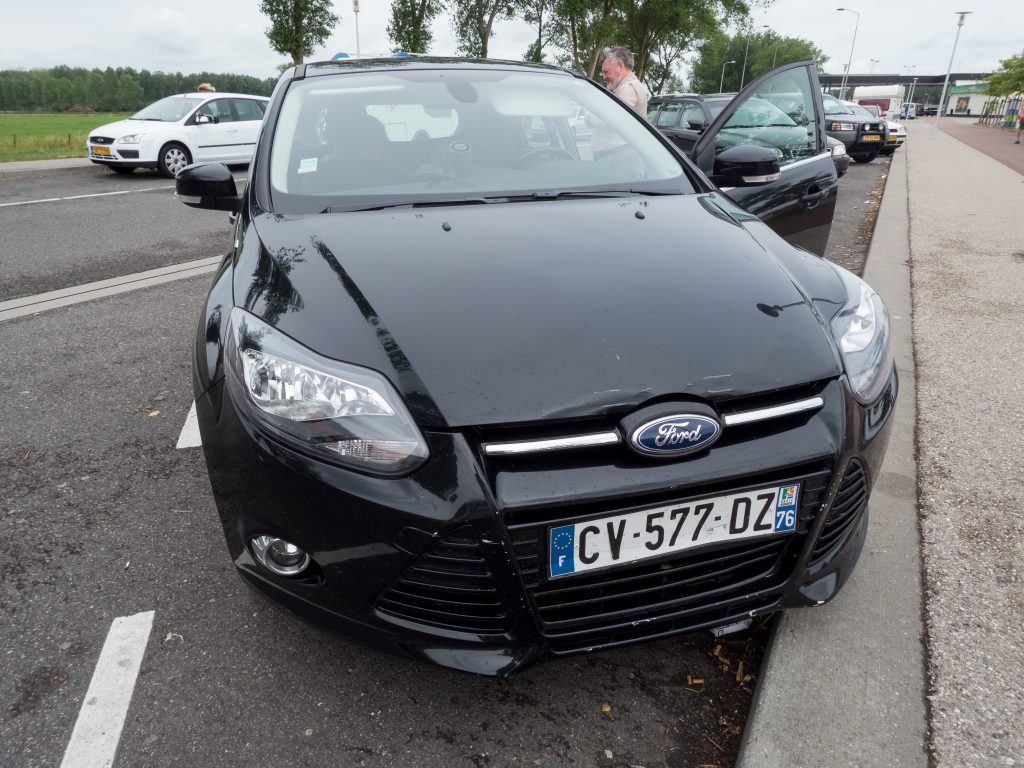 Instead of going back through Belgium we kept east and headed into Germany. There was a small town with an old church dad was interested in, so we headed that way.
Aachen is just inside Germany, and not far from Huy and Liège. It was a Sunday and the town was fairly quiet. We found some parking in a multi-level parking garage before we walked through the town.
Aachen Cathedral is a UNESCO World Heritage site, constructed in the late 700s under the order Emperor Charlemagne, who was buried there after his death in 814. It's old. There was a sign out the front explaining that entry was free, but if you wanted to take photos please make a small donation. It also asked everyone to maintain silence. Inside we located the man who looked liked he knew what was going and got a ticket allowing us to take photos, which we tied to our camera straps. There was a lot of stain glass, and incredibly intricate mosaics on the ceiling.
We walked back through the town looking for somewhere for lunch. There were a few cafés open, and we managed to find a bakery that had some places we could sit inside out of the rain. The food was surprisingly cheap, much cheaper than Amsterdam or even Brussels. Good thing all these places take euros.
After lunch it was another few hours in the car down to Luxembourg, it would have been quicker, but we did a few laps of a town of about 30 people looking for a petrol station that wasn't there. I wanted to get a recharge for my SIM card in Belgium. The Belgian SIM card didn't let me recharge it with an Australian credit card, or  PayPal – so I had to pay cash for a docket from a store. This wouldn't have been an issue except all the places I'd expect to be able to get one didn't exist, all the petrol stations off the freeway were completely automated, they had no stores to buy anything and no people, just touch screen computers and credit card reading machines, efficent.
Our hotel was very close to the airport, I had a good view of the Cargolux planes coming to land.